Those of you who follow me on IG know that I went to Delhi during the weekend and this was my first visit to Sephora and Bobbi brown Delhi. I sort of went berserk and here is my haul of just 2 hours because that is all I could spend on shopping in between my schedule.
1) NYX from Sephora
I got NYX matte black liner, NYX soft matte lip cream in San Paolo, NYX HD powder, and a lip balm. I so wanted to try the lip creams since long and though I wanted to pick more shades, I picked up just this one because testers at Sephora suck. They are all almost over, or scratchy, or gooey.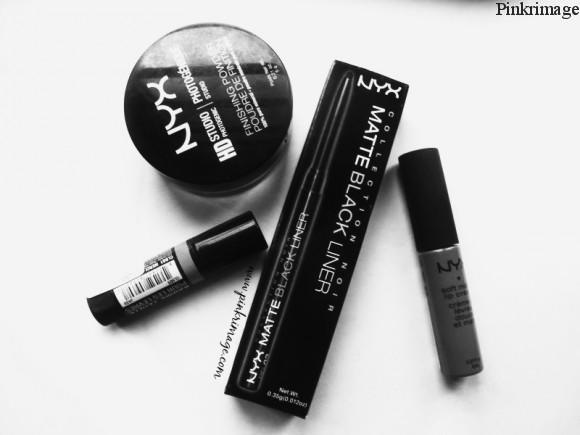 2) Kama Ayurveda
I have used Kama Ayurveda products in the past and they feature almost up there is my list as Forest Essentials. I picked up Kama Kumkumadi Tailam which is their most coveted product, Kama Bhringadi Hair treatment, Kama pure rose water and their face cleanser. I got some samples free with the purchase.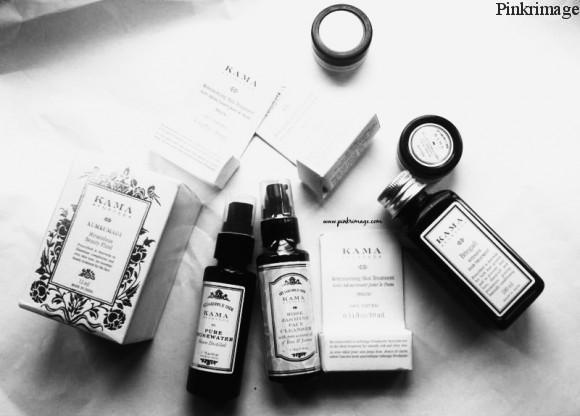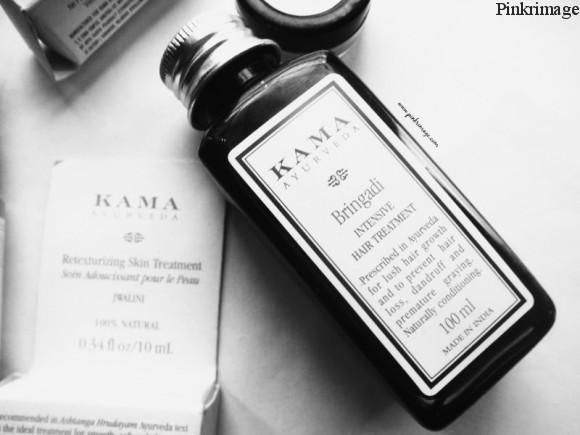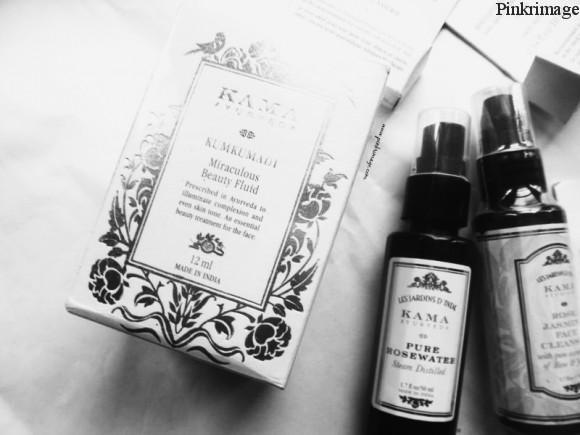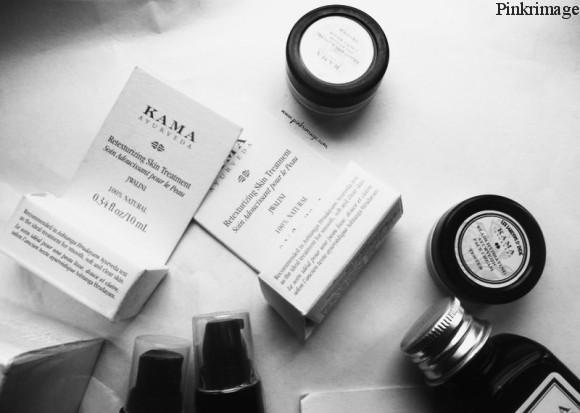 3) MAC
I went to the MAC store to just see their Novel romance collection but then I realized I had to figure out my skin tone in MAC terms so I can ask my friends to pick up stuff for me. The SA used MAC studio fix compact and I fell in love with the finish. The rest, they say, is history. BTW, I am NC30 in MAC.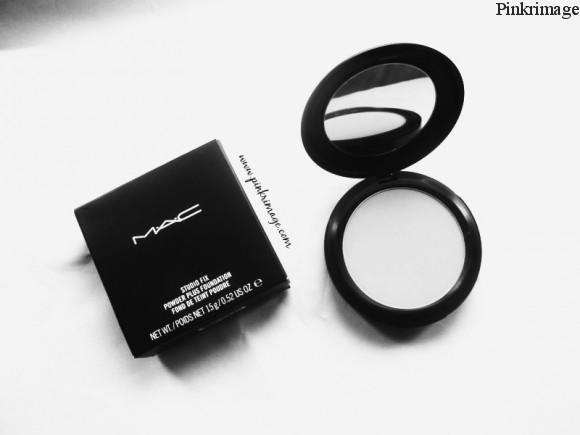 4) Bobbi Brown
The Bobbi Brown store was charming and expensive. I almost got out of their without buying anything but then the SA told me that the gel liner I tried is still available at the old price which was 400 INR less than the new price so…you know how some products are just meant to be yours! This is a stunning shimmery emerald green gel liner. I forgot to click it for the pictures 😛
5) Vichy
I just bought a small size of the thermal spring water because I wanted to compare it to MAC fix+. Very economic I must say. Buy it online Here.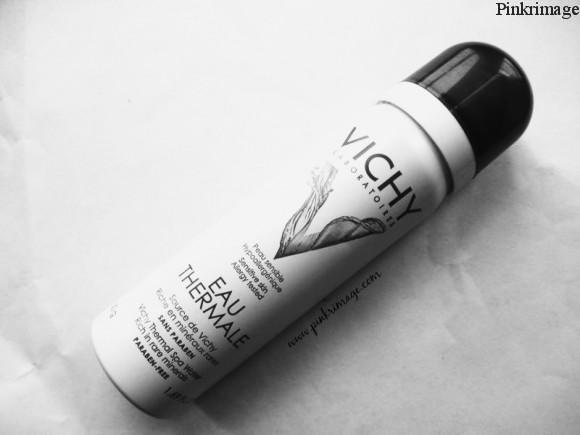 6) The Face Shop
I couldn't resist myself from picking up these sheet masks from TheFaceShop Sephora. Will review these soon.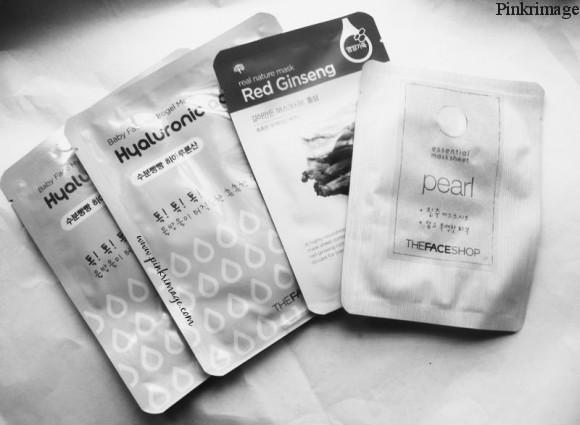 7) Gia Bath and Body Works
These are not from Delhi but are part of my recent haul too. They came just before I left for delhi so I am counting them in! I got the Bvlgari aqua fragrance soaps, Chocolate body polish, and mocha crème polish bars which are my favorite. Buy Gia Bath and Body Works products Here.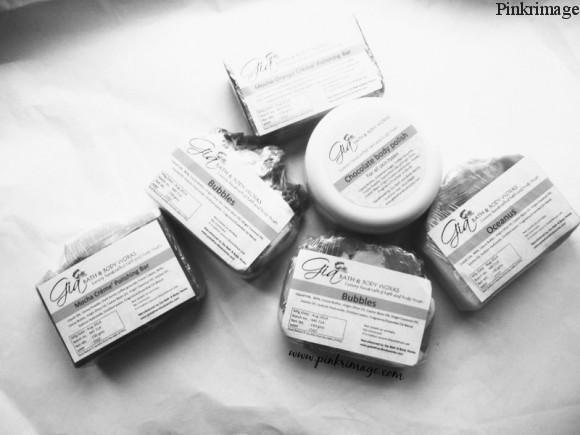 That was my teeny tiny haul. Will follow with the full reviews soon. And don't worry, the full reviews will be coloured :P. I was just having some fun with the editing 😀