This Perfume is the most expensive perfumes I have bought till date. I saved for this and finally, one day bought it to celebrate many things in life 🙂 I wanted to try this Elie Saab perfume since the day Mehak sang praises about it.
Notes:
Top Notes: The top note opens on a sun-kissed, radiant orange blossom, as an ode to light.
Middle Notes: The middle note develops into a jasmine absolute, a legendary flower in perfumery, imparting voluptuousness and elegance to the fragrance. It combines with a pure, modern patchouli heart.
Base Notes: The base note unfolds into a cedar woody accord adding character and a lingering trail, while the honey rose envelops the composition in a beautifully addictive note.
In a simpler language: P
Top: Orange blossom
Middle: Jasmine (Grandiflorum and Sambac species)
Base: Cedar, patchouli, honey-rose
Elie Saab Le parfum comes in three variants. The EDT, The EDP and the intense EDP. The EDT was definitely out of the question because i like my perfumes to linger on me and the intense one was nauseating….so i bought home the EDP.
One word…Brilliance. It is Brilliance in a bottle. It opens with a strong note of orange blossom which is fruity but mellows down to a honeyed jasmine note. I imagine this on sophisticated ladies who are classy but fun at the same time. It is definitely not for teens or people who like musky or fruity or floral notes. It is something you would wear all the time and get compliments. It is a summer sweet fragrance but not nauseatingly sweet. An initial spray of Elie Saab perfume is very very sharp, neither pleasant nor unpleasant, but it makes you think you won't like it. In a minute or two it settles, and you get the orange flower and jasmine, carried by very simple base notes. The honey is not too sweet, and the patchouli is not strong. It really warms to your skin. It stays on me for  8-9 hours and i can still get a whiff after that. This is one perfume which reminds me of what coco Chanel said…a woman should be two things..classy and fabulous…and for those ladies..this perfume is a dream come true :) It is sexy, elegant, mysterious and classy!
P.S. The way a perfume smells on you depends on your body chemistry and heat…do try it once at the store before buying it 🙂
Price of Elie Saab perfume: 5000 INR for 50 ml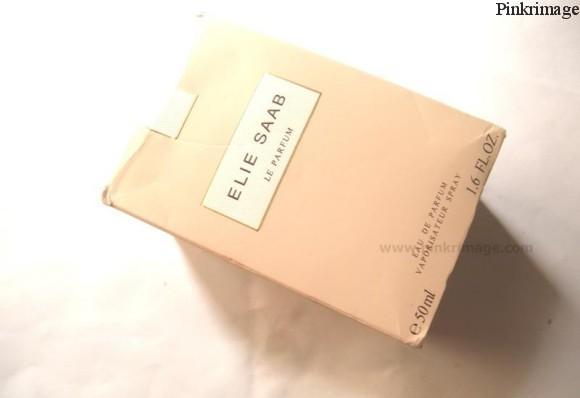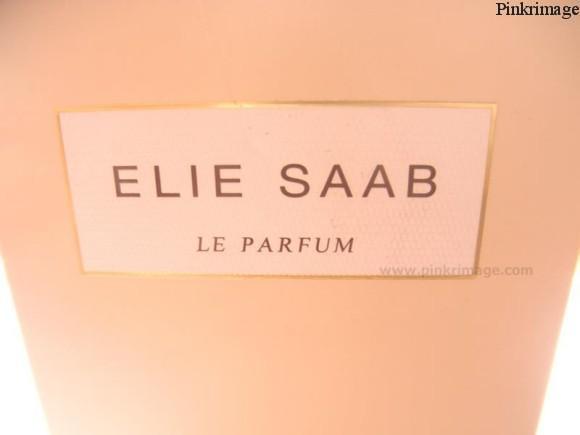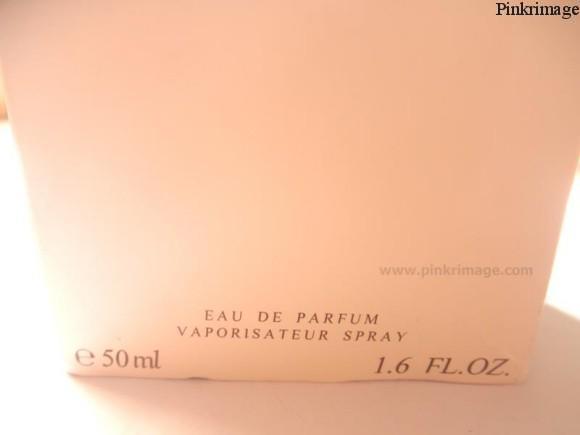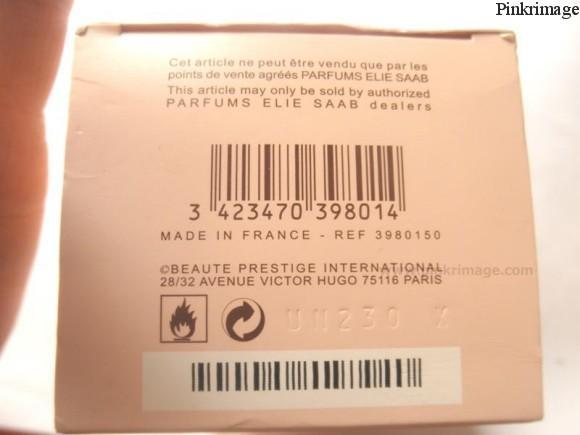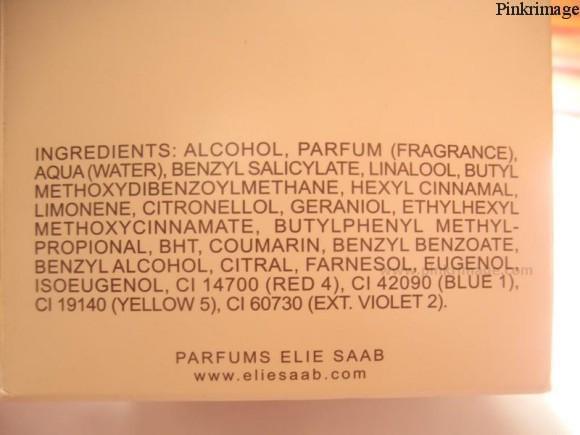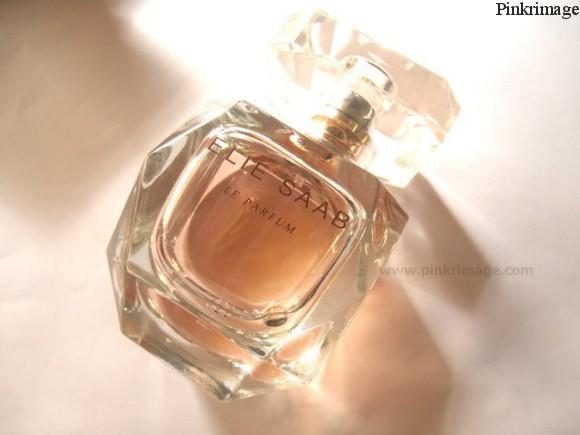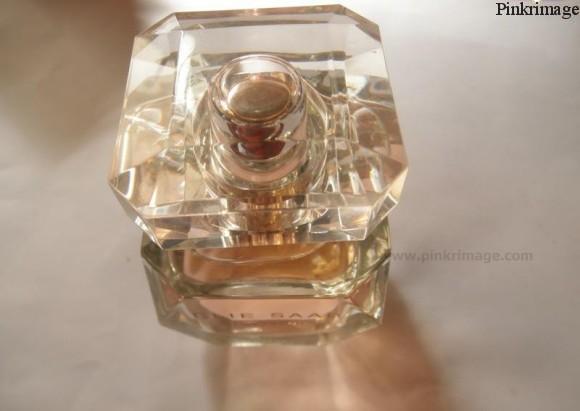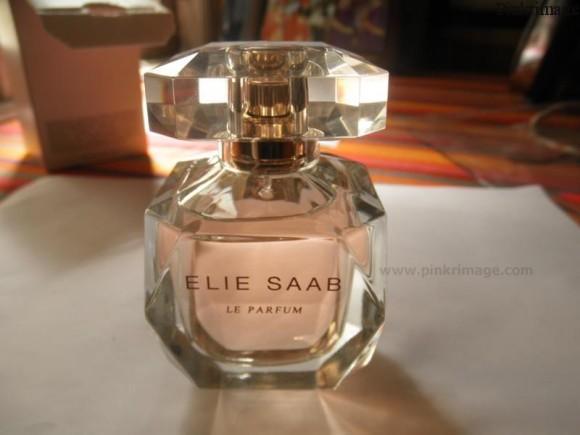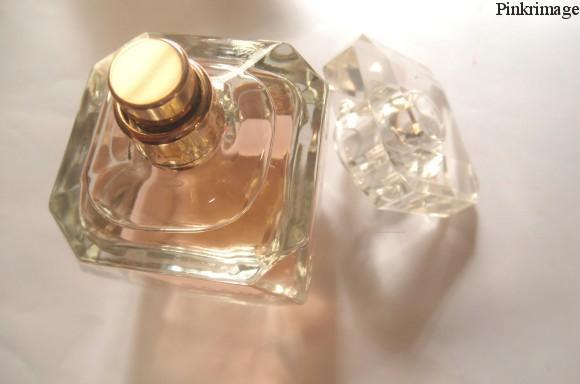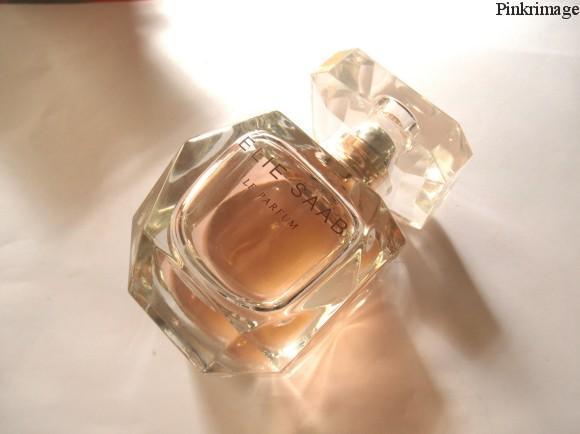 Have you tried Elie Saab Le Parfum?