This EDT holds a special place in my heart since it was gifted to me by my guy 😀 And just when i thought guys are hopeless when it comes to choosing perfumes for women, he gifted me something which became one of my favorites 😀 Varsace vanitas has the following notes:
Top note: Lime
Middle Notes: Freesia and Tiare Flower
Base Notes: Virginea Cedar and Tonka Bean
This Deodorant is clean, crisp and fresh. It does not have that overpowering floral or sweet cloying fragrance that most of the feminine perfumes have these days. The lime top note makes you feel really fresh and classy. Its a perfect perfume for spring/summer days. Its a beautiful light fragrance which is neither too sweet not too floral. The staying power is Moderate with 4-5 hours of wear on me. I would like to tell you that this fragrance is not something which you can wear to a party. It will get lost in the sea of fragrances. I like to wear it everyday when i go to work and also for summer brunches and light evening outings. If you want to just smell clean and light and fresh, this is the way to go. Its a perfect girl next door fragrance 😀
This has become my favorite summer scent and its easy on the pocket too at 2225 INR 😀 There is nothing Deodorant-y about this one as it almost behaves like EDT.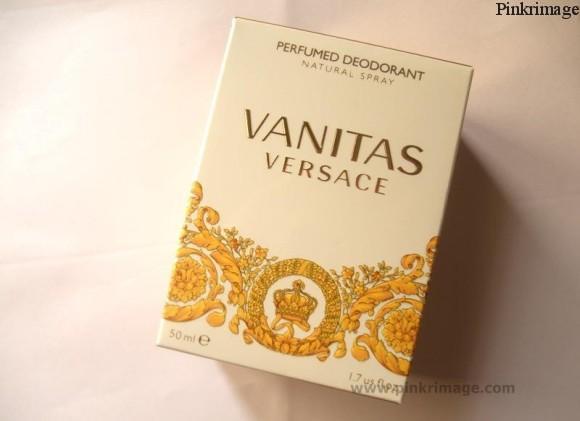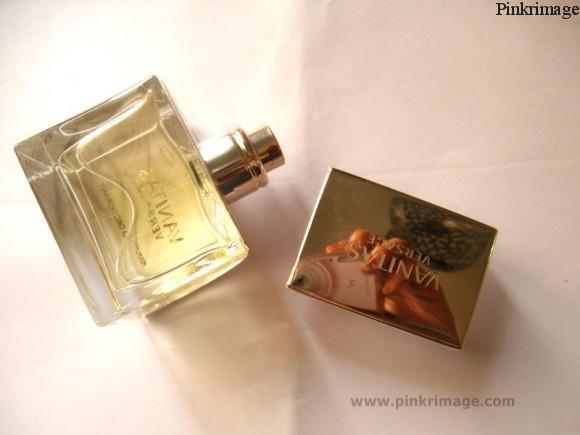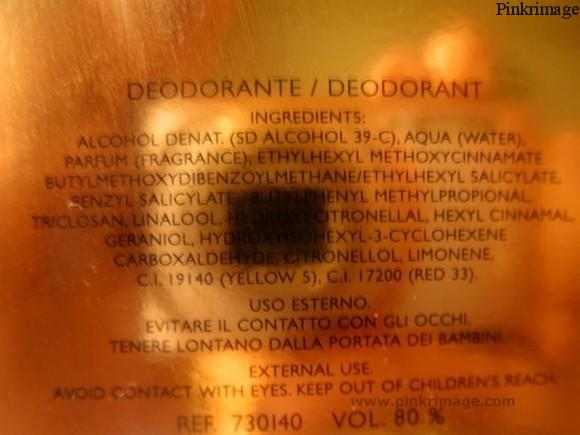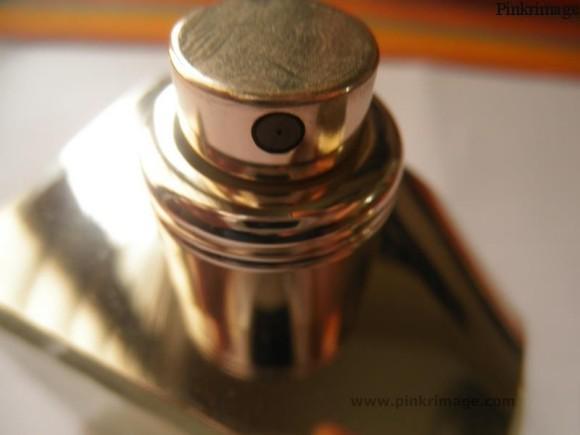 BTW one question: what do you guys do with empty perfume bottles? Because i have many and dont like to throw away such pretty bottles 🙁