Bath & Body Works body mists are really famous for their delicious flavors and fragrances. The thing I love about BBW is the quantity they offer for the price. The packaging is a regular big bottle with a spray and a cap (not a well-fitting one though)! This range also has a body scrub, shower gel, body lotion and body cream if you are smitten by the fragrance and want to layer since mists don't last long. I am all things cashmere and vanilla so this was a no-brainer to choose! Don't you want to own it the moment you hear notes like shimmery vanilla and cashmere musk and golden peach? The fragrance is warm, sweet and a bit musky. It's a sensual fragrance which is mostly vanilla and peach with hints of sweetness.  It's not at all overpowering or over-sweet. It's a very clean scent which will definitely turn heads. I have received so many compliments whenever I wear this fragrance. The staying power is not as good as perfumes obviously but still way better than the cheap body mists available in the market. I spray it directly on my skin at the pulse points and it lasts for 3-4 hours. The only problem is that I cannot take this mist with me on travels because this has to go in the check in baggage. I am searching for a smaller version of this.
Overall a stunning fragrance, great quantity for the price and a definite repurchase. I plan to buy the same fragrance products from this range since I am in love with the fragrance but do sniff once at the counter to see if you like this! There are so many other variants available in BBW that's it's hard to choose one but this one is one of the bestsellers!
Price: – 990 INR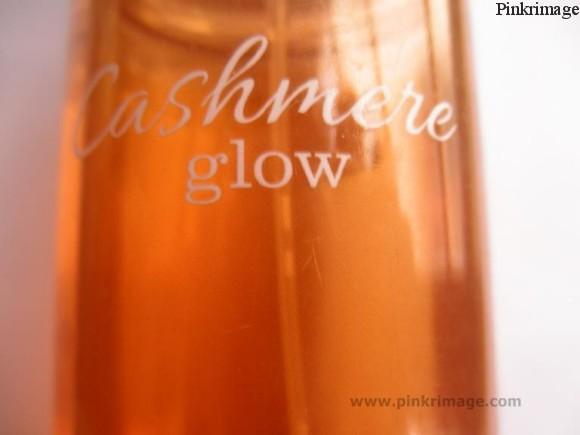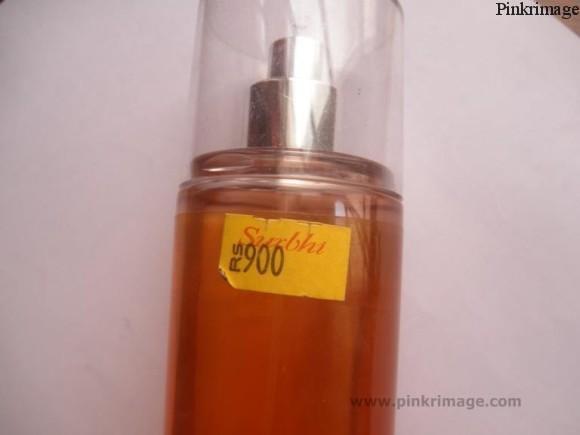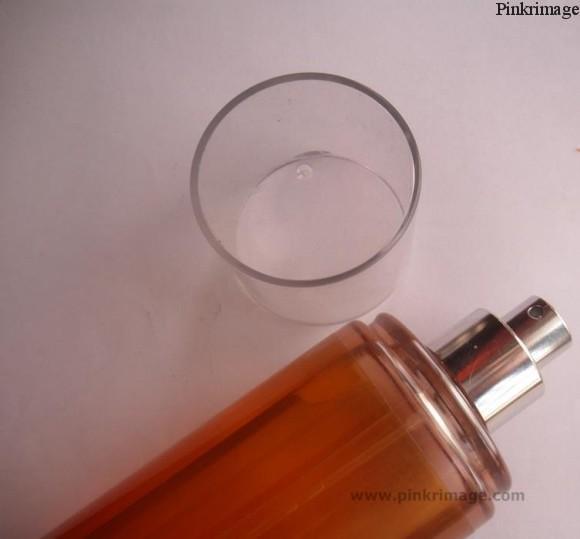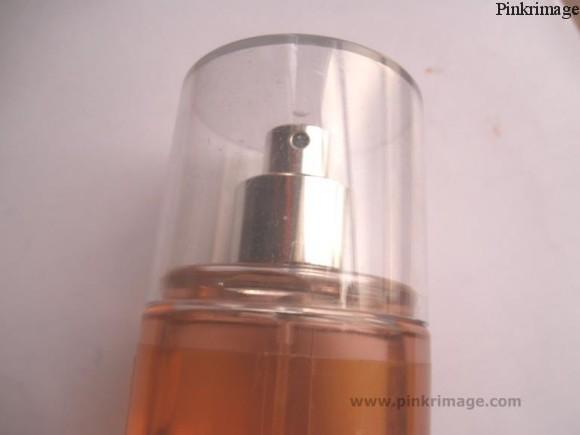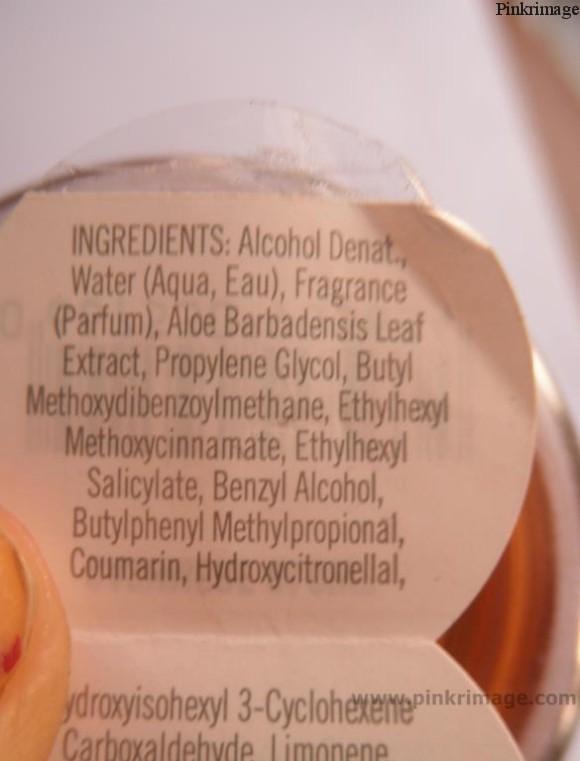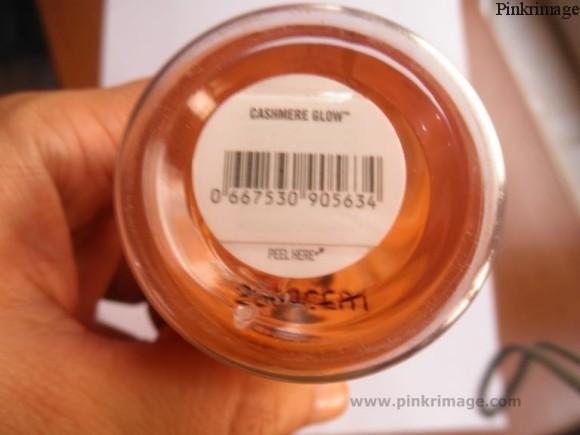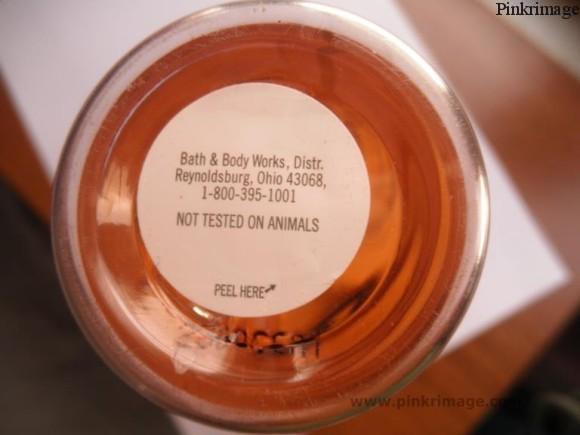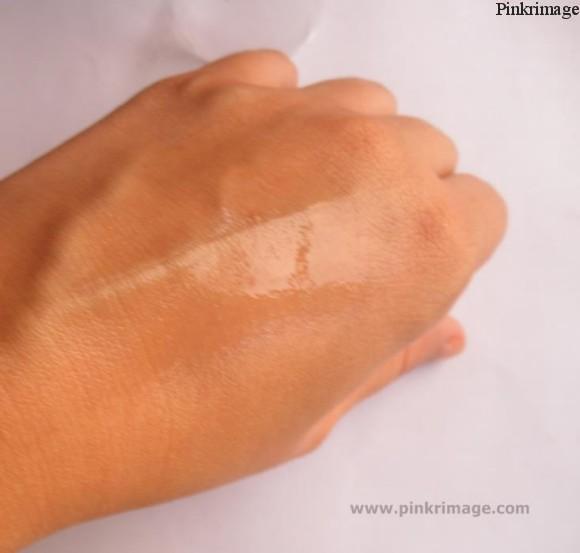 Which is your favorite body mist?