You guys are not going to believe this!! Just days after i sold my beloved Ruby Woo because i was not using it and it was just lying with me, I found one exact dupe of the shade at 1/8th of the price of the lipstick in one of the very easily available brands. Thank me later guys! 😛 I think i am  becoming a nice dupe finder 😀 See some more of the awesome dupes i discovered here, here and here. Now lets continue with Bourjois Lip Liner in Shade 14 Rouge Seduction.
Bourjois Lip Liner in Shade 14 Rouge Seduction is a very very stunning shade and very similar to the most cult shade from MAC which is Ruby Woo. It comes in a regular lip liner pencil packaging which is sharpen-able. Should have been a twist up. I am asking too much in 295 INR!! The shade is a cool toned red and will suit all skin tones beautifully. The texture is drying as with all lip liners but let me tell you, Ruby Woo is as drying as this is. It is smooth and soft in consistency. The lip liner stays on my lips for 4-5 hours with light snacking and drinking. Topped with a gloss, it becomes a gorgeous red lip you keep aiming for! Apply a chap stick beneath and apply it as a lipstick, you will be a diva in no time. The price this comes at, there is no harm experimenting with it and throwing it in your vanity for 2 years. When it gets expired, just buy a new one! With Ruby Woo, you CANNOT let it get expired. Apply it day and night and in and out of your mouth to completely use up your 1500 bucks!
I am beyond excited with this find of mine! I think i can get away with saying that "My favorite lipstick in this world.. Ruby Woo has been dethroned!"
Price- INR 295. Buy here. PLEASE! I am not talking to you if you dont try this!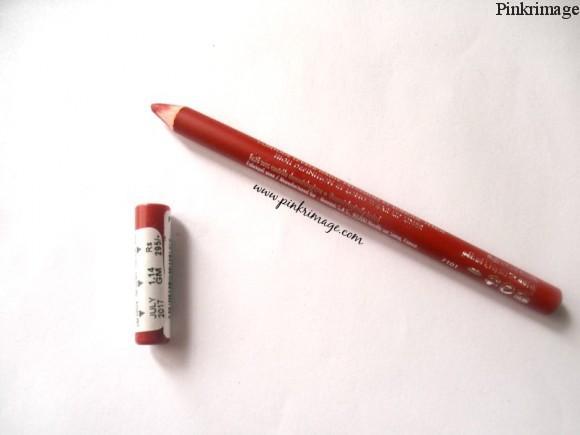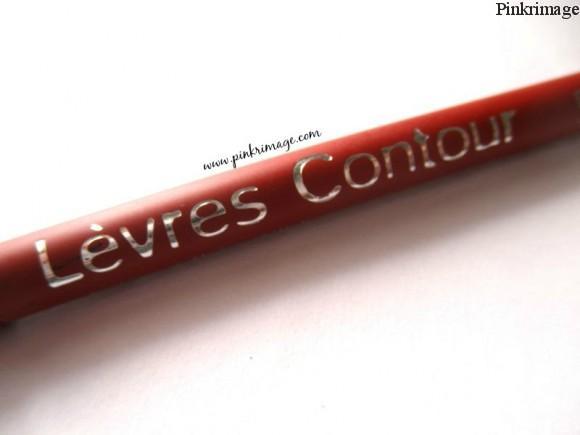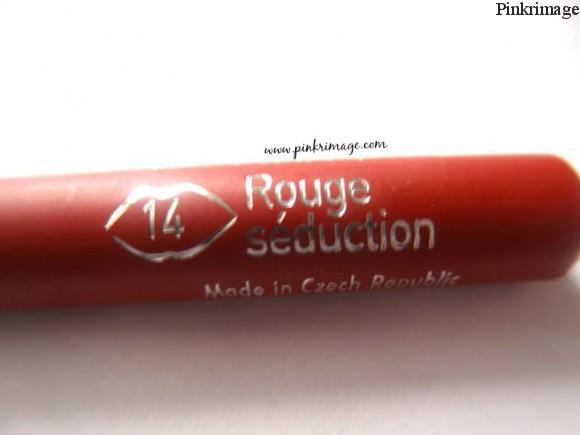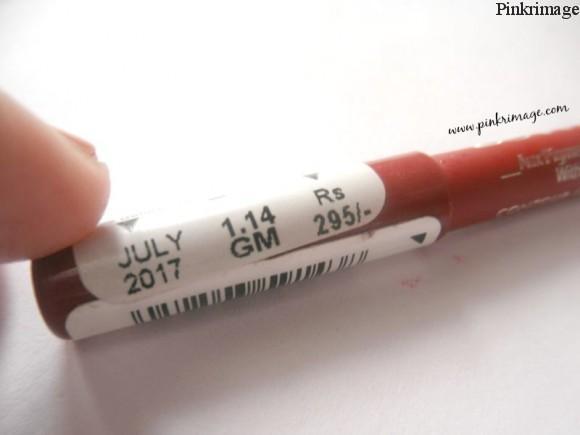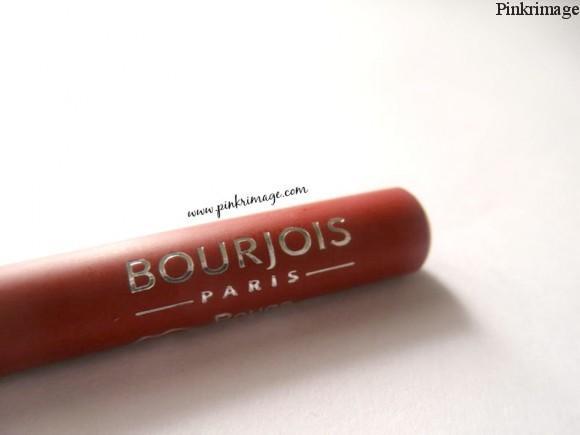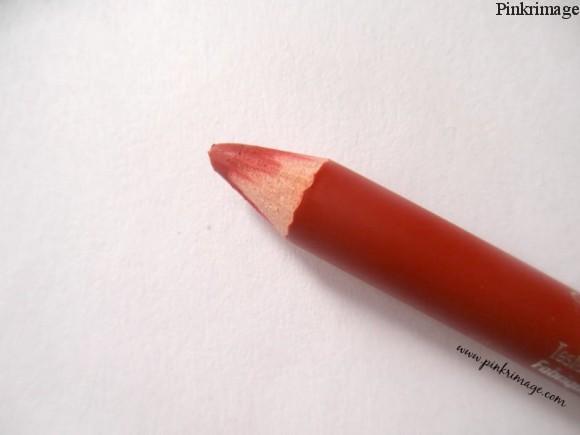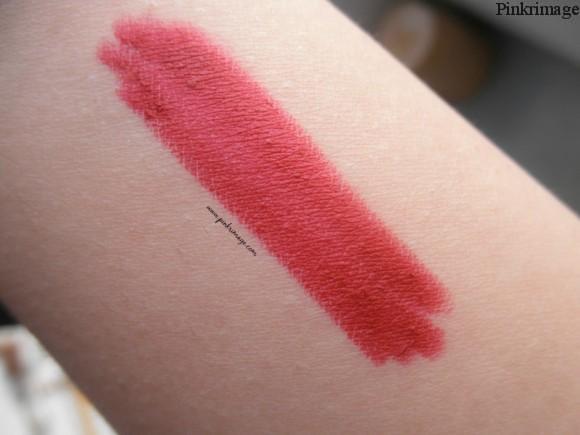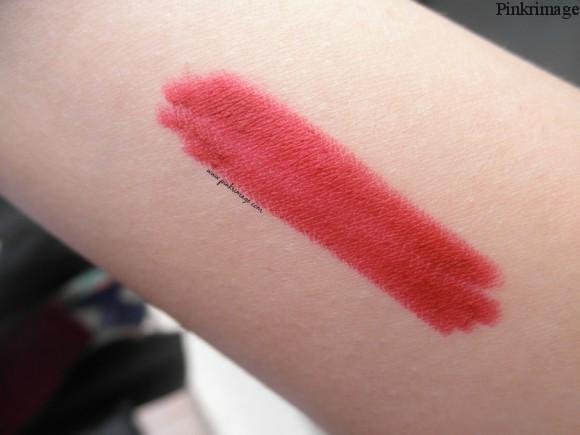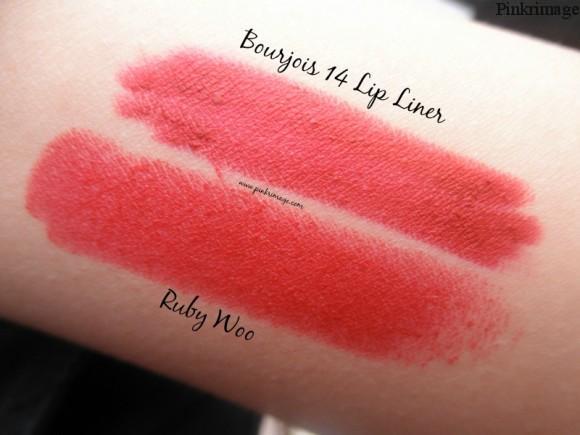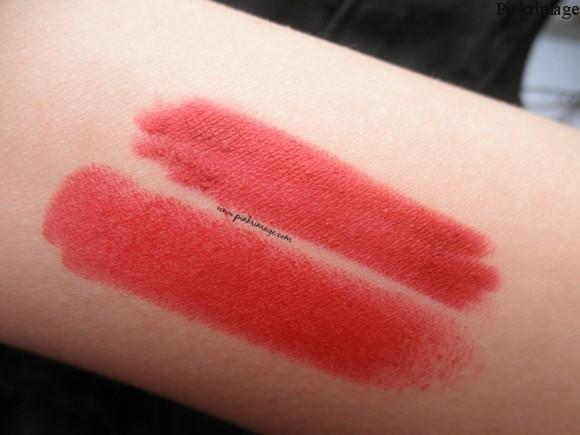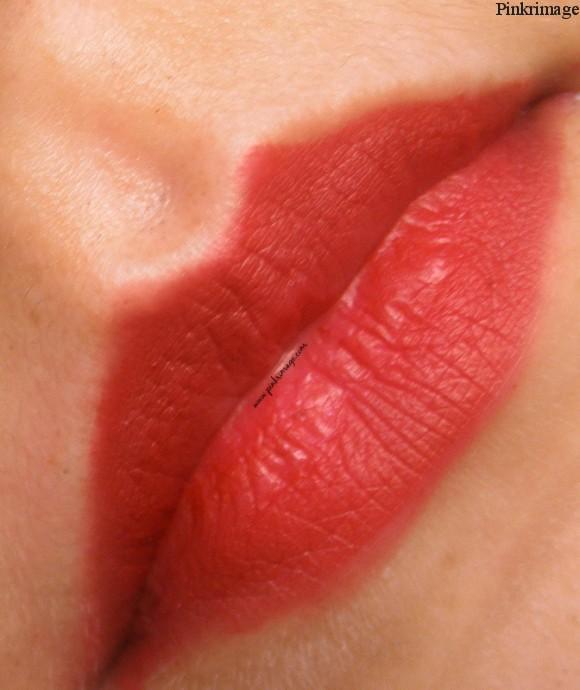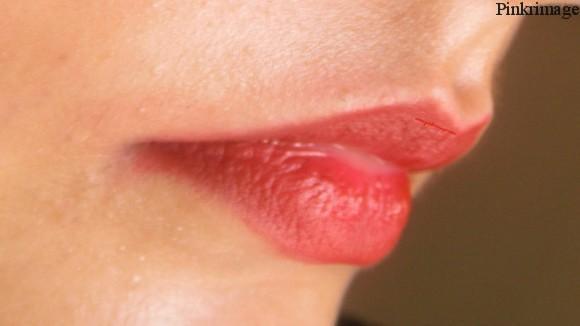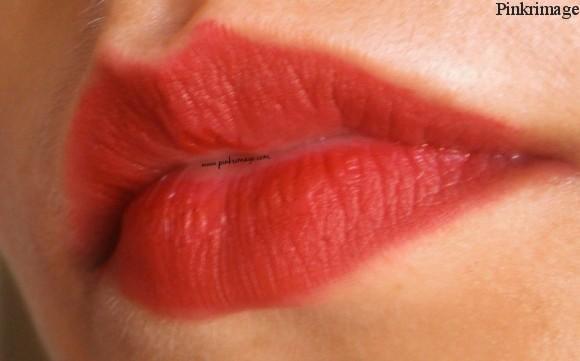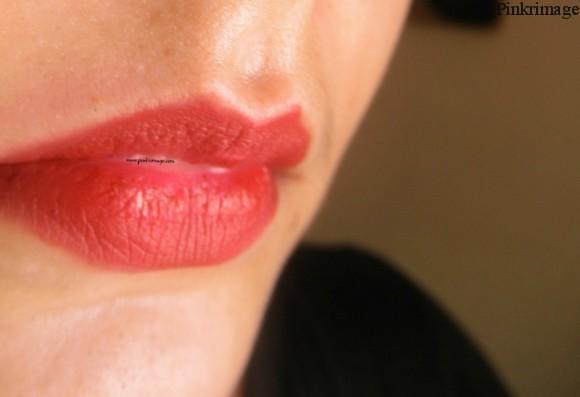 With gloss on top: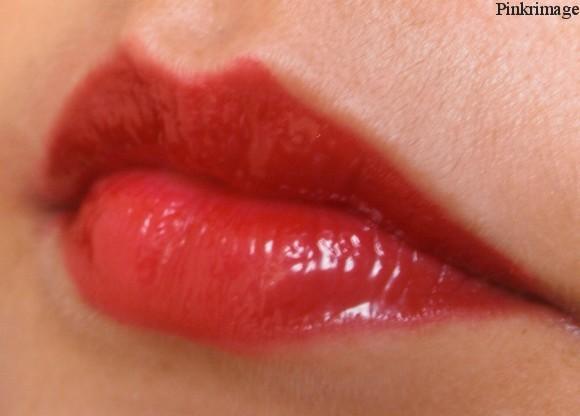 What do you say?? Am I right or am I right?