Foundations play a very important role when it comes to makeup as they act as a base before you apply any other makeup products. A full coverage foundation can be your best friend to hide all your imperfections if you want to attend a wedding or for a special occasion. You can read some reviews of other foundations reviewed on the blog here. This is a guide to the best full coverage foundations available in India that are available online and offline easily:
1.MAC Studio Sculpt Foundation
This is one of the best full coverage foundations available in India and provides a satin finish to your face and lifts up your dry and dull skin. It hydrates your skin and blends really smooth. One of my favorite foundations of all times is the MAC face and body foundation.
Price: ₹ 2990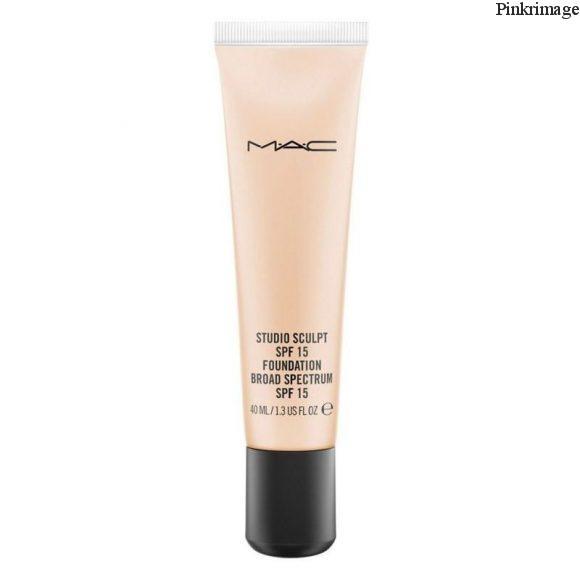 Check price on amazon
2.Estee Lauder Double Wear Stay in Place Foundation
This foundation is so comfortable and lightweight that you won't feel that you are wearing one on your face. It lasts all day long and is humidity and heat resistant.
Price: ₹ 3300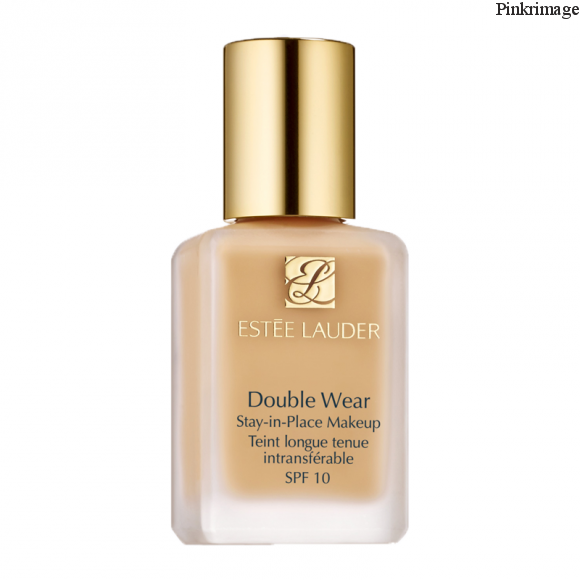 Check price on amazon
3.L'Oreal Paris Infallible 24H Foundation
If you have blemishes or any sort of imperfections, this foundation is the best for you. It provides maximum coverage and lasts all day long to give you that flawless look.
Price: ₹ 1400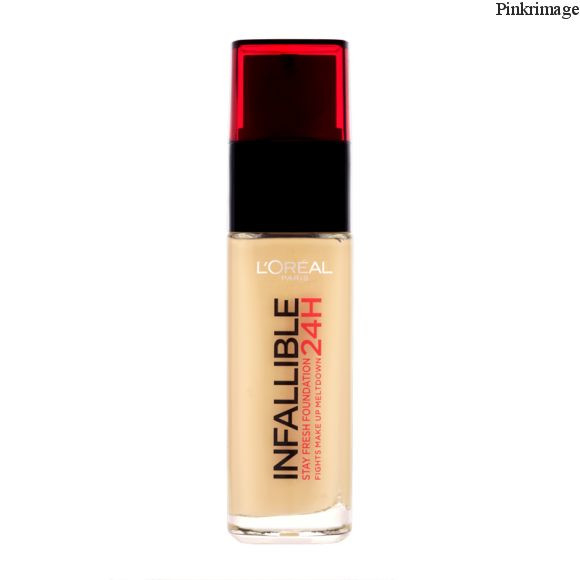 Check price on amazon
4.Revlon Colorstay Foundation
The formula of this foundation is lightweight and oil free to make it suitable for people with oily or combination skin. It does not rub, fade or cake off from your skin and gives you a photo ready look.
Price: ₹ 995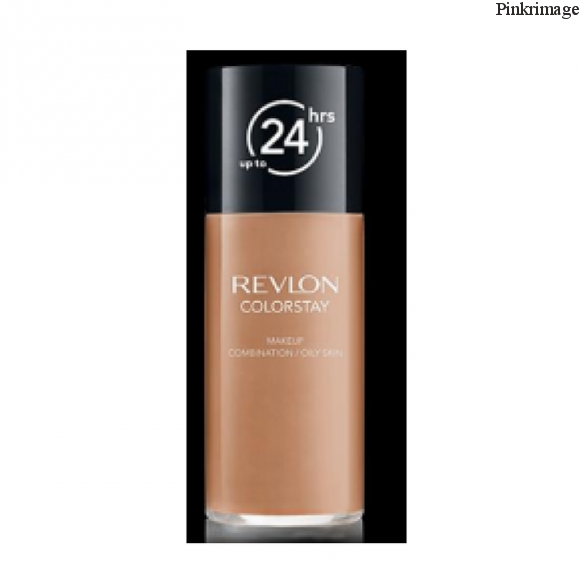 Check price on amazon
5.Lakme Absolute White Intense Skin Cover Foundation
This foundation has a water based formula and is enriched with ingredients to give you fair and glowing skin. The vitamins present in the foundation nourish your skin and provides you a smooth finish.
Price: ₹ 750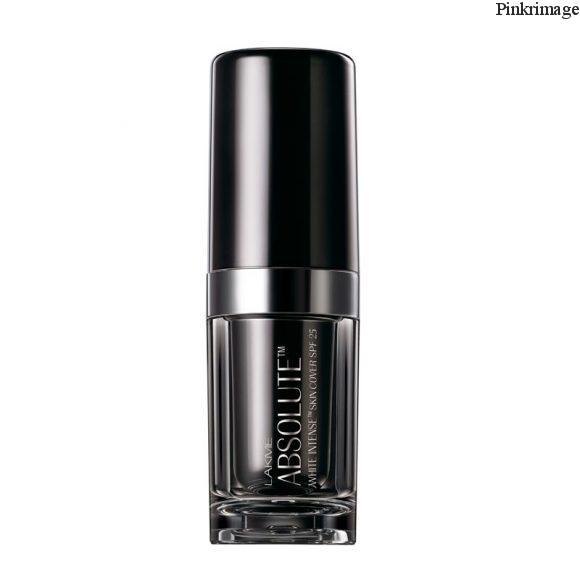 Check price on amazon
6.NYX Professional Makeup High Definition Foundation
The NYX foundation provides you with a silky and smooth skin through its technology of light diffusion. It has a creamy texture that blends smoothly and easily on your skin.
Price: ₹ 1900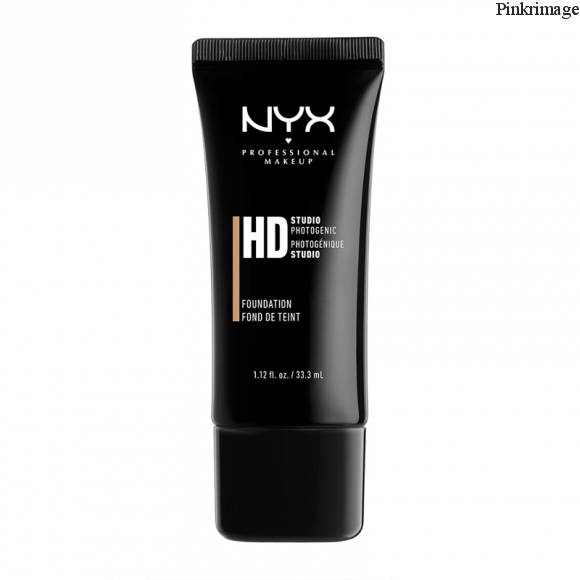 Check price on amazon
7.LA Girl Pro Coverage Illuminating Liquid Foundation
This foundation helps in improving the appearance of the skin and gives it a flawless look. It is highly lightweight and provides a full coverage to your face.
Price: ₹ 1150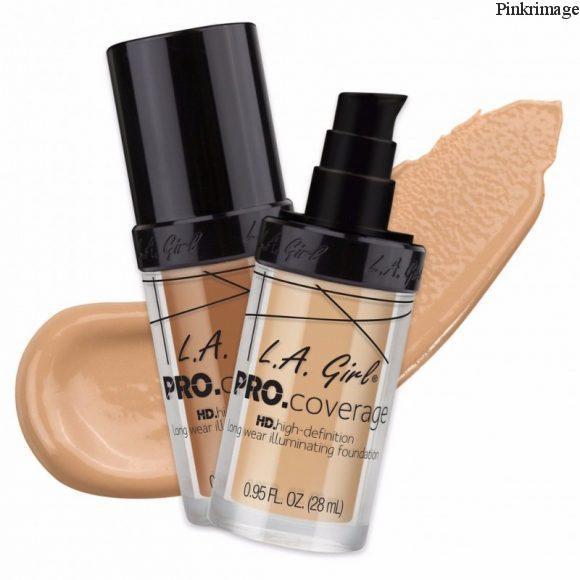 Check price on amazon
8.Revlon Photo Ready Air Brush Effect Makeup
Specially designed for the women who want flawless, poreless and airbrushed skin, this foundation gives your skin a luminous finish. It provides your skin with a natural glow without making it too shiny.
Price: ₹ 1100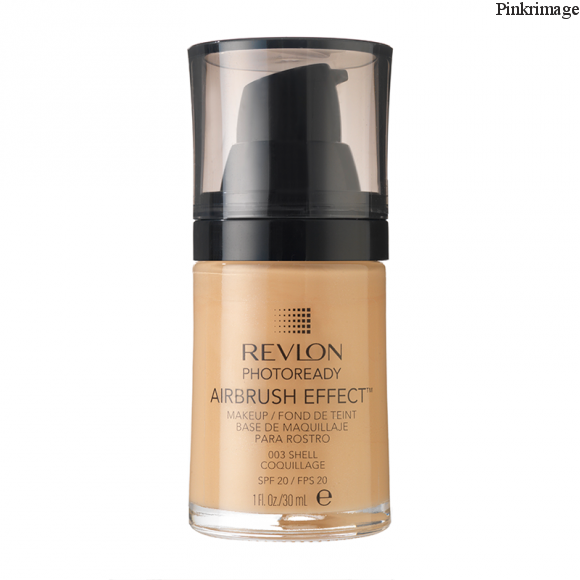 Check price on amazon
9.Maybelline Fit Me Matte + Poreless Foundation
The mattifying and oil free formula of this foundation makes it the perfect pick for all types of skin. As the name suggests, it perfectly fits your skin tone and makes you look gorgeous and flawless.
Price: ₹ 525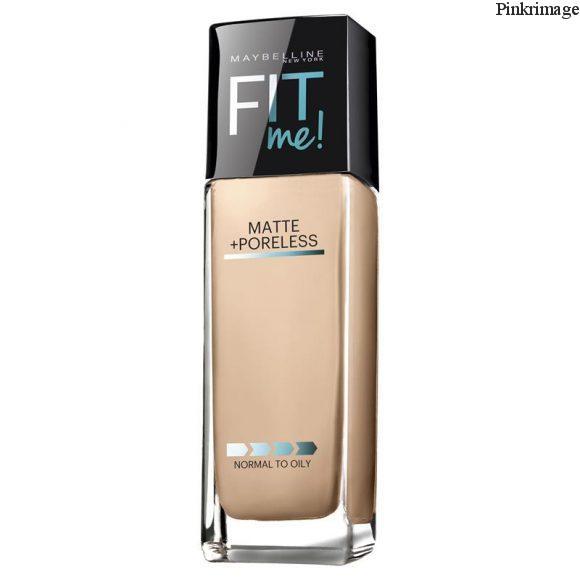 Check price on amazon
10.Coloressence High Definition Foundation
The feather like soft texture of this foundation makes your skin look smooth. It can also be used by people with oily skin since it can control oil for hours.
Price: ₹ 590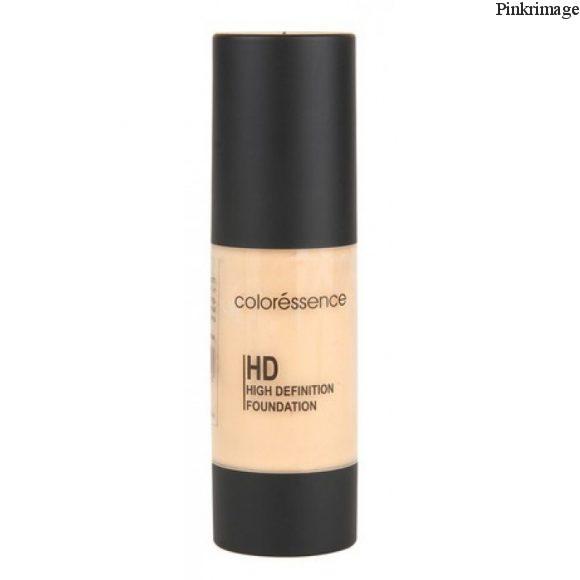 Check price on amazon
So these are some of the most popular best Full Coverage Foundations Available in India. Show up that glam on your face with these high coverage foundations and be photo ready always! You can find a good foundation for wedding makeup also in this list. Hope this will guide you to get your perfect foundation.
Image source: 1