Forest Essentials is one of my favorite brands for skincare. They just don't sell you their products, they make it an experience in itself. The whole thing about the uber-luxurious packaging, the ingredients, the theory behind creating the products makes me feel so good about using their products. The use of the Ayurvedic ingredients specific to your personality and the method of preparing the products in a ritual room with specific chants just adds to the whole feel. Today i am sharing the forest essentials sanjeevani review with you guys.
Forest Essentials Sanjeevani Beauty elixir is a day cream which contains actual sanjeevani herb which was mentioned in the Ramayana and the name translates into "the one that infuses life". The packaging is the most classy packaging you will ever come across. It comes in a gold packaging with the image of Lord Hanuman carrying the Sanjeevni mountain in his hand. I gifted this to my mum and this forest essentials sanjeevani review has her experience 🙂 She is in her late forties and has combination skin with a little pigmentation on her left cheek.
This day cream has all natural extracts and is especially made for anti-ageing regime. After 2 months of continous use, my mum's skin became clearer, very radiant and the lines or wrinkles became less visible over time. This also prevented other fine lines from deepening. The pigmentation lightened a bit but did not completely go away.  If i have to add, her skin became more toned and elasticity increased within these 2 months.
Overall, All the claims made my the product are true and it works like a charm. A perfect gift for your mum and her skin!
Price:- INR 2425 for 25 ml which is really high but if it works, it works! Also you should keep an eye on the offers i post because i bought this at 40% off when there was an offer at Jabong. In the last 3 months, Jabong has put FE products on sale twice and it is always better to buy these at discounts because they always work! Did you find this forest essentials sanjeevani review helpful?
Buy here.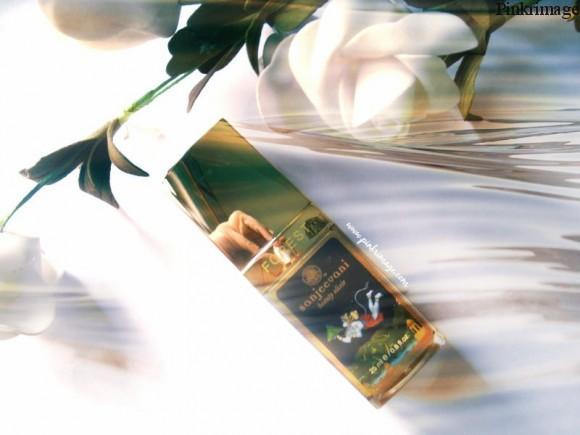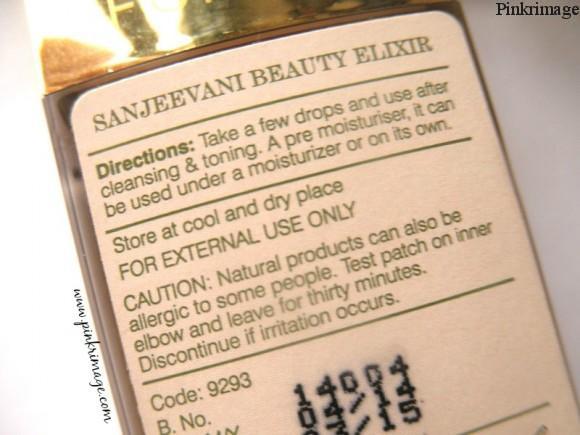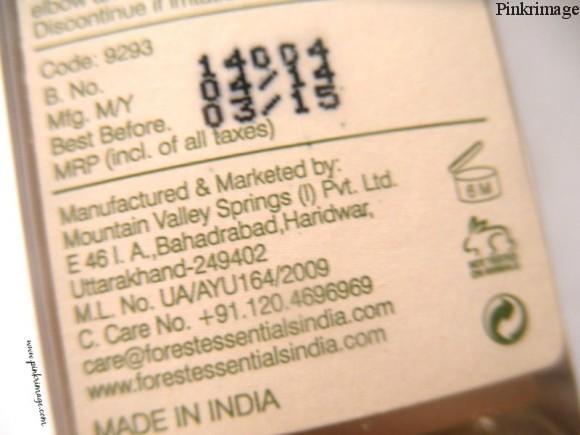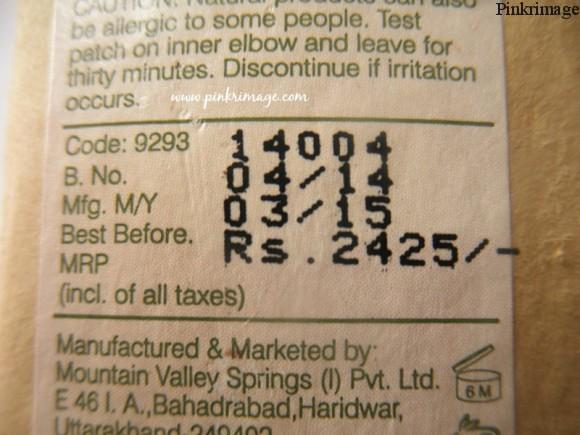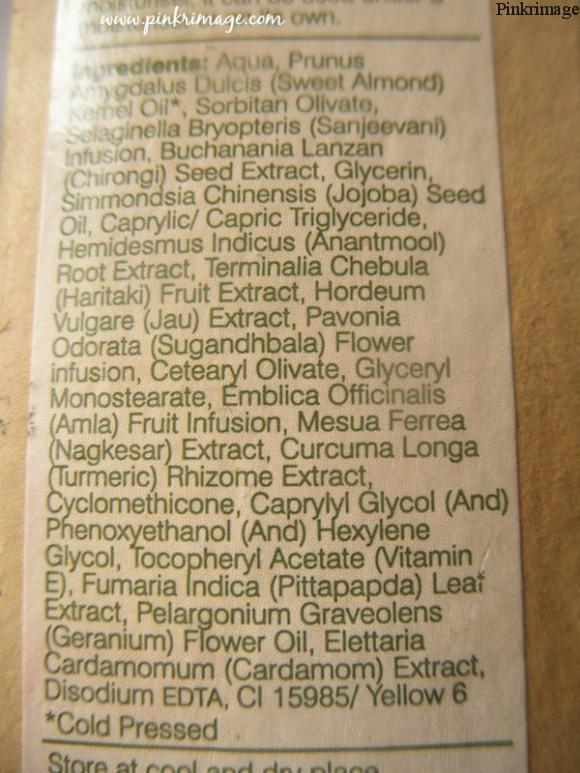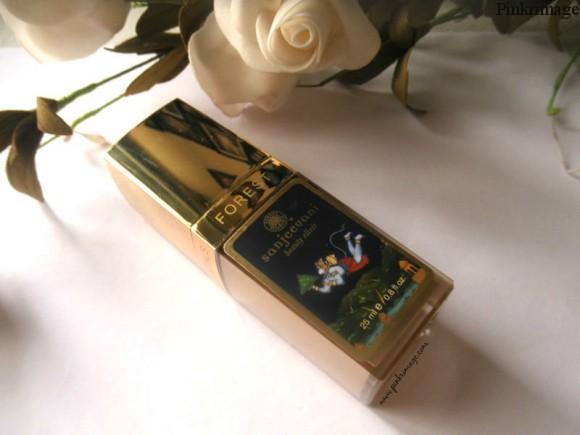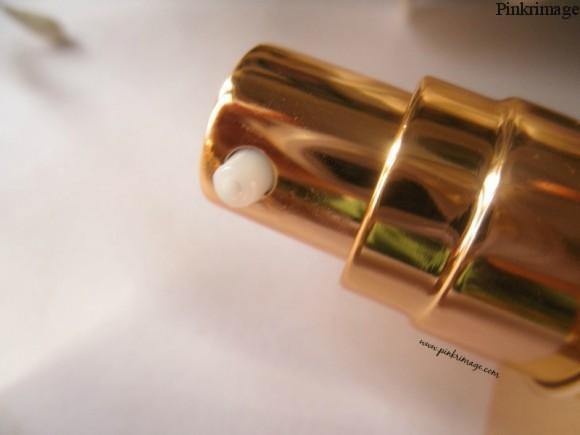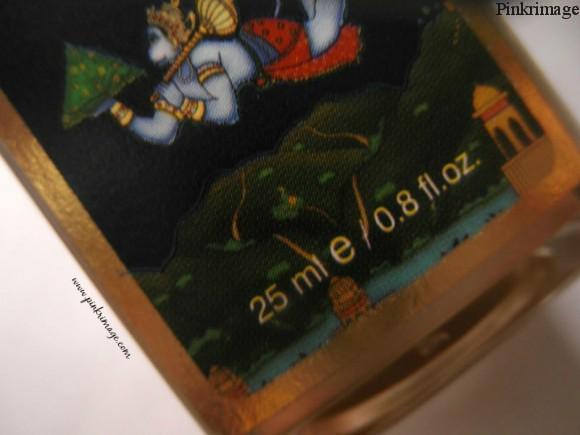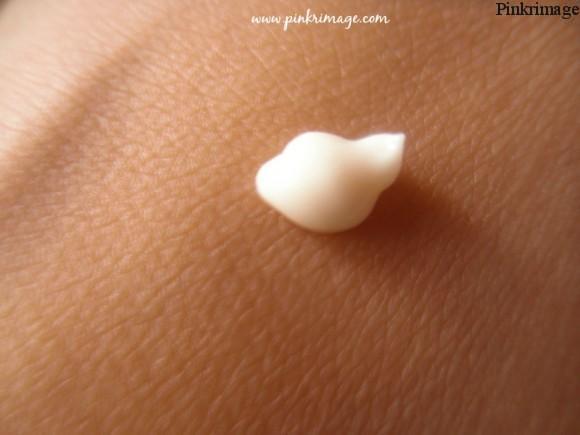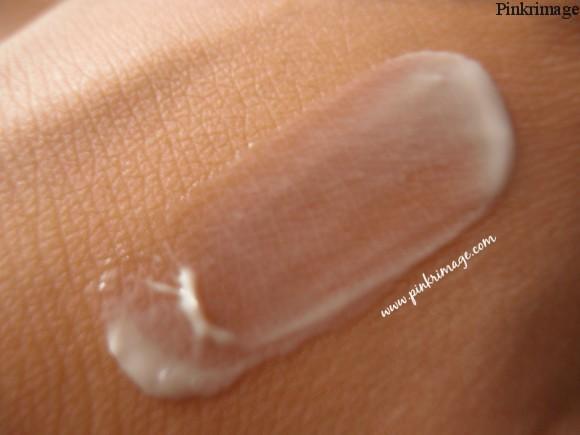 Have you tried any of the Forest Essentials Products?