This is one product which i have repurchased countless times. I am on my 4 th Jar right now and will repurchase this till the time the company stops manufacturing it!
Freeman chocolate brown sugar scrub is the most amazing body scrubs you will ever get your hands on. It has sweet almond oil with brown sugar granules and cocoa! With its heavenly fragrance, the entire bath area turns into a luxurious spa like area. I particularly like to use this scrub when i have had a long tiring day at work and need some pampering at the end of it. The granules are not really rough and dissolve as you buff it into the skin. It gets removed easily in shower and after this, my skin is the softest and cleanest ever! And ofcourse the fragrance is to die for. Its like you have entered a chocolate factory. It stays for 3-4 hours on me after which is fades away. One tub lasts for 5 uses for me and i think that the price is pretty nice to have such a luxurious experience!
Overall, a heavenly scrub!!!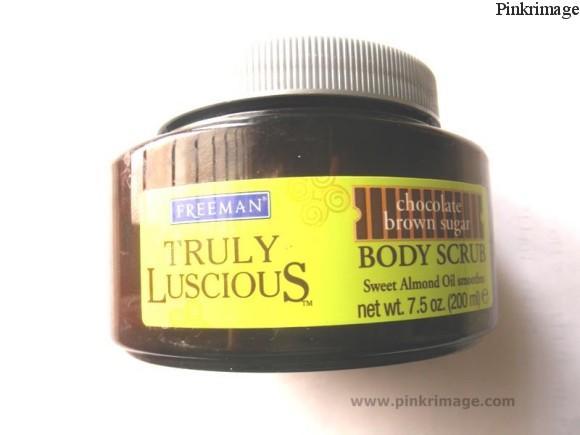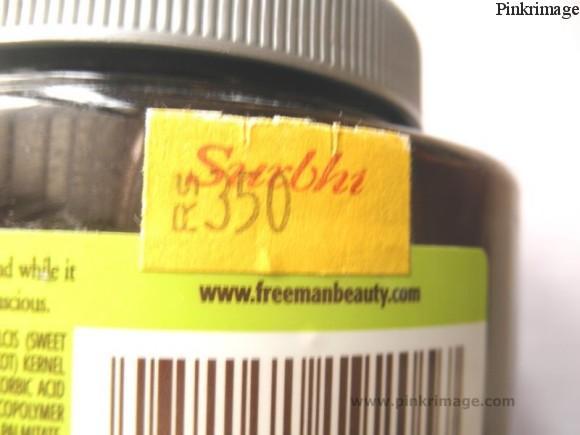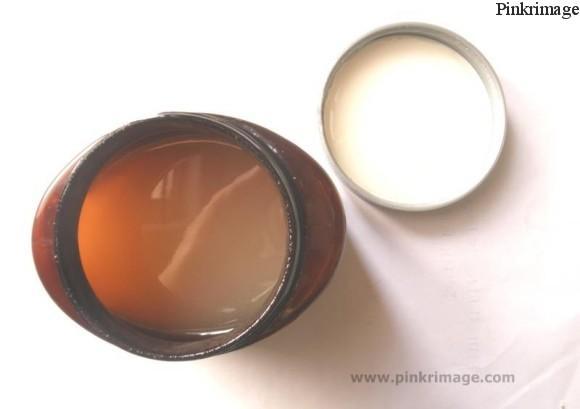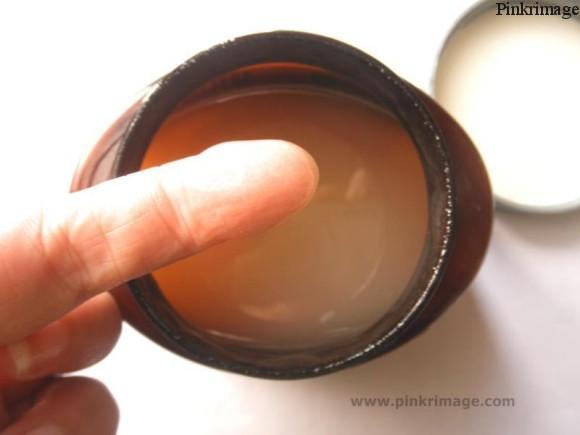 Price:- 350 INR
🙂