No…the name deceives! What do you expect when you hear that a lip butter has a "vanilla Creme Brulee" flavour? That too from an amazing brand like Crabtree & Evelyn? I am giving it all away in the first para of the article ain't I?
Crabtree & Evelyn Vanilla Creme Brulee Lip Butter comes in a yellow regular packaging with a twist open silver cap. The product inside is white in colour. no..not transparent..white! So one problem solved. You will never apply this during day time and roam about minding your own business. So night time it is. The consistency of the product is very thick and gooey. It just sits on your lips doing nothing! It doesn't get absorbed nor moisturises your lips if you want to wipe it after some time. I applied it during night and couldn't sleep till the time i got up and wiped it off completely because the smell is sickeningly sweet and cloying. It does not smell like vanilla crème brulee at all..or the creator thought that this sickeningly sweet smell is what vanilla crème brulee smells like. I have now found another way to use this up which is as a lip scrub. I mix some brown sugar with the lip butter and scrub off my lips once a week and it works fine like that.
Overall, this lip butter had one job!! Epic fail. It is not that I don't like the brand….I loved the hand creams I tried from Crabtree & Evelyn.
Price:- INR 595
*sorry for the rant. I had really high hopes with this one!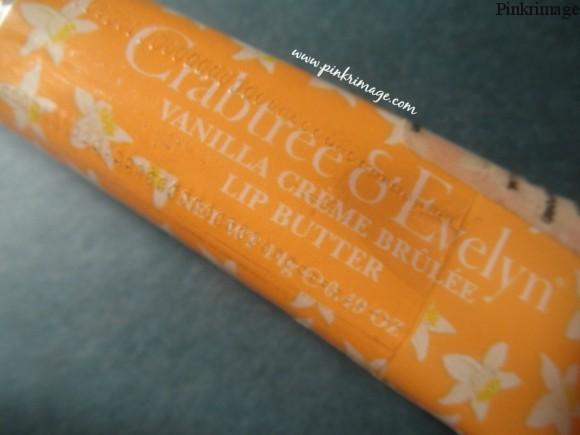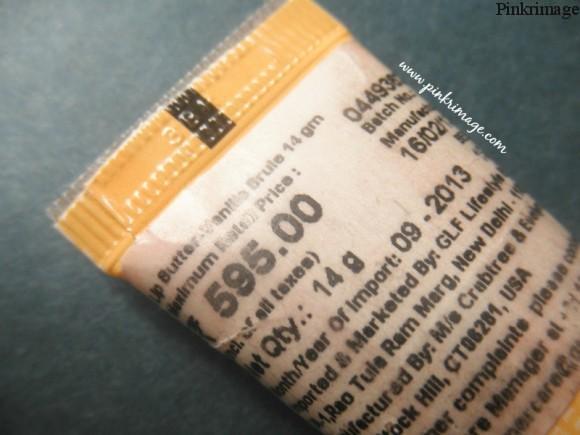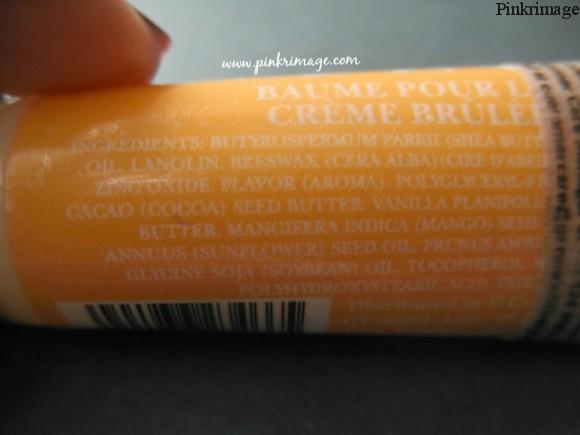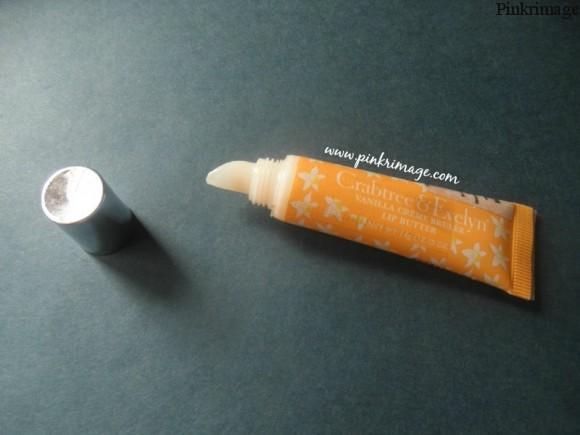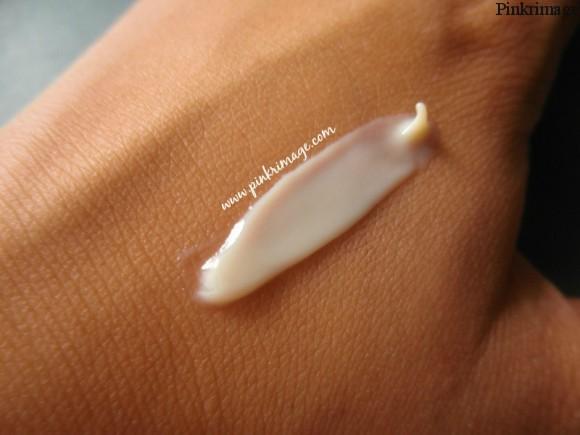 Have you guys tried anything from Crabtree & Evelyn?