Winter is coming and i need some hand creams in my life at all times. You see i have hands of a laborer and hand creams become a necessity to match my hands to the rest of my personality 😛 When i saw this gorgeous Botanicals Hand Creams set set at Jabong , i ordered it immediately since i am getting 3 hand creams to try from the House of Crabtree & Evelyn which makes the most amazing hand lotions!
How gorgeous is that packaging??? This set comes in a stunning botanical printed box with 3 utterly cute hand creams in my favorite sorbet colors packaging. I didn't want to open this box since the creams were looking so beautiful inside the box. One thing is for sure, i am not throwing away this box ever!!
The 3 hand creams are:
-Pomegranate, Argan & Grape seed hand cream
-Avocado Olive & Basil Hand cream
-Tarocco Orange Eucalyptus & Sage Hand cream
All the 3 hand creams are white in colour as opposed to the sorbet packaging they have. The texture is divine and is amazing for intense moisturizing of the hands. I keep one tube in my office bag, one on my night stand and one as a backup: P. They get absorbed really easily and give no greasy or oily feeling like most hand creams give. The fragrance………i have to tell you…3 out of 5 times i use them…is for the fragrance! All 3 creams smell divine and that fragrance stays on the hands for the next 2-3 hours which is amazing! The quantity of each cream is 25 ml which seems less but because of the tubes being small, they are perfect for travelling and keeping in bags. Extremely dry hands probably wont be as pleased with these creams because these are light in texture but they do provide intense moisturization for normally dry hands like mine!
Overall, i am never going back. These are HG hand creams and if you have dry hands like me, you will love these!
Price:- INR 1295 for 3 25ml creams. Buy Crabtree & Evelyn here.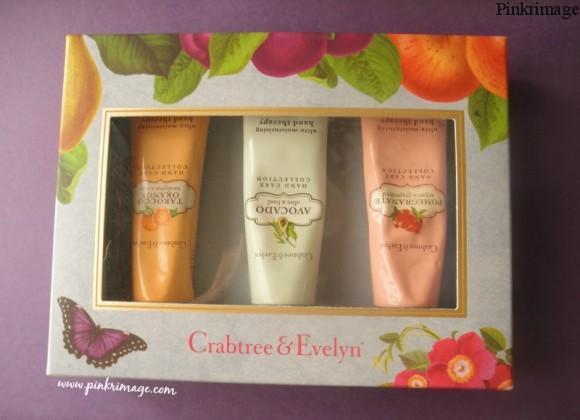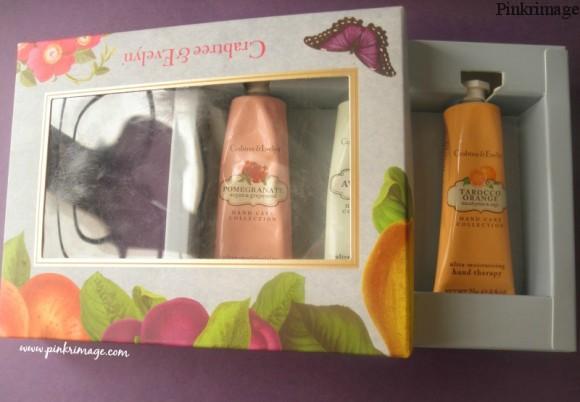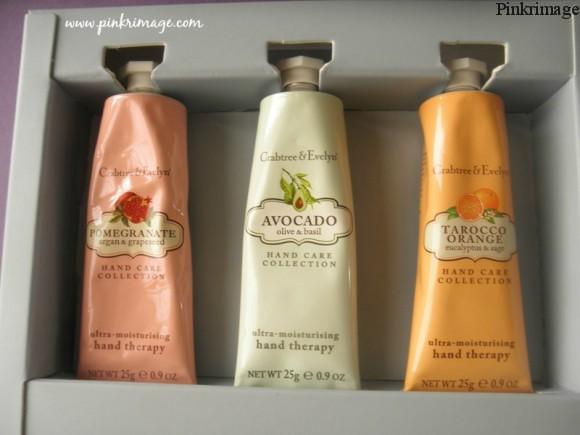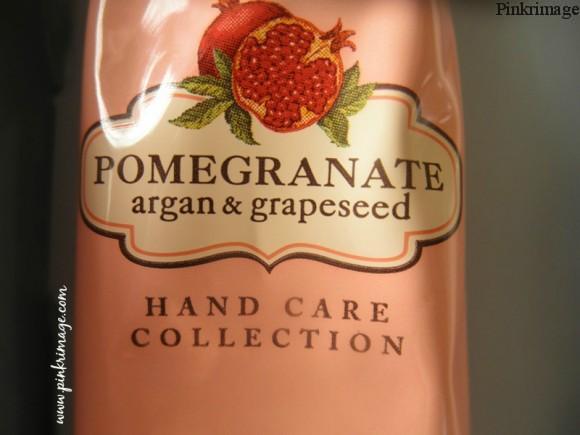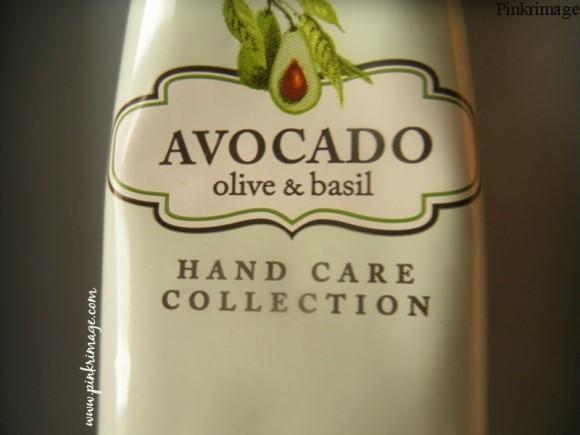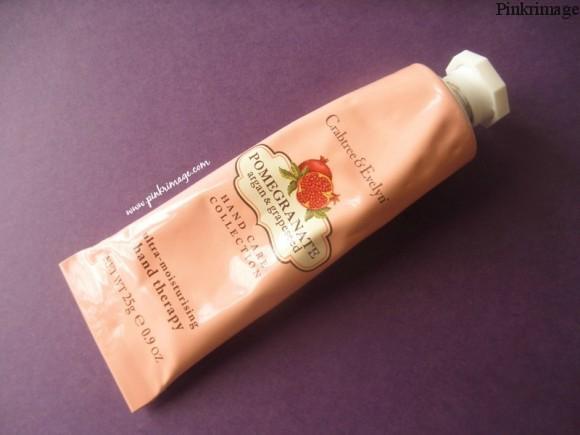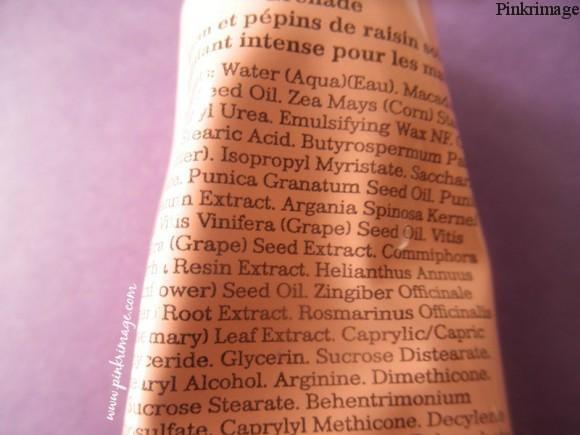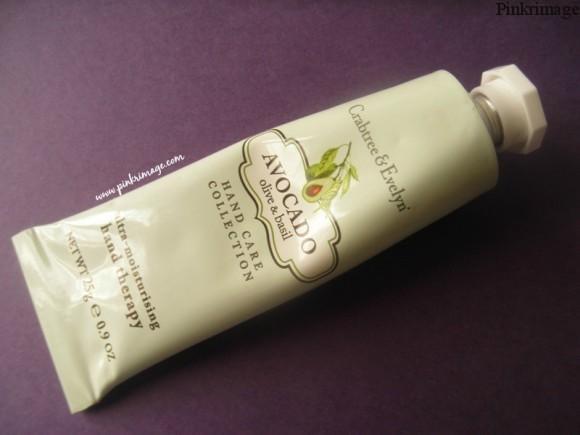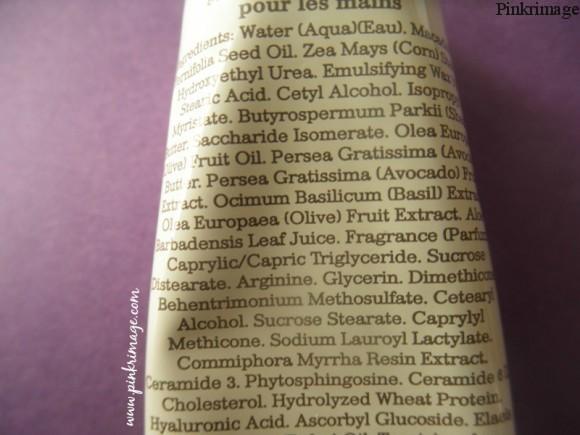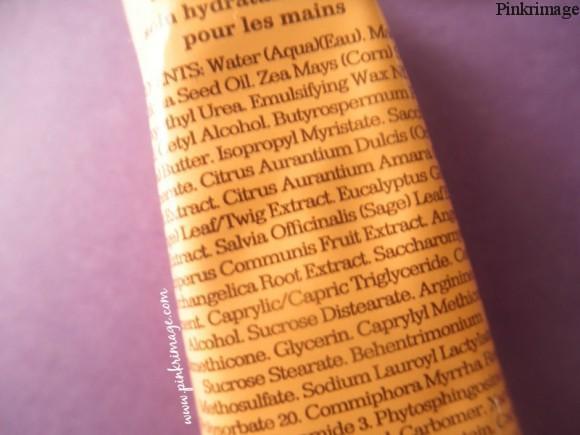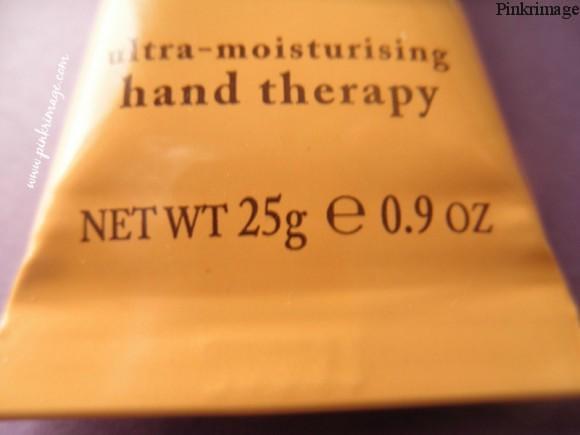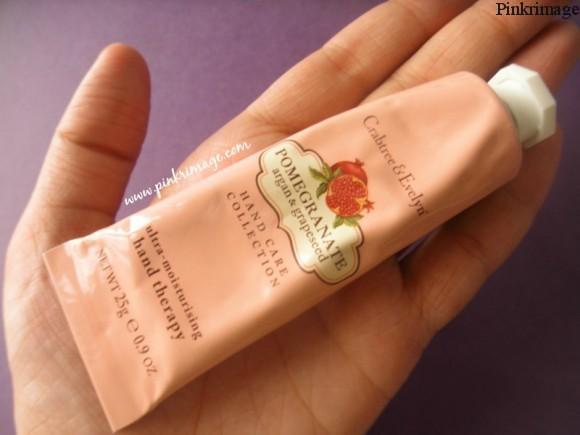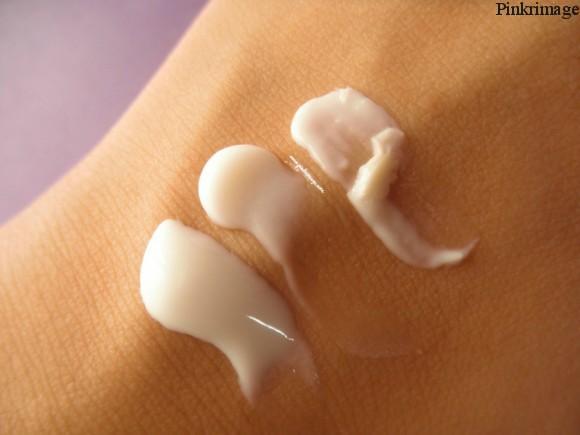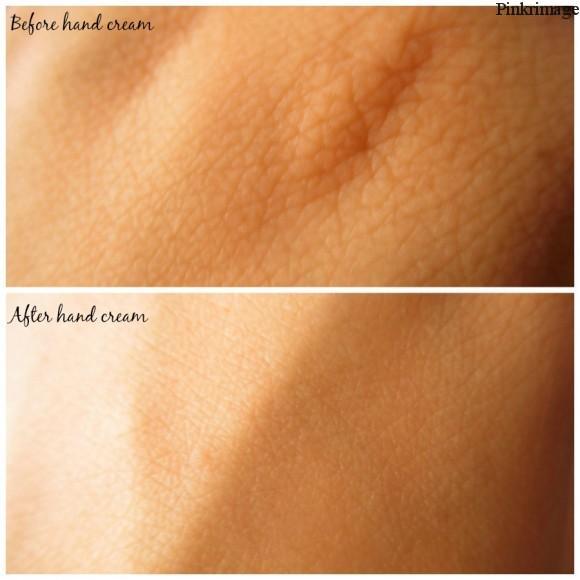 Do you feel the need to use Hand Creams? Or are lucky enough to get away? *jealous*