Fan of jewel toned dark deep navy blue?? Maybelline has launched some new shades in the very famous hyper glossy liquid liners range which includes stunning shades like emerald green, navy blue, gold and silver. Today i am reviewing Maybelline Hyper Glossy Liquid Liner Navy Blue.
This liquid liner comes in a very compact black packaging. The brush is very fine and girls who love applying thin liners will love this brush. The shade is dark navy blue with very tiny blue shimmer. The consistency is a bit thin for my liking. The liner is perfect for cat eye makeup and this shade looks stunning on fair skin tones. It dries within 5 seconds and stays on my eyes for 7-8 hours. I have used the original black shade in this range and while it was amazing, the only problem I faced was the flaking. This shade also has the same problem and it flakes completely if you rub your eyes accidentally. But if you leave your eyes alone, it stays on for the whole day.
Overall, these liquid liners have stunning shades and awesome staying power with the thinnest brush possible. I love this shade for a cat eye when black sounds a little boring! At 225 INR, these are the most affordable liquid liners in the market right now!
Price-225 INR. Buy all shades here (At discounts :P).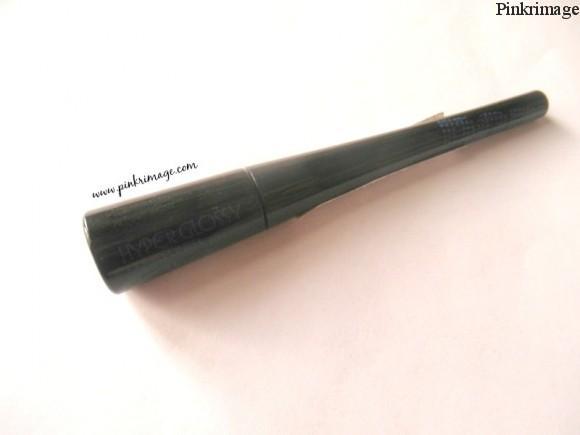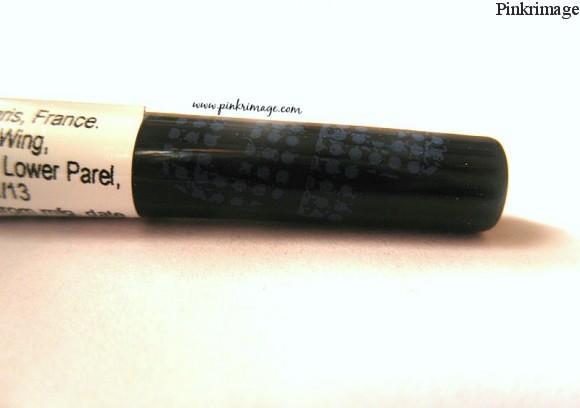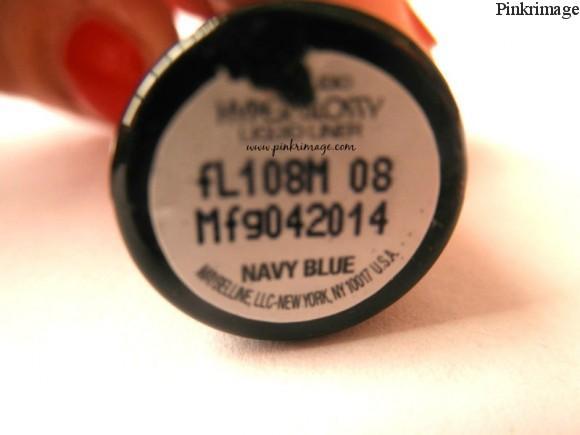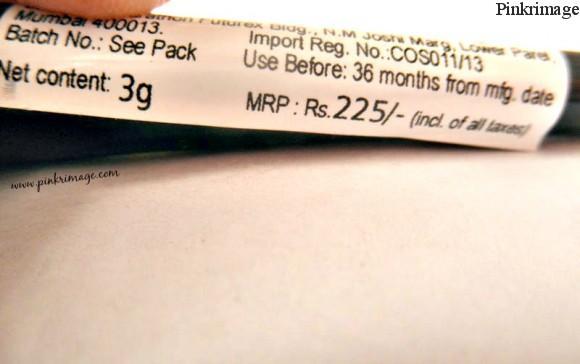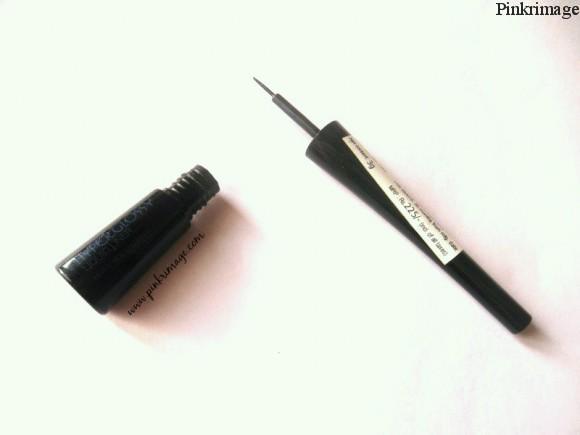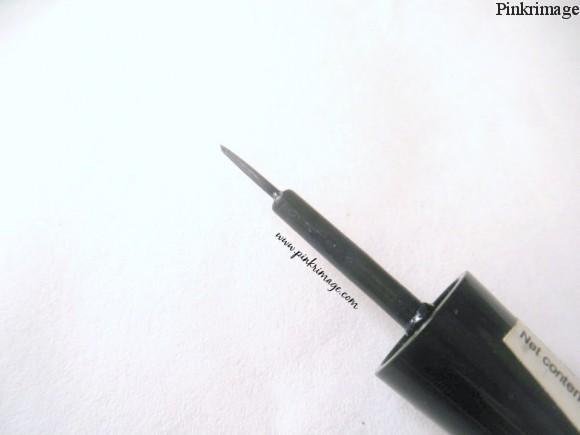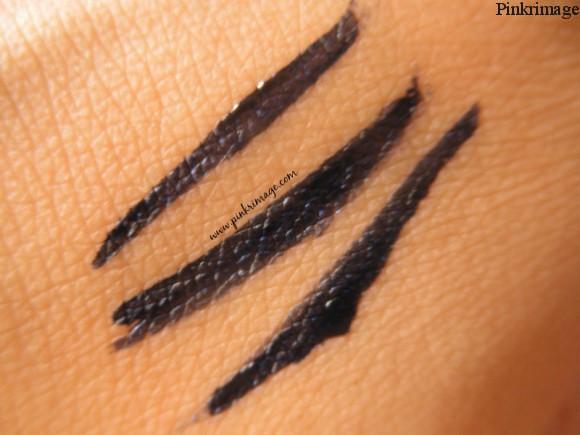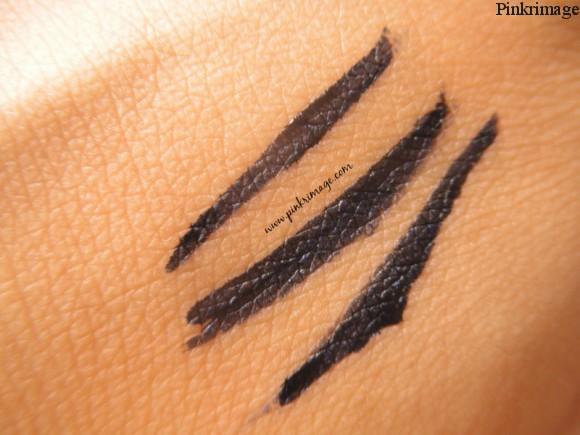 Have you tried any of the shades from this range?