Sometimes in the midst of all these luxury and best selling makeup products, we tend to forget about the budget beauty products which perform really well and cost so much lesser. So today we are celebrating those unsung heroes. here is my list of top 10 budget makeup products which are bestsellers in their own might.
Lakme Eyeconic Kajal Black:  Being endorsed by Kareena Kapoor Khan, this Kajal is a bestseller among college girls. It is dark matte black and stays all day.   MRP: 199 INR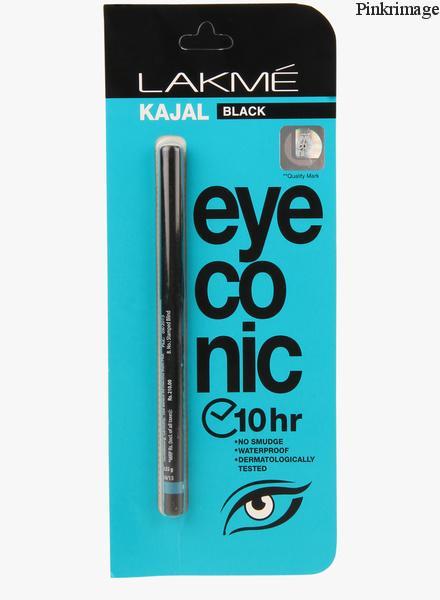 2) Nykaa Nail Enamel: Nykaa launched these nail polishes recently and they have got great attention for their quality. There are many shades available and separate collections for pastels etc are released.  MRP – 149 INR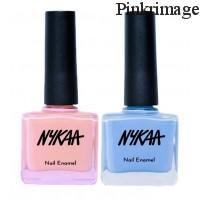 3) Lakme Bi-Phased Makeup Remover: With great makeup comes great responsibility. Always remove your makeup before sleeping.  This remover from Lakme is perfect for removing all kinds of makeup. The bi-phased formula helps in removing waterproof makeup too.  Read about another great makeup remover here.   MRP – 200 INR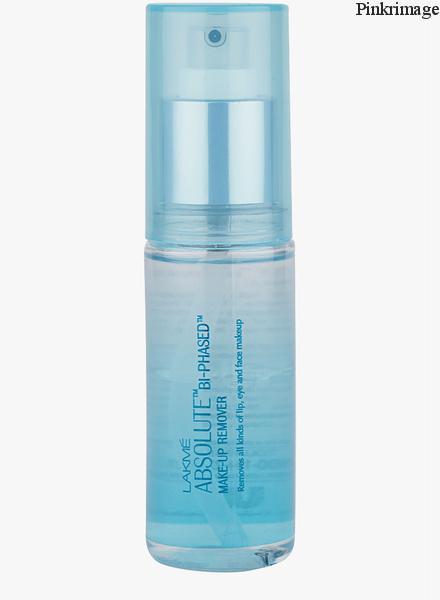 4) Maybelline Color Show Nail colour: These nail polishes were a rage as soon as they were launched. With so many shades and finishes to choose from, we got spoilt for choice with the amazing quality. The glitters, mattes and pastels just added to the choices.  MRP : 75 INR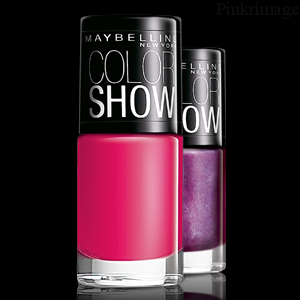 5) Maybelline Baby Lips: Being a lip balm fanatic, i love baby lips from Maybelline. There are atleast 4 of them lying on my dresser. They are very moisturizing and the tinted ones are great for girls who don't believe in Lipsticks. MRP 149 INR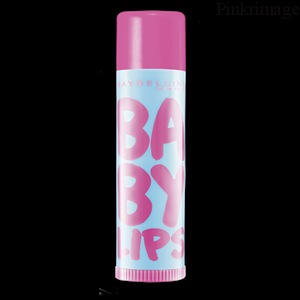 6) Rimmel London Stay Matte Pressed Powder: Another great budget beauty product, this powder is a god sent for oily skins. Rimmel London products are usually hits or misses but this one is perfect. It controls oil and is available in 6 shades which suit all skin tones.  MRP 230 INR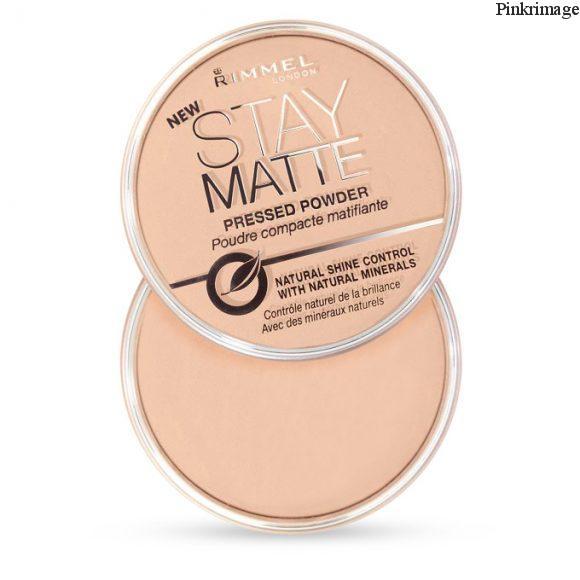 7) Maybelline Colossal Kajal: Colossal in quality and darkness, it is super dark and gives perfect smokey eyes. It is retractable so there is no need for sharpening.  MRP 199 INR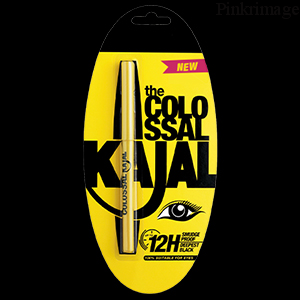 8) Maybelline Clear Glow BB Cream: BB creams are a perfect way to even out your skin without looking heavy or cakey. This cream is available in 2 shades and adapt to most of the skin tones as the coverage is quite sheer. MRP: 180 INR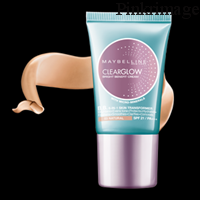 9) Colorbar Make Your Point Duo Cosmetic Sharpener: This sharpener has literally changed my life. I used to be so irrirated with the pencils which needed to be sharpened as the product would waste and it would all be so messy. But this sharpener never ever breaks a tip or turns messy.  I will review it soon. MRP 225 INR
10) Garnier BB Cream : Another BB cream from Garnier, this cream is even better than Maybelline. Super light in texture and making the skin look even, this checks all the right boxes. MRP 109 INR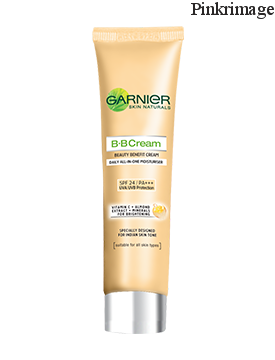 So these are best budget beauty products in my opinion. Have you tried these? Which are your favorites?