Today i am reviewing the new launch from Maybelline which was a much needed product in the Indian market. A two phase make up remover called Maybelline Clean Express Total Clean remover which is economical and works well. Read on to know why!
This makeup remover comes in a adorable packaging of white and pink and is small enough to fit the smallest of bags. It has 2 phases which when shaken combine to form the solution which removes the makeup. It is dermatologist and allergy tested. It is suitable for both eye and lip makeup and everything in between. When the bottle is shaken, the solution inside becomes opaque and you are supposed to take the solution out on the cotton pad and wipe your makeup clean. I tested it on the most stubborn makeup that i have which is MAC Ruby Woo, my waterproof mascara and gel liner. Gel liner is such a pain to remove so i specially wanted to see if this remover removes it too. And voila…it removed everything with one swipe. No tugging. No pulling. The makeup remover leaves no residue on the skin and smells very fresh and clean. It does not dry out my skin or cause any irritations in the eye when i remove eye makeup. There is no nauseating perfume smell. So now i remove all my makeup after coming home and then proceed to do my CTM with my Clinique set. This ensures that the three step cleansing (Remover, cleanser and toner) makes my skin squeaky clean for the moisturizer to work.
Overall, a great launch by Maybelline at a great price. Removes all your makeup in a single swipe and does not harm your skin.
Price:- 275 INR for 70 ml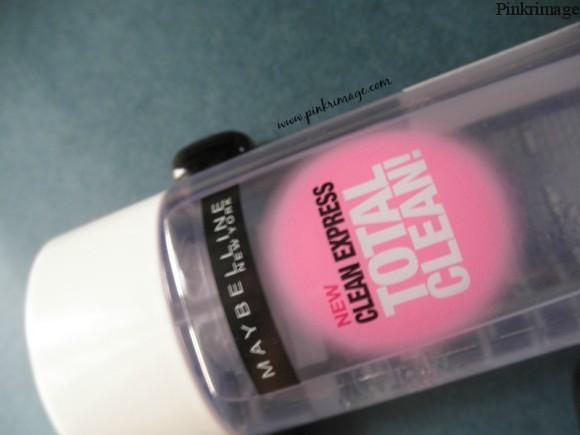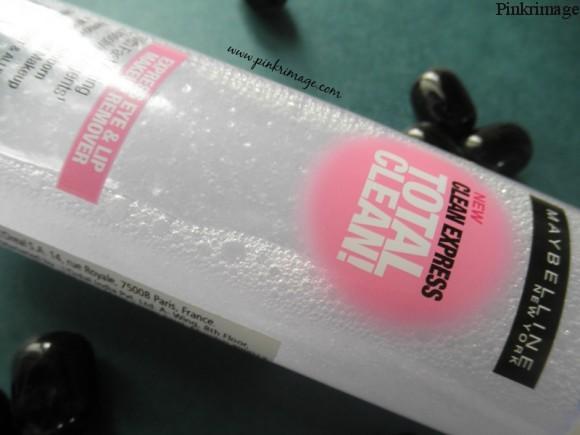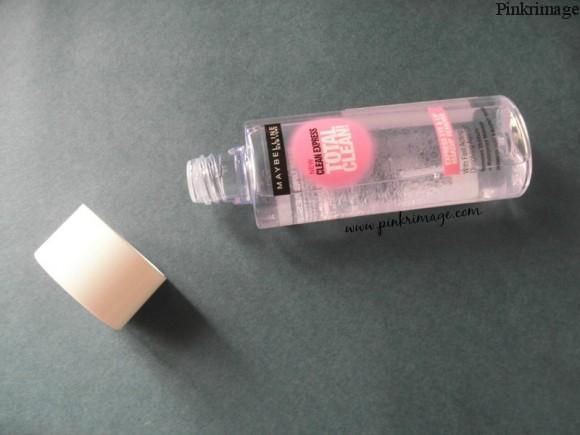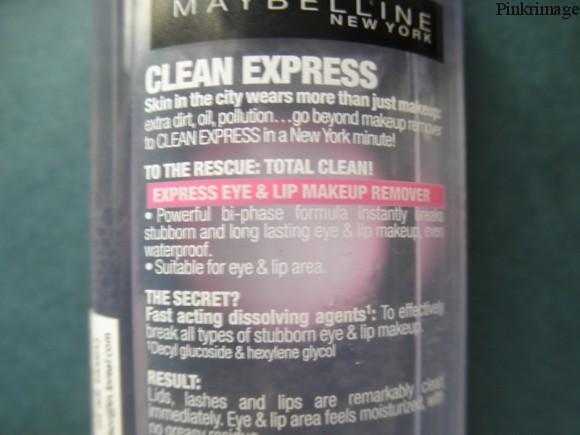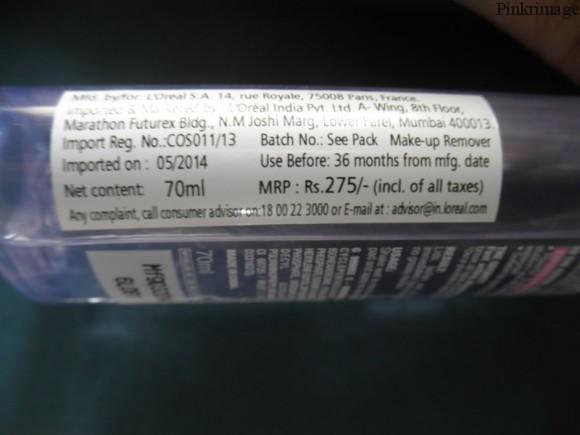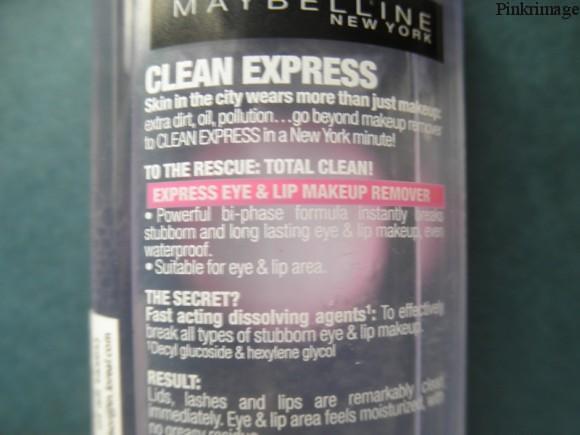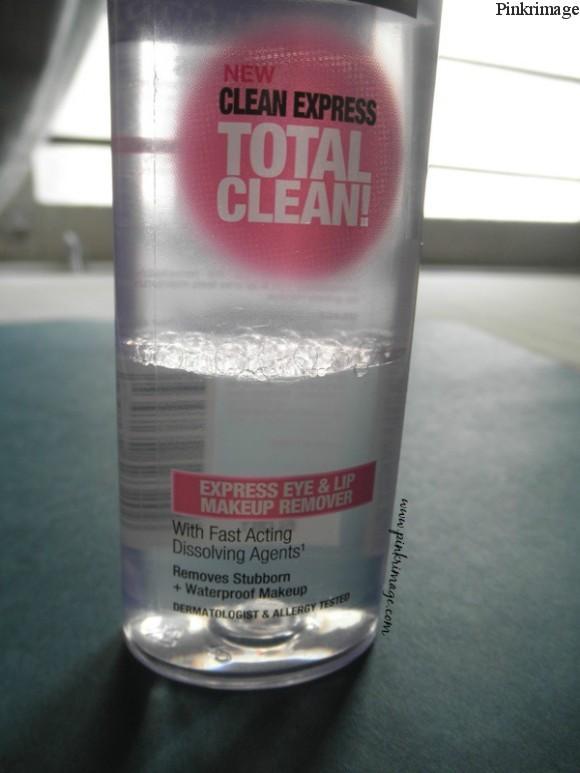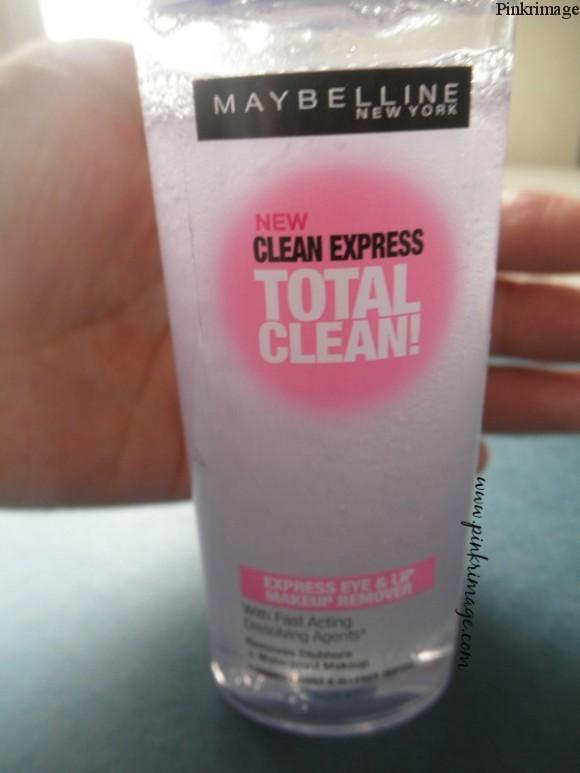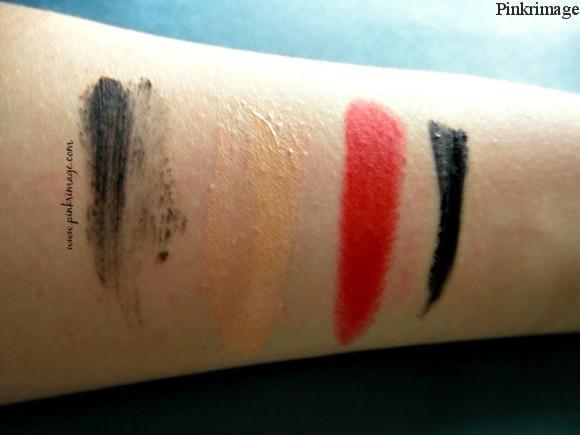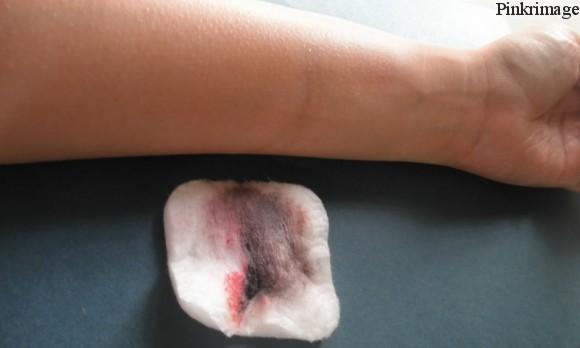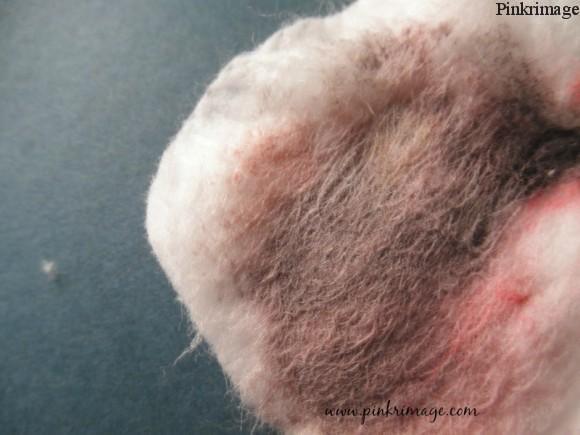 You can buy this from Here.