So as a part of Diwali cleaning, I was cleaning my vanity and thought i will show you guys how i organise my makeup. Nothing fancy but just what I use for keeping my makeup 🙂 You can take some ideas on how to organise your make-up!
1) This is ALL the makeup and skincare and haircare I have. Everything. Yes i keep a check on my purchases and like to keep a limited amount of products. If i buy a new product, i finish off two which are about to finish.
P.S. If you spot some product in the pictures which you would like me review, Let me know 🙂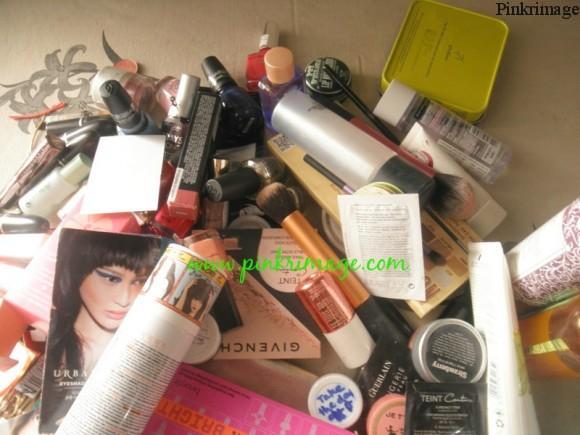 2) This is the drawer where i keep my makeup and skincare. I have a rule that this drawer is the only space i have available to store all my products. I never go outside this drawer. If this drawer becomes full, it means i cannot buy anymore products. Simple 😀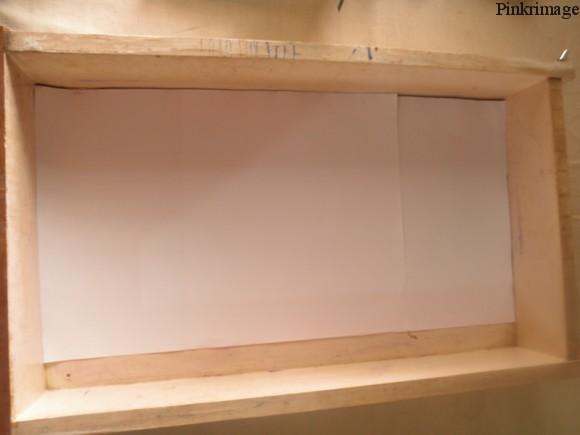 3) These are the pretty lime green containers I bought from shopper's stop. They are so cheap and pretty and come in different sizes. I bought 4 different sizes and all came for 600 INR together.
4) And Tada! Look how awesome they look when they are organised 😀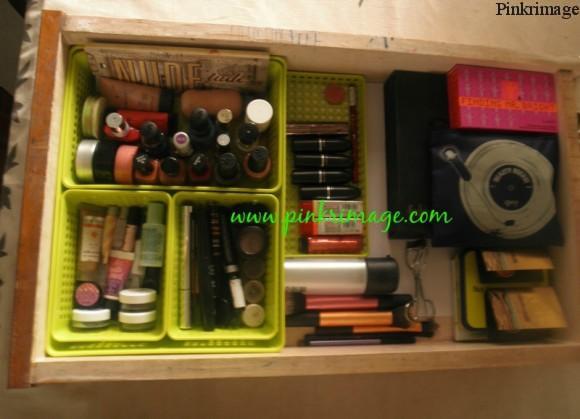 5) This is the samples box. I keep all the samples i have in this to use them quickly.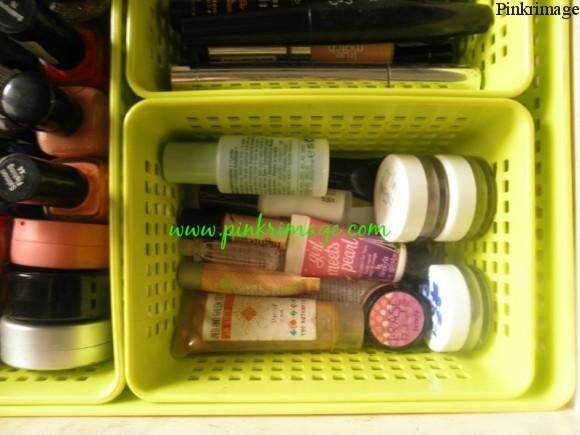 6) The face products and nail polishes box.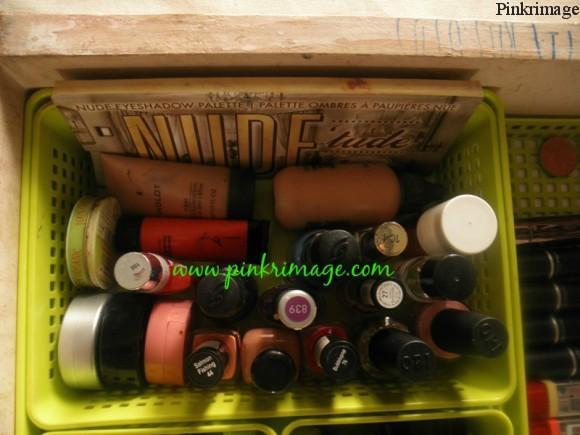 7) The eye products box!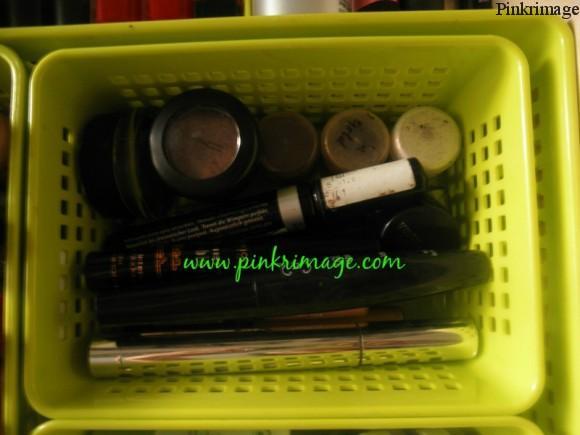 8) The cute lipsticks tray!
9) Brushes and random stuff.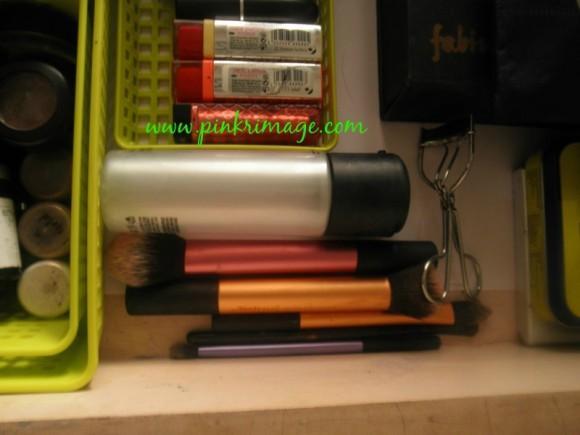 9) Perfume samples and makeup bags which are great for when you are travelling.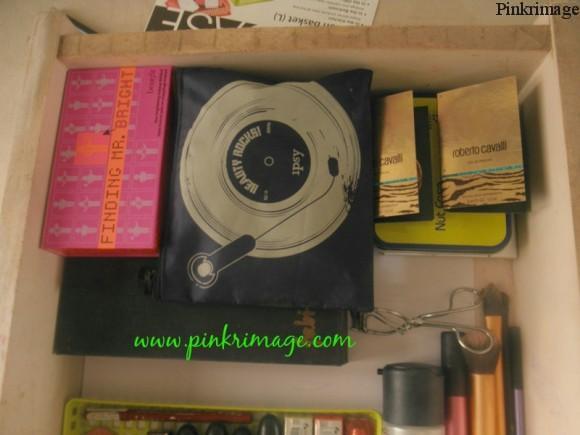 10) And finally the before and after pics 😀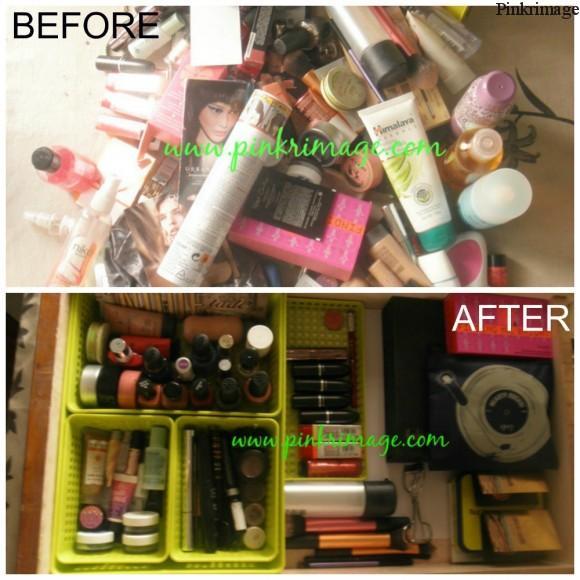 Liked it? You also neck deep in Diwali cleaning??