Maybelline is the mother of all drugstore brands. With such quality products at 1/10th the price of luxury brands, it is the preferred makeup brand for many including me. Only problem is that some really great products are not released here in India. So when i went to Athens on my honeymoon and saw sephora, i wanted to buy those products from Maybelline. I got one stick concealer, one blush and this amazing creamy lip pencil!
Maybelline color drama Intense velvet lip crayons come in a chubby packaging like actual crayons. They are to be sharpened which is a complete waste because such creamy products do not get sharpened well at all. The shade is a rosy pink. I love how it is a great everyday colour and still can be used for outings too! The texture is as the name says, very creamy but not that "all over your face" type creamy. It is firm and semi-matte. Almost a creamy lip liner type. These are very similar to colorbar take me as i am lip colors. The pigmentation is incredible with one swipe giving opaque colour. However the staying power is not that great because of the creaminess. It almost vanishes after i eat or drink something. Though it is easy to reapply but i am not a reapply girl! Plus the huge waste of product while sharpening makes me all the more sad.
These lip pencils are not available in India and i really wish they release soon. I want to try the other bold shades too!
Price: 6$
Dupe: Colorbar Take Me As I Am Lipstick Truesome Pink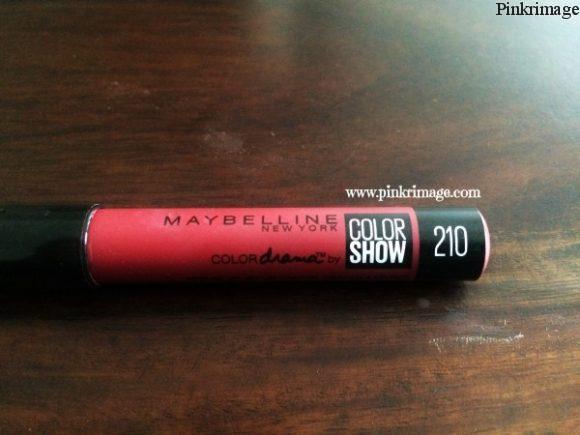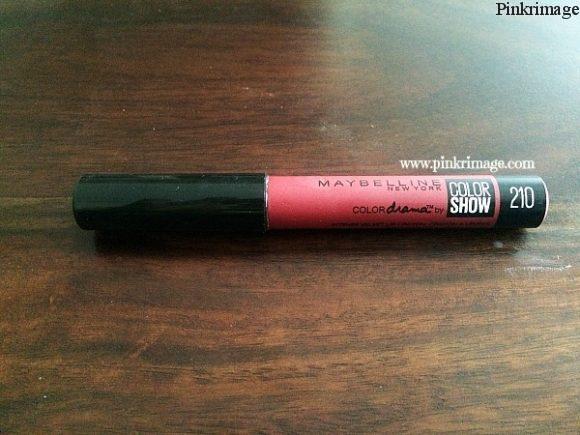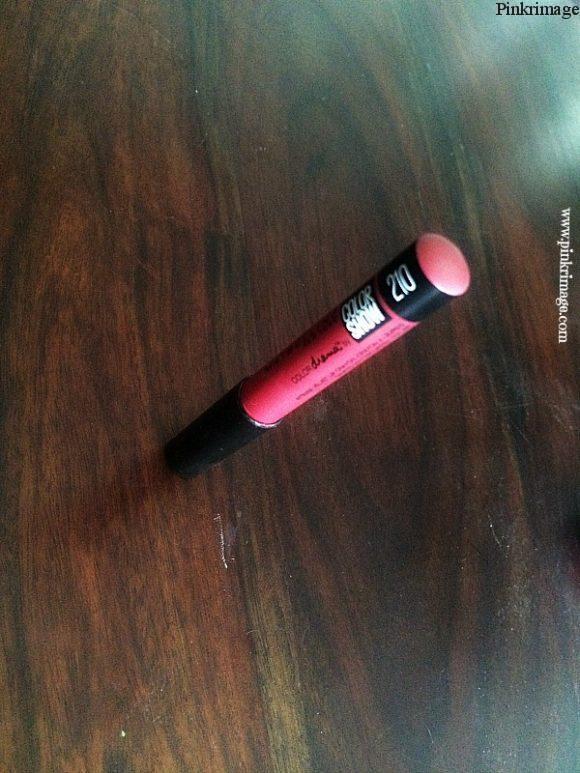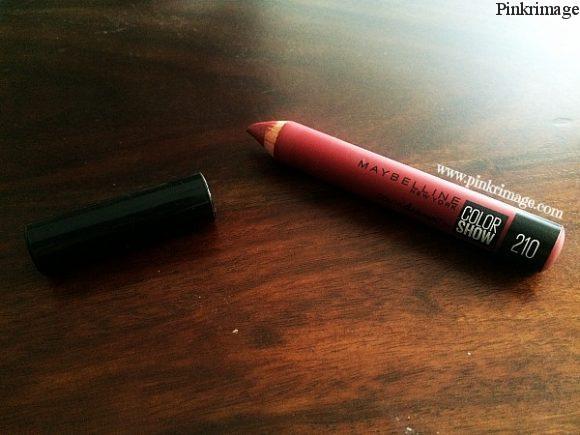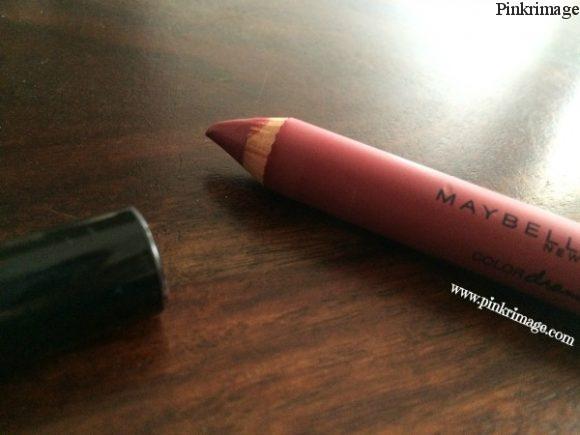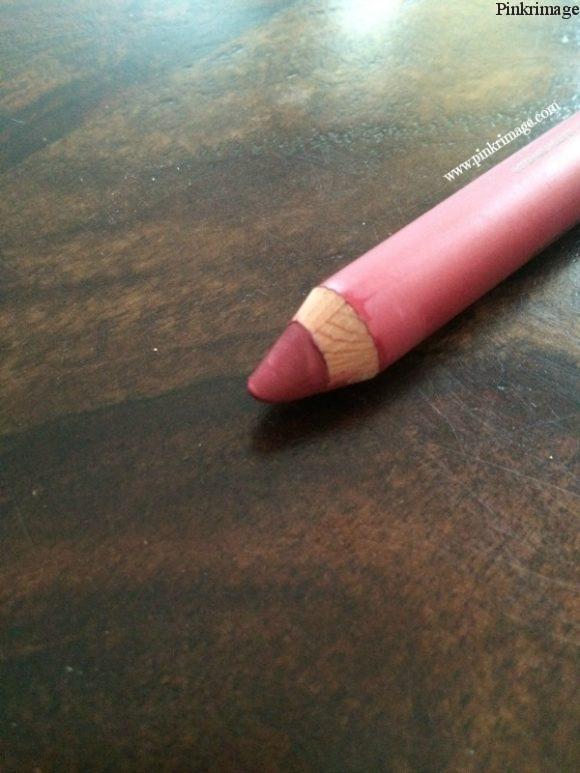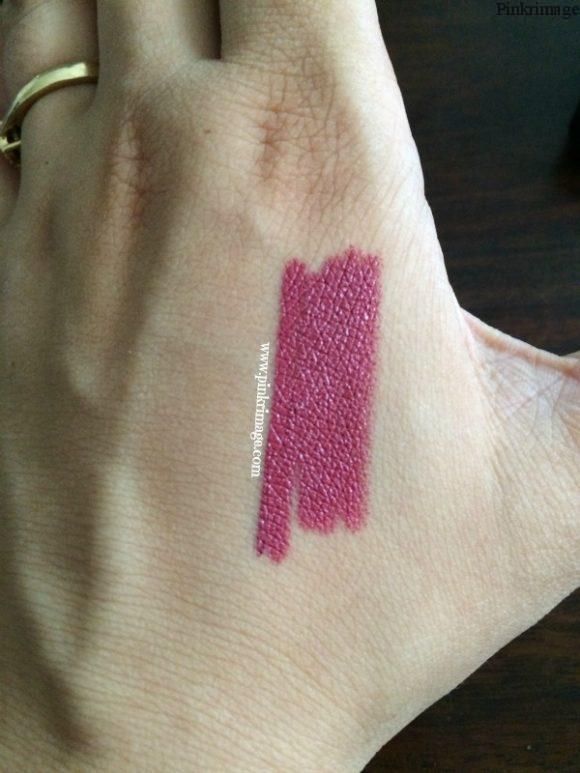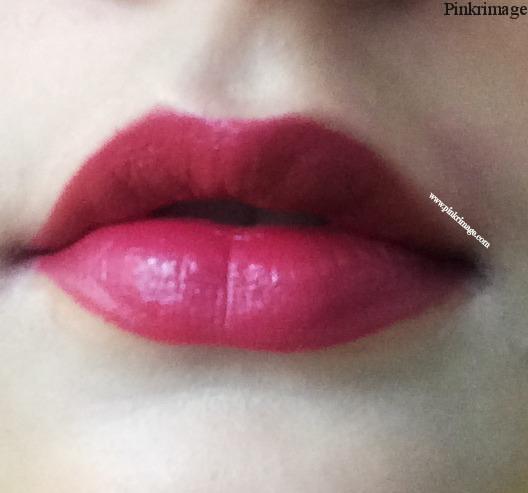 Are you disappointed that Maybelline doesn't release some of its best products in India? Which is your favorite product from the brand?
Please share your thoughts with me in the comments!