While makeup has evolved a great extent from early centuries to now, there are some facts about makeup that still hold true and are not known to many. Some of these facts are plain absurd while some are of WTF nature. Go ahead, read and enjoy this light article about your favorite thing to do!
10. Many brands use fish scales to add shimmer to their makeup.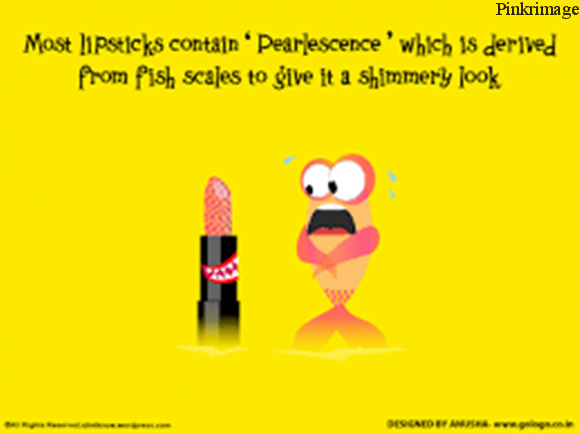 9. The brand "Rimmel" originated from the fact that the first mascara was invented by Eugene Rimmel and Rimmel actually translates into mascara in many languages around the world.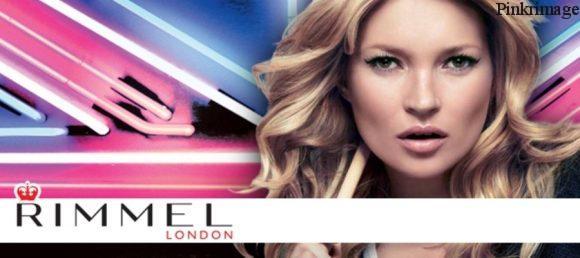 8. Approximately 900 Million lipsticks are sold worldwide every year.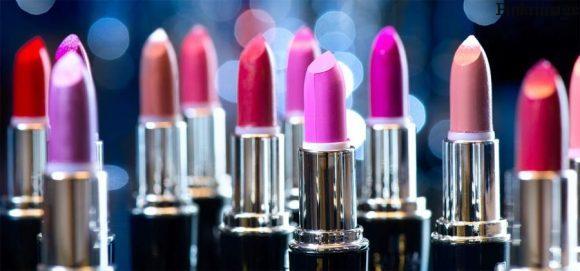 7. Ancient Mesopotamian women used to crush precious jewels and wear them as makeup. Talk about luxury makeup huh.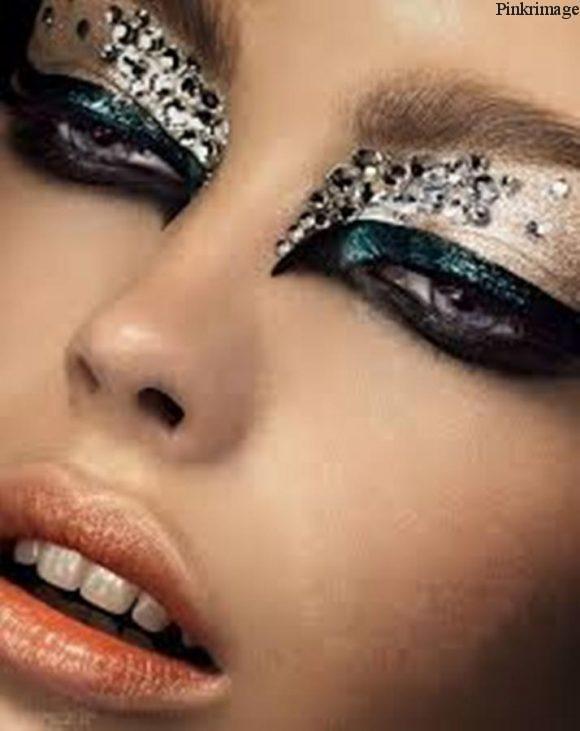 6. An average woman spends 20000$ on makeup in her lifetime. This roughly converts to 12,60,000 INR.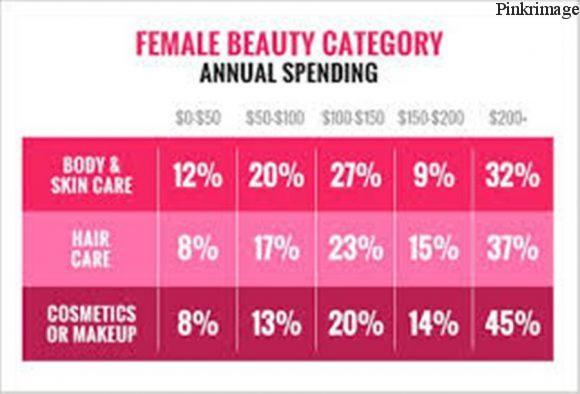 5. Guerlain KissKiss Gold and Diamonds lipstick is the most expensive lipstick in the world till date and it costs around 62000$. The case of the lipstick is made up of 110 grams of gold and 199 diamonds.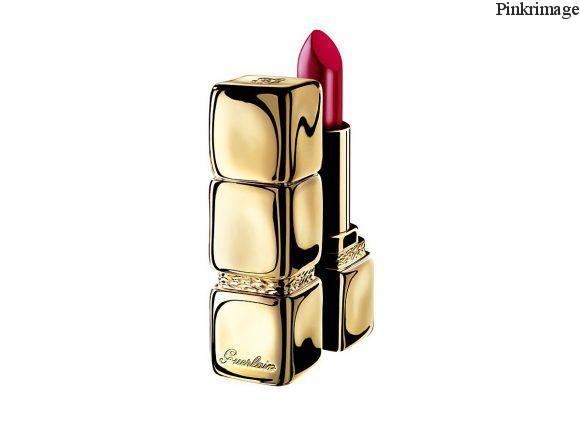 4. Elizabeth Taylor, the iconic actress who wore red lipstick, banned anybody else on her movie set from wearing a red lipstick. Read the review of my favorite red lipstick here.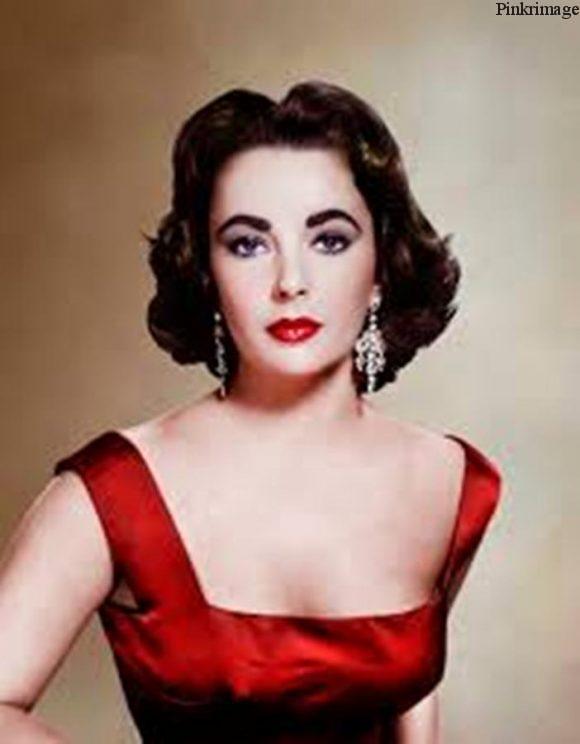 3. In the late 18th Century, young Spanish women would eat clay in order to get an alabaster white complexion. They also used whale blubber or fat mixed with pulverized bone powder to get fair.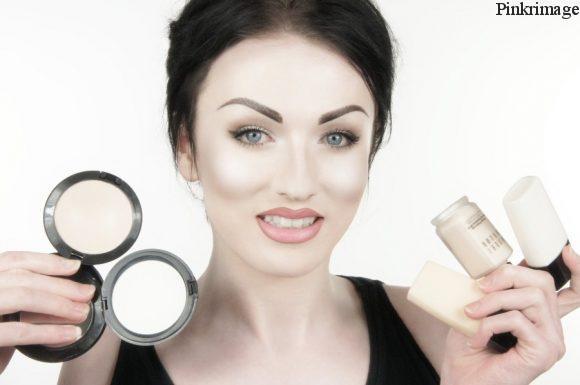 2. The Stila Stay All Day Waterproof liquid eyeliner is the most famous eyeliner on Pinterest and is pinned the most.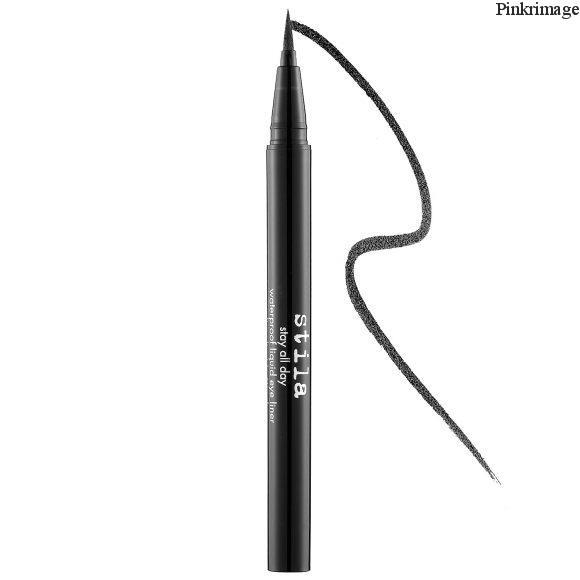 1. Kat Von D draws the artwork on all her products by herself and the Lolita lipstick from the brand is one of the all time best sellers in Sephora.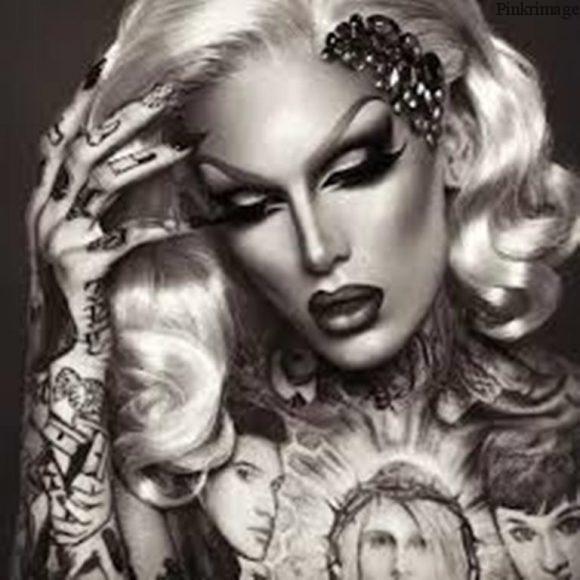 So these are some of most intriguing facts about makeup that will surprise many women who use and love makeup. Do you know any facts that we might have missed?
Image source: Google