Just when you begin to think the Indian nail polish market is going all the way downhill, here comes Maybelline! First it came up with the color show nail polishes in 40 shades at 75 bucks a pop! Even if you buy the whole range, it would just set you back by 3000 INR! On that note..dont buy all the nail polishes please. I have reviewed three of them here. Now they have released these textured nail paints range called Glitter Mania! Can you believe?? Texture and glitter and still not wallet sucking?? I am so proud of you Maybelline! I bought the shade All That Glitters.
When i first saw this range, the shades were the shades what you see in those cheap imitation brands nail polishes by a dozen in the market. I said.."meh..i dont need these sad shades in my home"! But as usual i succumbed when i went to the store to buy some cotton rounds for my skincare. I bought the only shade which  apealled to me and that is "all that glitters"!
These nail polishes are gorgeous!! Thay are sand textured and are not those ugly sand textured nail polishes like those sally hansen ones. Those look like nail polishes gone wrong! These are really subtle sand textured and have glitter in them!! I am a big sucker for all the glittery things in life except glittery lipsticks which in my opinion were just not supposed to be invented 😛 This shade is a stunning glitter gold with silver hexagonal glitter particles and looks absolutely beautiful in one coat. Apply two coats and it looks all downgraded and cheap. This is because when you apply just one coat, there is a little bit "transluscency" which gives a stunning effect! It doesnt chip or break till 4-5 days and does not lose its sheen. Removing is a bit of pain which is with all glitter nail polishes but it does not give that much trouble. In my opinion- very very pretty glitter nail polish which makes my nails look so beautiful and classy and chic!
Price:- 125 INR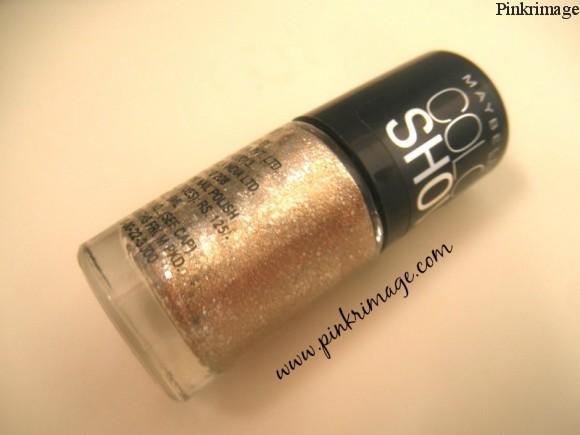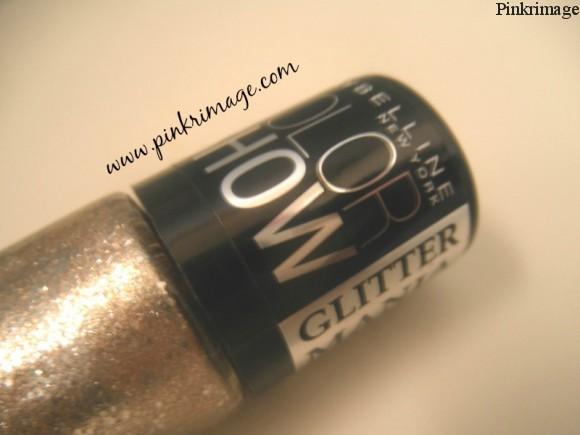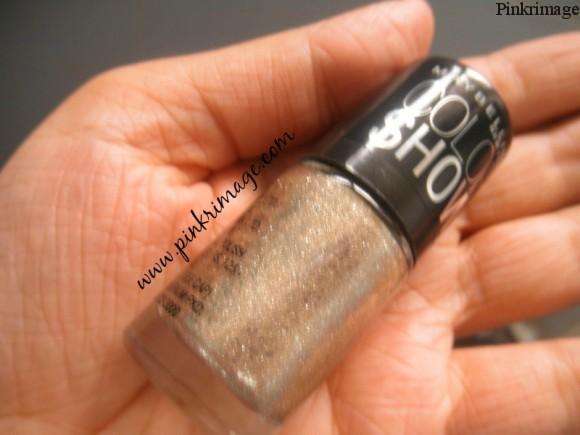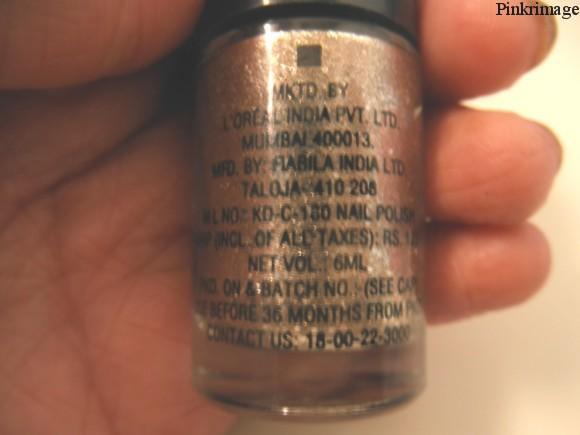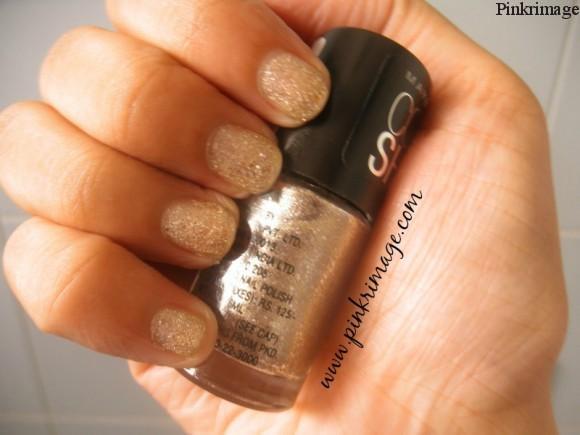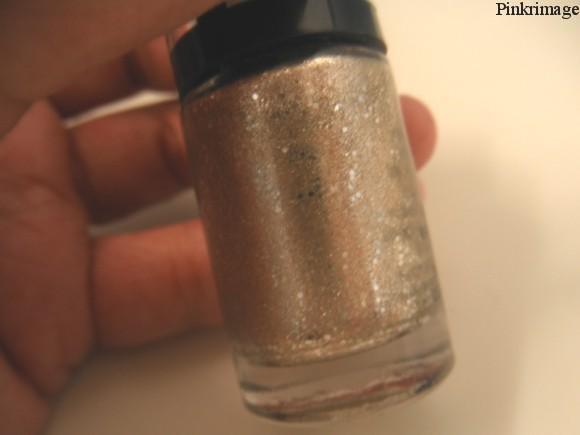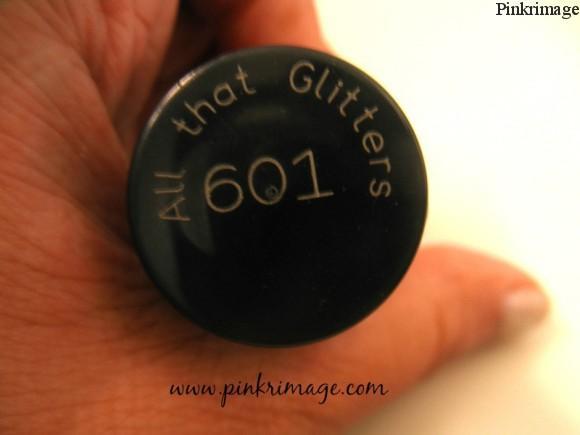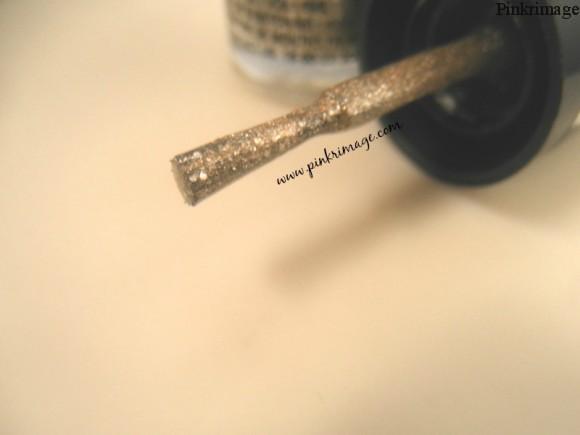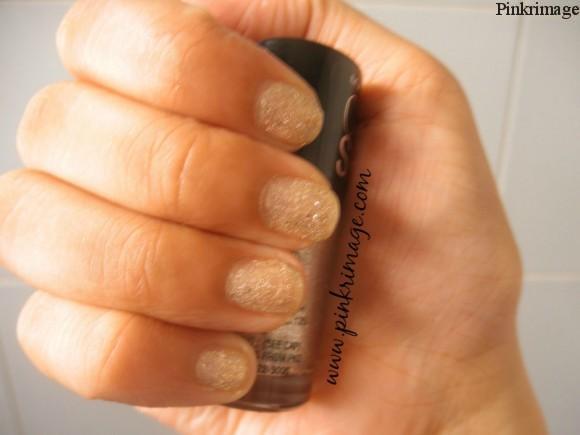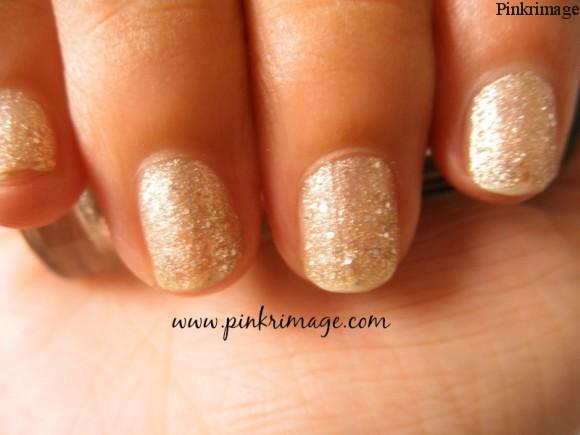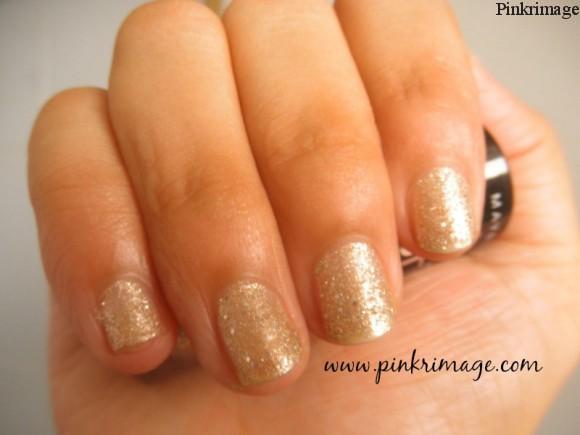 You can buy all the shades from this range online from here with an offer of free Maybelline lipstick 😀