I have been searching for a really deep dark matte fuchsia since what feels like an eternity. In that search for my Mr. fuchsia, I have tried all the nail polishes that remotely resemble that colour. Today i am reviewing the closest shade i could find. Its bubble pop from the neon matte range launched by faces and i jumped when i saw this shade.
Bubblepop is a creamy matte neon pink with Fuchsia undertones. It comes out as neon pink on nails with a slight hint of fuchsia. The most amazing thing ever about this nail polish is that every coat dries in 30 seconds flat. To get the true colour, you have to apply atleast 3 coats so i am done with the 3 coats in 10 minutes. While wet, the nail polish looks a true fuchsia but as it dries, it turns to neon fuchsia pink. It stays for around 4 days on my nails with minor chipping. Its a stunning shade for fair skin tones and while i am still searching for my deep dark matte fuchsia, this has become my favorite in its own personal way! Beautiful colour and dries like a dream!
Price: 299 INR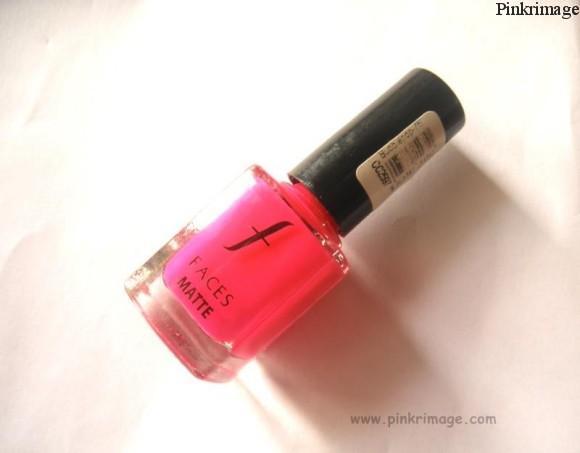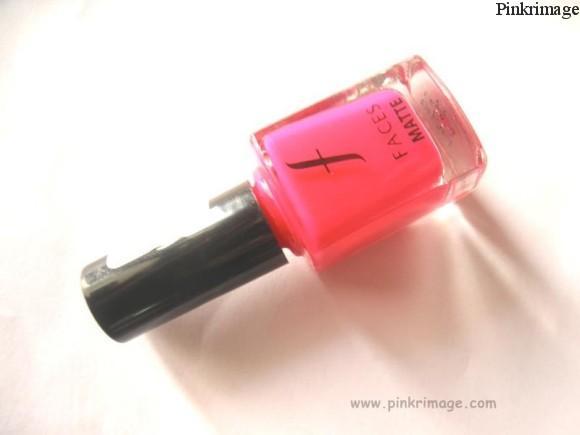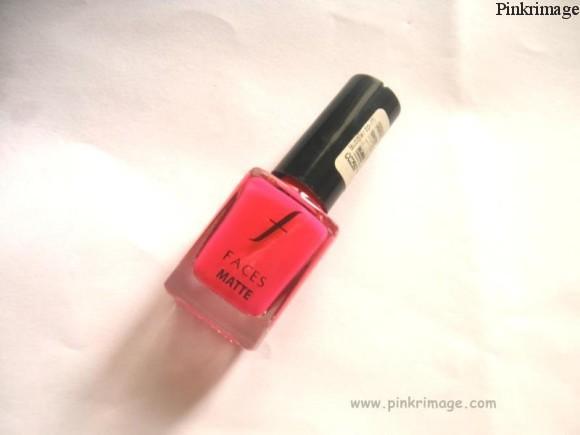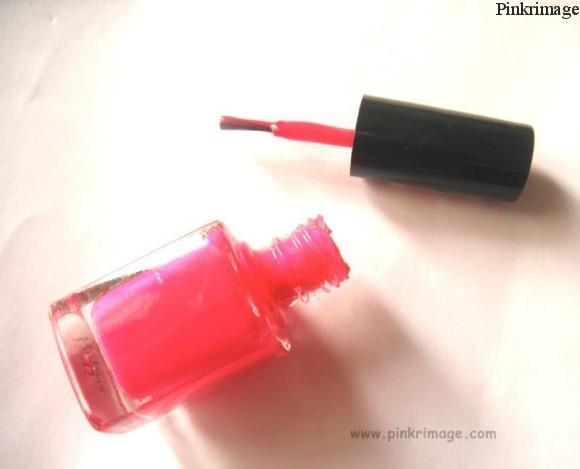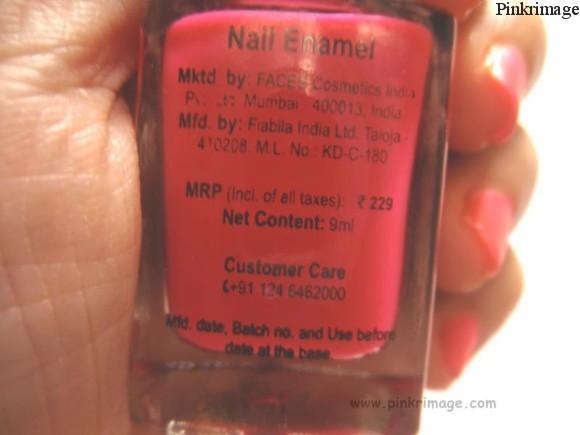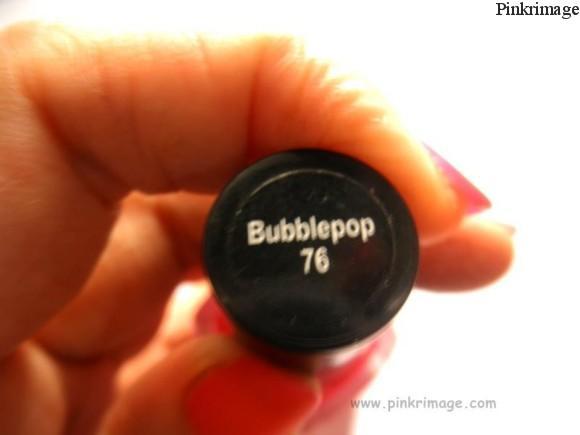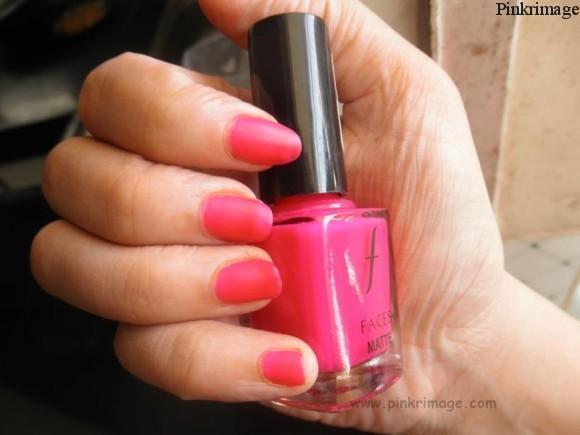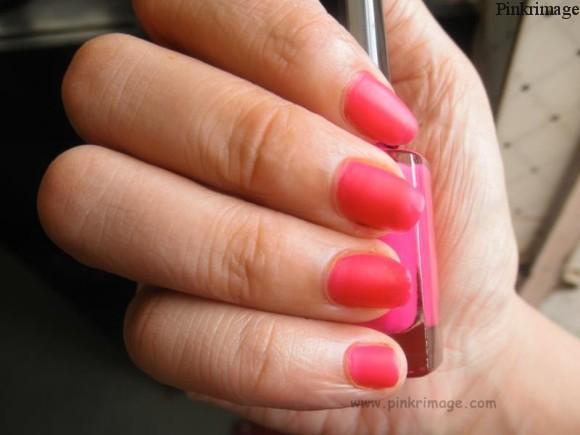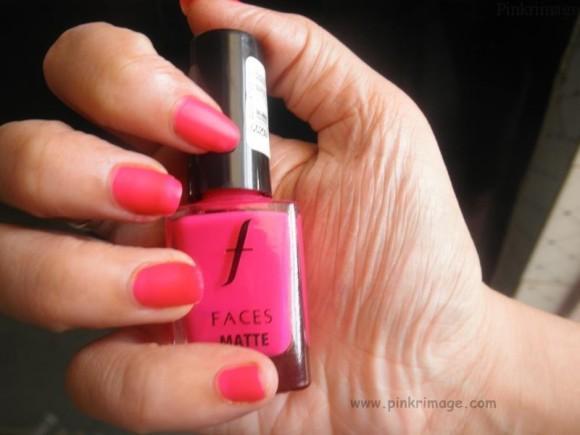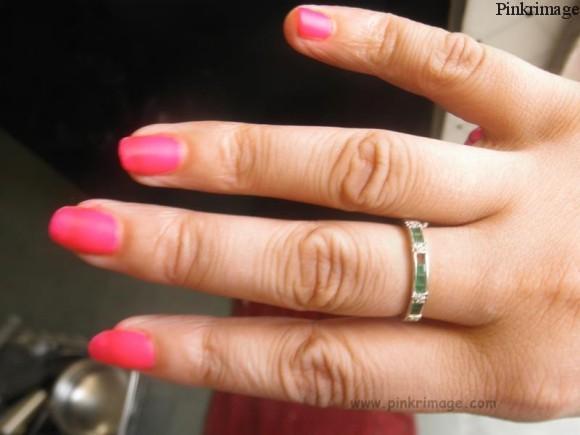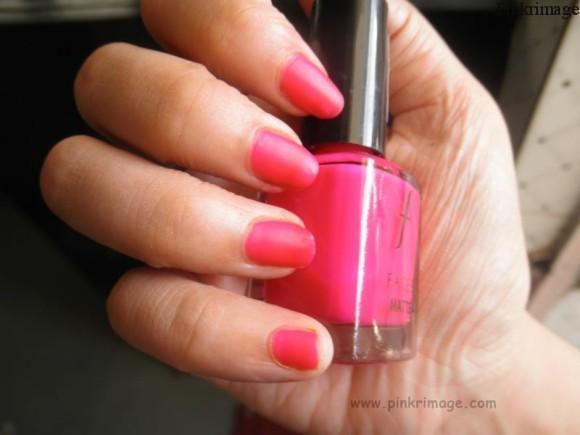 Do you know of any deep Fuchsia shade?