Zoya Nail Laquer in Gretchen is described as a light terracotta with slight pink and clay undertones creme nail polish color. Its  a great nude shade for work or to give a polished look to your nails. Its typically a sheer nail colour which requires 3 coats to be completely opaque. There is absolutely no streaks or uneven-ness in application and the brush is a delight to work with. The consistency is amazing, it is neither too thin nor gloopy and the pigmentation is also too good. The first coat is somewhat translucent but it becomes opaque with two coats.It takes about 5 minutes to dry completely but i normally allow 15 minutes of drying time between the coats. The staying power is commendable with 6-7 days wear time with minor chipping. Its  a very basic nail laquer yet gorgeous in its own special way.
Overall, A gorgeous nude nail polish which makes your hands look polished and classy. A must have shade in my opinion!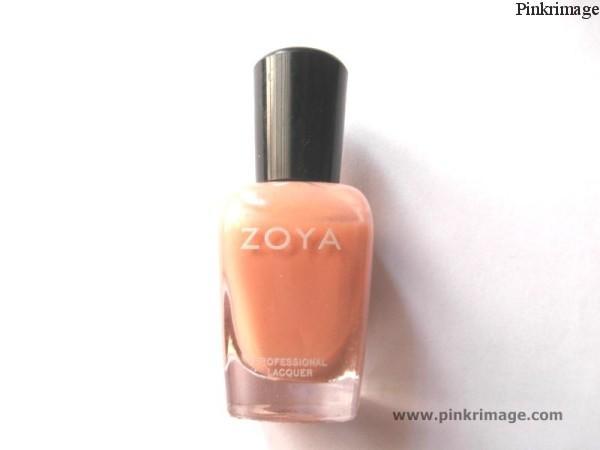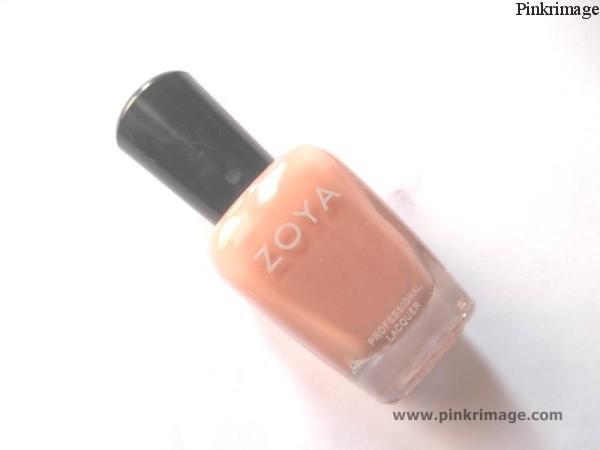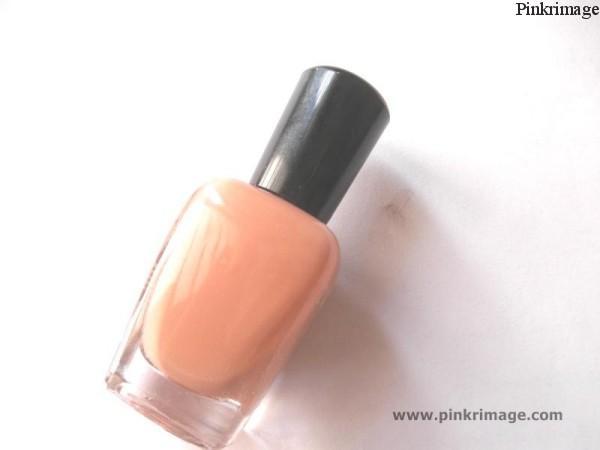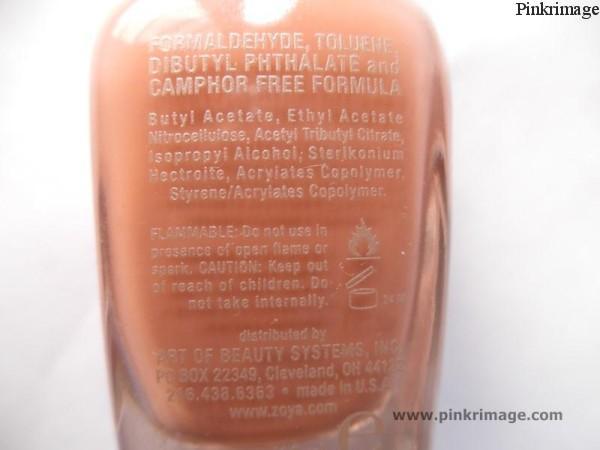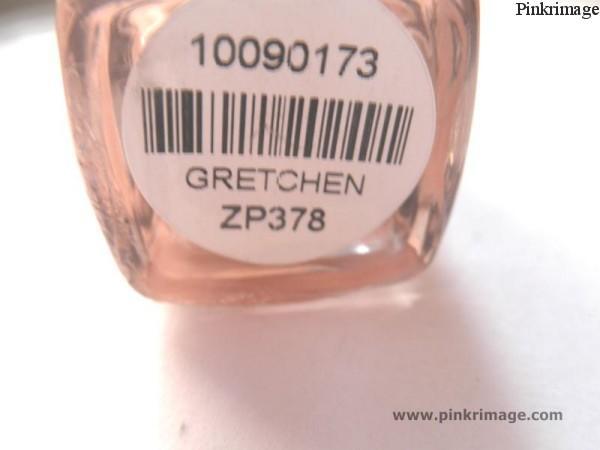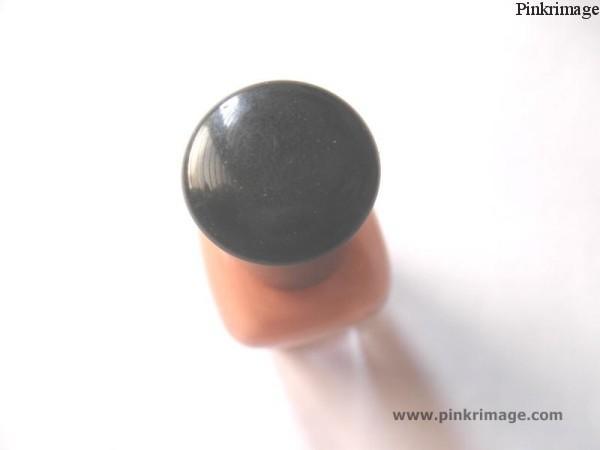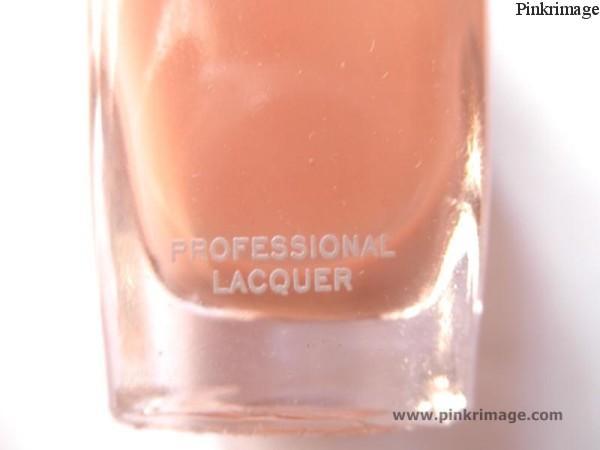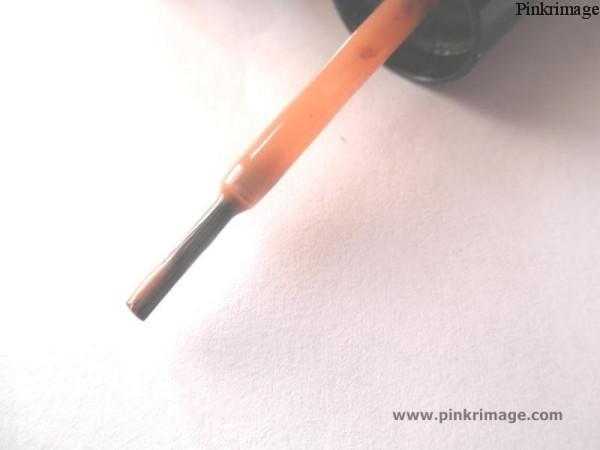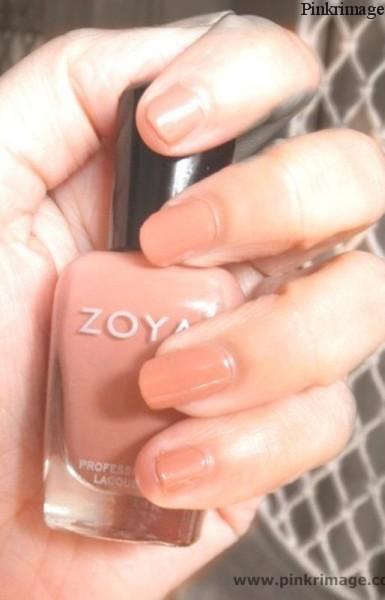 Price:- DIfferent on different websites. I got it in a blog sale but the actual price is around 450 INR.
Have you tried any Zoya nail polishes?