China glaze nail paints are up there in the nail polish ladder with OPI, Orly, Ciate etc. The availability is still an issue in India but you can find these on some online shopping sites. I also take orders for these as i procure them from US.
Ok so lets get started with the swatches! These are all 14 ml in quantity and cost around 500 INR in India! The consistency of all three is somewhat thinner than the normal nail polishes but nothing major. They come with nail hardeners which is a boon for my brittle and weak nails. China Glaze nail paints are free of DBP, Toluene and Formaldehyde.
1) China Glaze Go Crazy Red :- This is a red with orange flecks and comes out on the nails as an orangey red shade. It applies smoothly and goes opaque in one coat but i still like to apply two coats for proper finish. It stays on me for 5 days but then i have nails on which any nail paint chips within 3-4 days. This is a beautiful shade for summers and would look lovely on all skin tones.
2) China glaze Bahamian Escape:-This is my favorite shade out of these three. I have been searching for a pastel blue shade since long and nothing could fit the bill better than this! It is a  milky pastel blue shade which is just the apt shade for summer brunches and having casual day outs with friends and family. It applies a bit streaky in one coat but two coats solve the problem. This also stays on me for 5-6 days with minor chipping. The only problem with it is that when it chips, it looks really ugly because it chips badly.
3) China Glaze Bermuda Breakaway: This is a classic Navy. You cannot go wrong with this.  A perfect shade for those sophisticated meetings, parties or just about everywhere in between.  This applies somewhat translucent in one coat and needs 2 coats to get full colour. It stays for comparatively longer than the other two and chips less miserably.
Overall, 3 gorgeous shades which are very different from the shades we get in the Indian market. I love all the three shades and Bahamian Escape is my favorite. The quantity is huge so these will last you a long time 🙂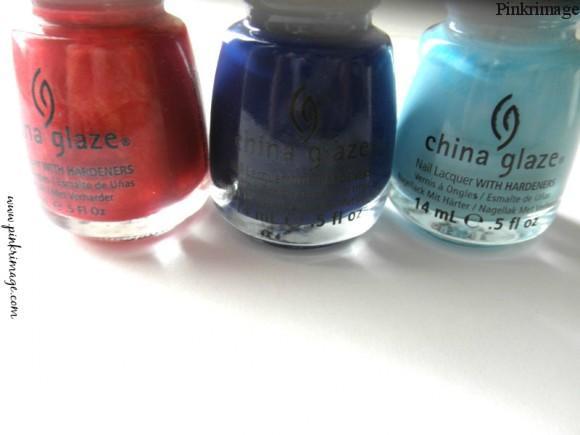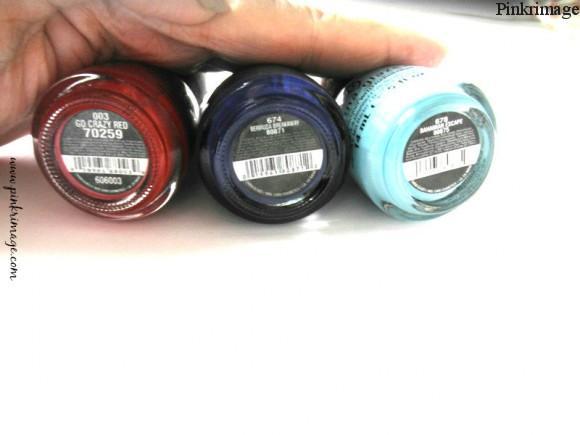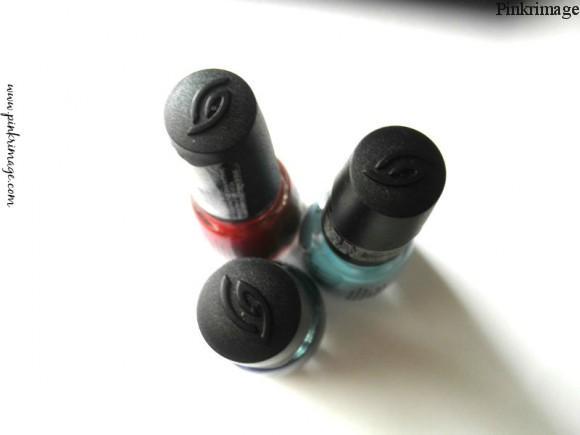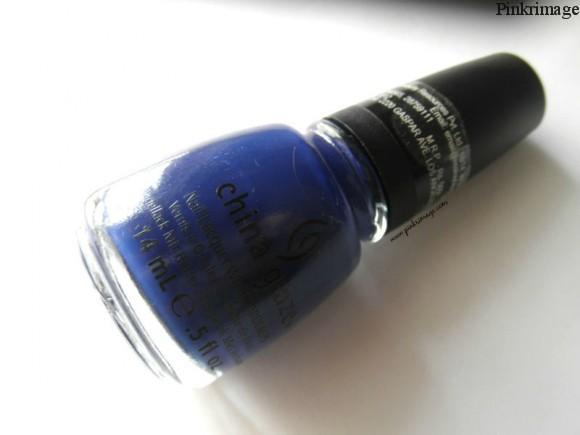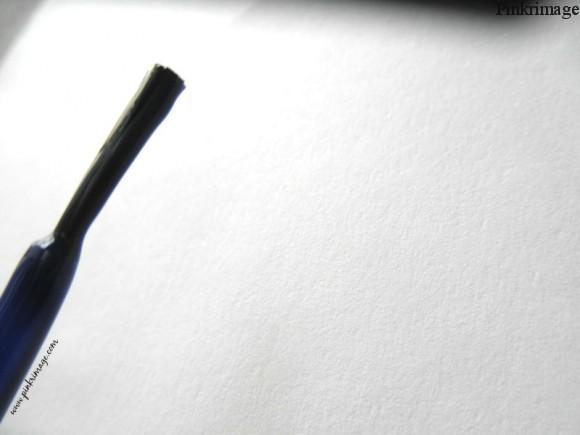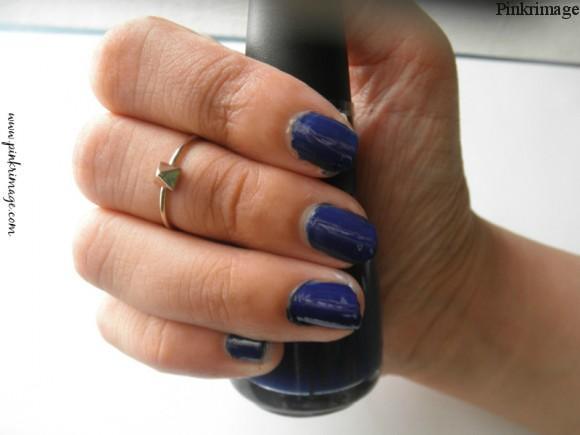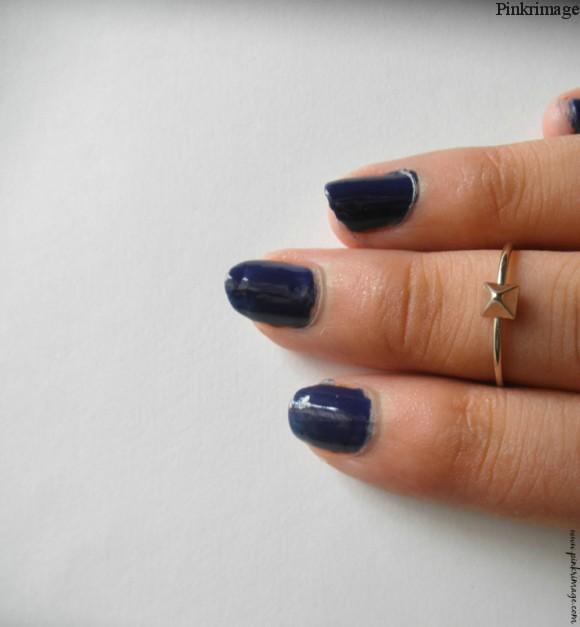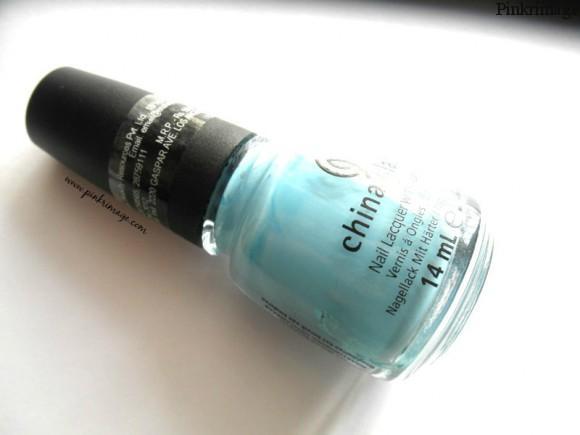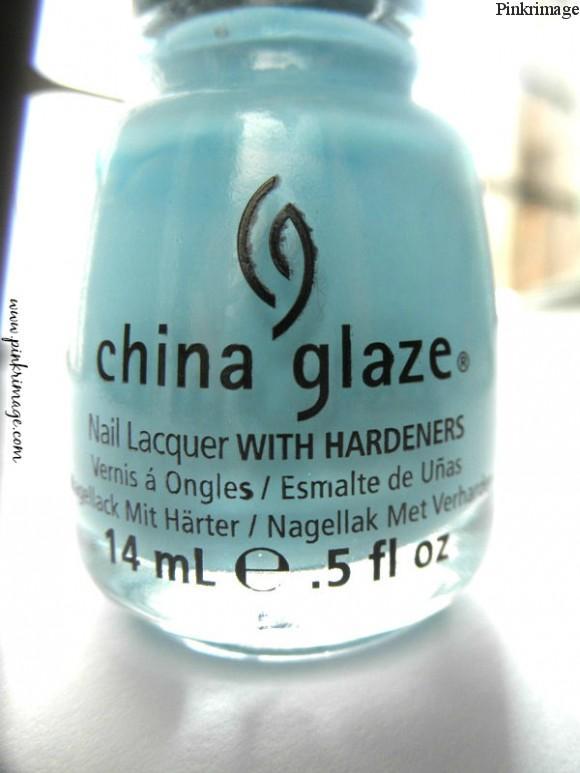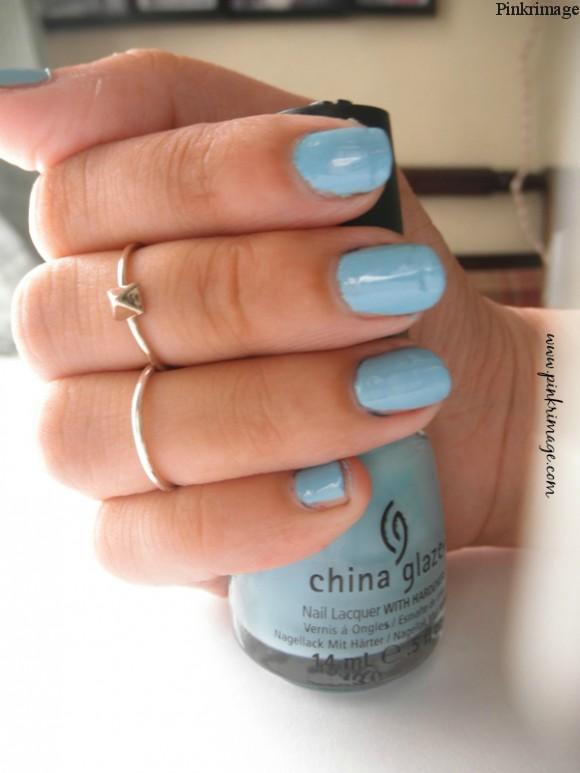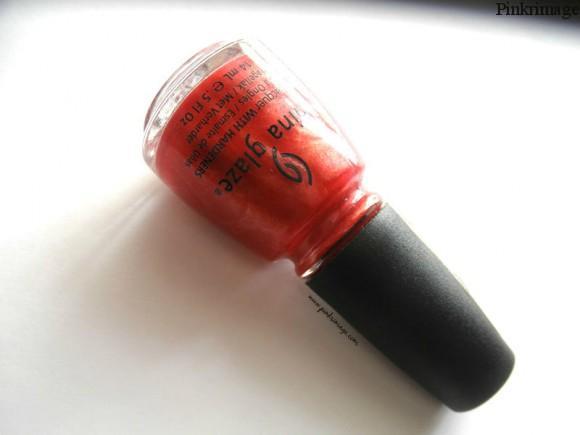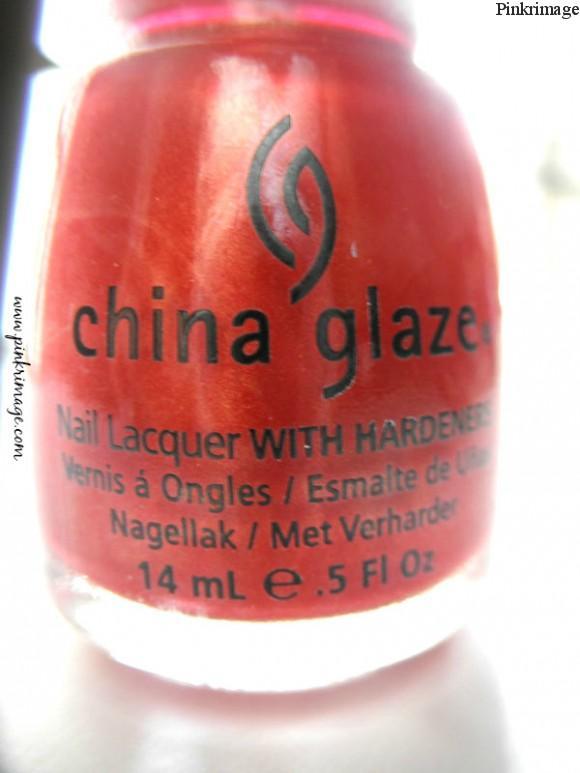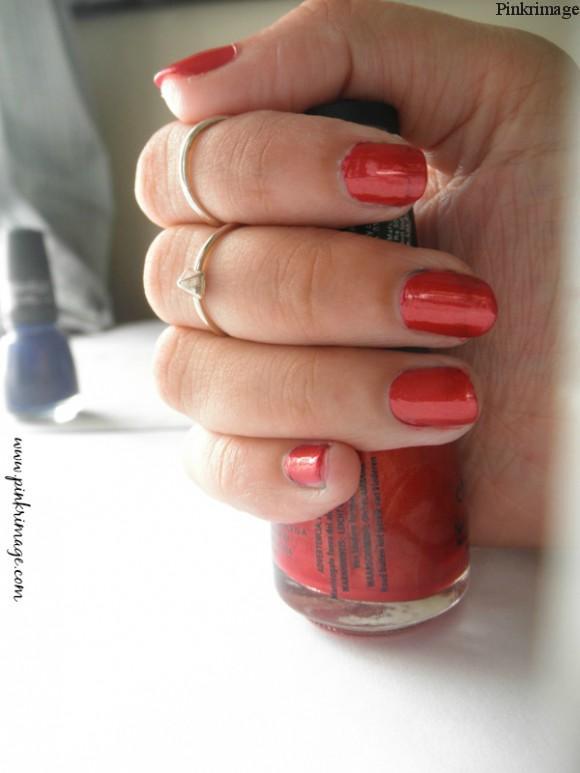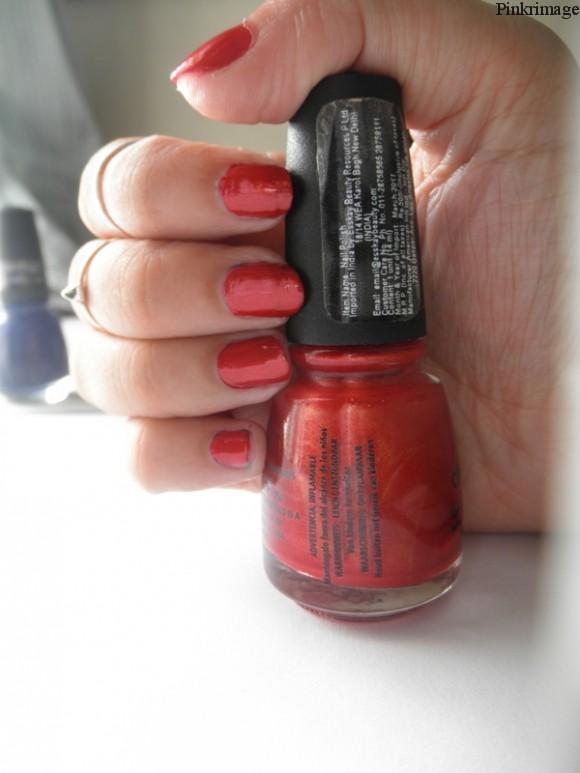 You can buy these here or can place an order with me 🙂