So i have finally laid my hands on Bobbi Brown lipsticks. I have three lipsticks- Jenna and Calypso from the creamy matte range and sandwash pink from the regular Bobbi Brown lipsticks. I will review sanwash pink next and then do a combined round up of them :). You can meanwhile check out the Bobbi brown creamy matte lip color swatches till then.
Jenna is an orange red which comes out as a warm red on the lips. It is described as a bright orange red by Bobbi and it is exactly how this colour is. Creamy matte lip colour was invented by Bobbi so that the textures of matte lipstick can be combined with the moisturization of the cream lipsticks. It succeeds to an extent and this lipstick is not as drying as the other matte lipsticks i have tried. This is also more forgiving than regular matte lipsticks. Still i would advice to apply lip balm before using this lipstick to get better results. It is amazingly pigmented and one swipe gives opaque coverage. It stays for 5 hours on me with little fading but even. It leaves a strong stain on the lips and requires a proper makeup remover to remove it completely. Since it is a warm orange-red, it will suit warm medium skin tones better than cool fair tones. You can check the Bobbi brown creamy matte lip color swatches for reference.
Overall, the colour is gorgeous, the texture is beautiful and the staying power and pigmentation is commendable!!
Calypso is described as a Pink coral by Bobbi Brown. Two words which when used in combination can make any girl go weak in the knees. The shade is a little more on the pink side than on the coral side. The texture is a bit crumbly. It is like when you try too hard to make something..the effort shows..same case here. This lipstick is not effortless in texture. It applies smoothly and evenly. One swipe is opaque and pigmentation is as good as Jenna but i am not liking the texture of this lipstick. The texture is a bit off for my liking. Nonetheless, a stunning colour and Bobbi brown creamy matte lip color swatches are great if you want to compare the lipsticks with other matte lipsticks!!
I want to try Bobbi Brown sheer lip colours because i am more of a balmy-lipstick lover. Everything kept aside, these two stunning shades will perk your day up like nothing else!!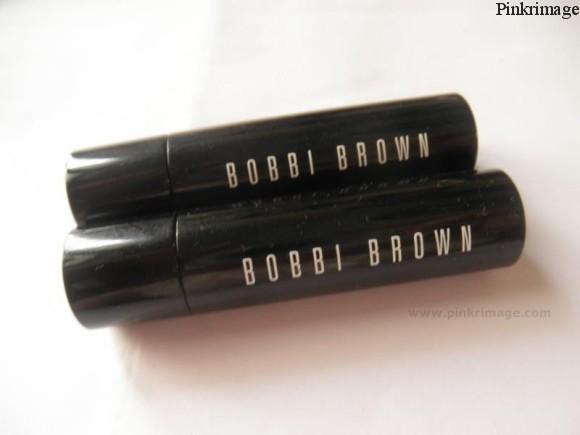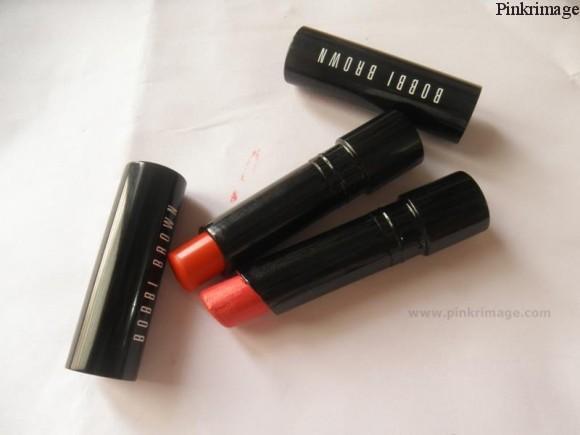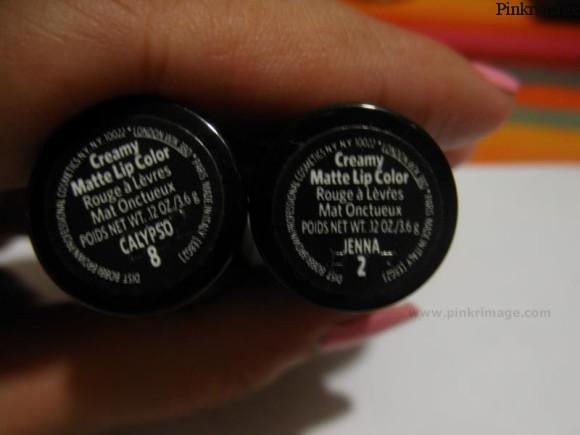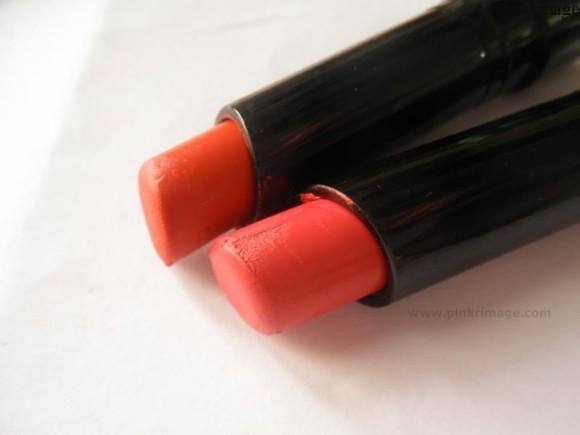 Upper swatch: Calypso, Lower swatch: Jenna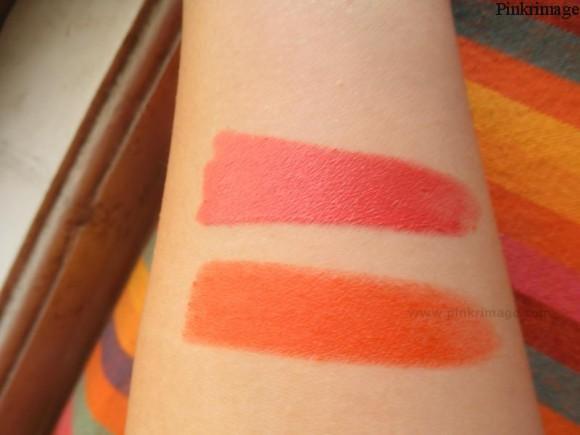 Jenna :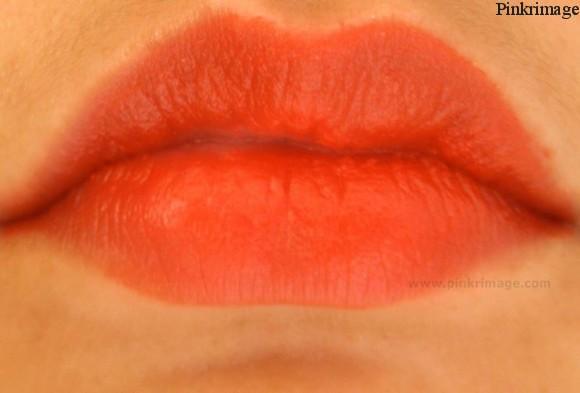 Calypso :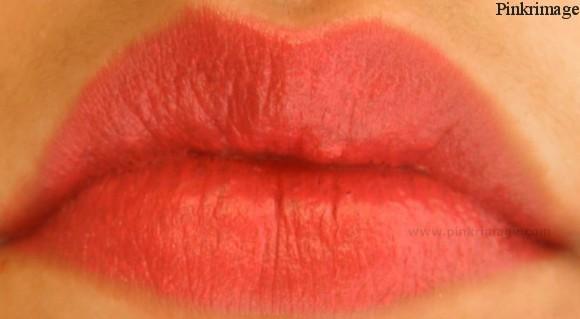 This is how Calypso looks on me 😀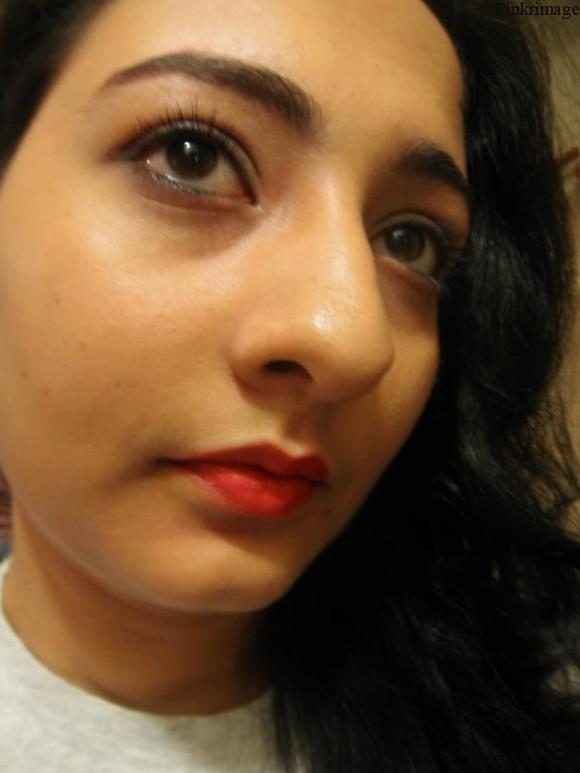 Did you like any of the shades or Bobbi brown creamy matte lip color swatches?