First the awesome piece of news…This shade is the favorite of none other than the gorgeous Kate Middleton and she wore this shade on her wedding day..can you believe that??? It means Kate and I use the same lip colour..*shy*
Bobbi describes sandwash pink as a beige pink lipcolor to which i totally agree. It is a dusty pink which will look true to colour only on fair skintones and it will become a nude colour for darker skintones. It may also wash out a few indian skin tones. On my skin, it is a perfect MLBB shade. With comparison to the creamy mattes from Bobbi brown, i love the texture of these lipsticks way..way better than the mattes. This lipstick is creamy, smooth and buttery. There is no ugly flakiness like in the creamy mattes i reviewed here.
They apply evenly and there is no tugging or pulling. It stays on my lips for around 4-5 hours with minor fading. One major gripe i have with this lipstick is that it smells like those old Lakme lipsticks our mothers and grandmothers used to have. One really close dupe of sandwash pink is Mac Cosmo. Cosmo is a bit beige in person but on lips, they both look really same. Since now MAC lipsticks retails for 1190 INR, this is not much of a dupe :P, but i prefer cosmo to this since cosmo is softer and cremeier and also does not have a wierd smell like this one. You can read the review of Cosmo here.
Overall, a dusty beige pink which will be the perfect MLBB for many. I have cosmo and prefer that overthis for its creaminess and vanilla fragrance.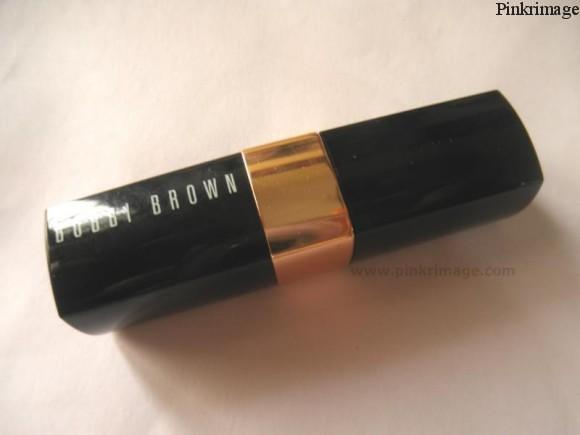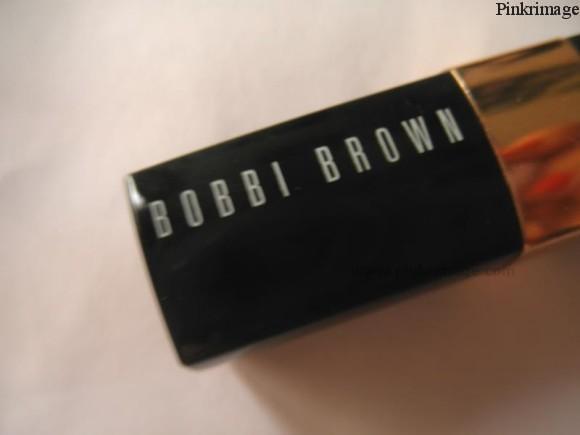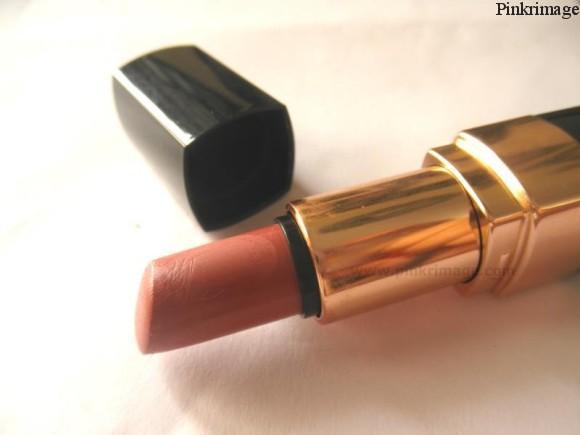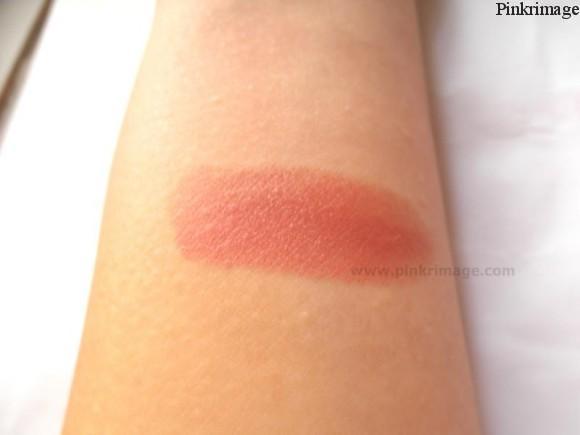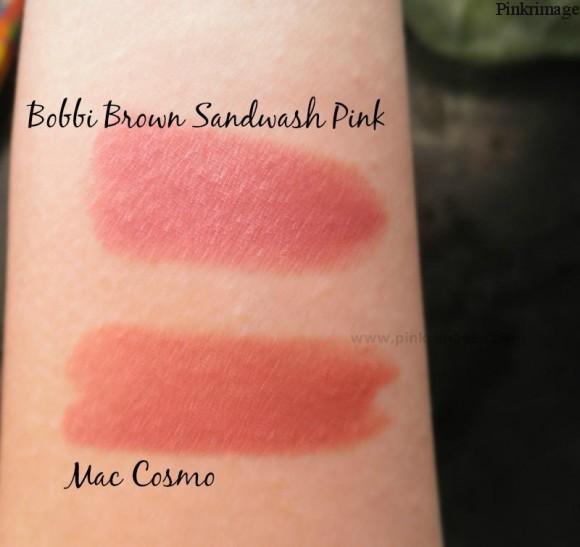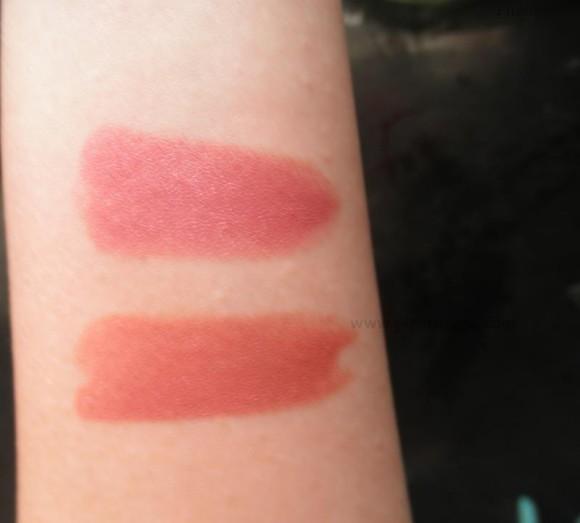 Have you tried any lip colors from Bobbi brown?