In my first Colourpop order, along with the legendary Colourpop Arriba, Colourpop Cami Lippie Stix, and a few eyeshadow singles in Wattles & Mooning, I also order the Colourpop blotted lip in the shade Bee's Knees. I love stained lips and the Blotted Lip range is perfect for me. The shade Bee's Knees is one of the most popular shades from the range so I thought I will pick this one first.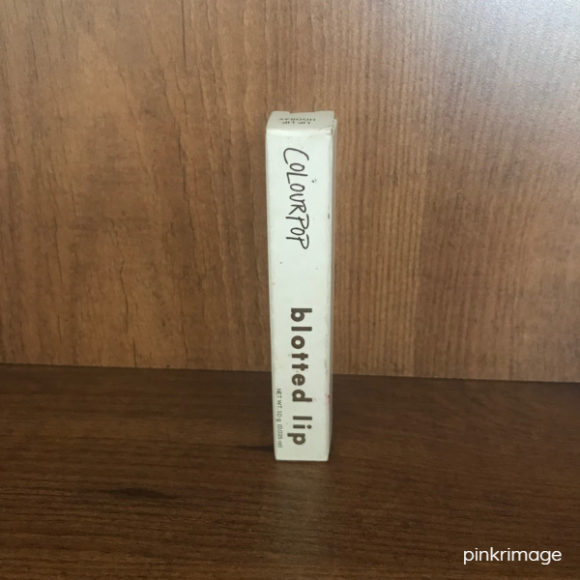 The Colourpop Blotted lip range is a selection of sheer matte lipsticks which offer light to medium coverage. There are a total of 8 shades in this range which are:
1. Drip: Warm Rosy Mauve
2. Candyfloss: Warm Terracotta
3. Ice Cube: Cool-toned Berry
4. Brain Freeze: Bubblegum Pink
5. Sucker: Soft Coral
6. On A Stick: Bright Coral
7. Bee's Knees:  Fuchsia
8. Lolly: Deep Plum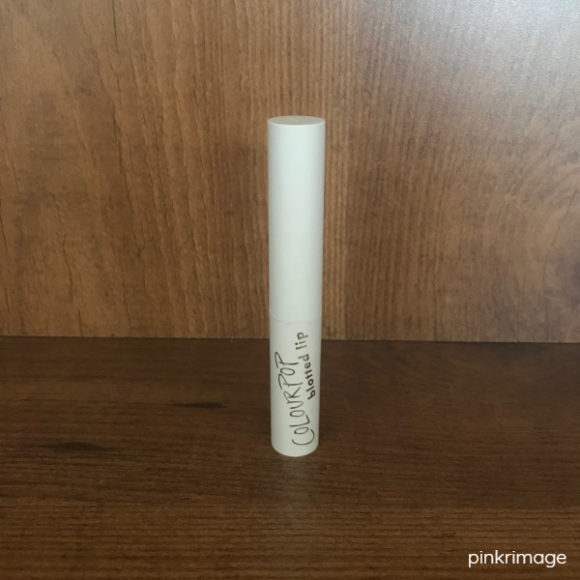 Shade Description:
The shade Bee's Knees is a bright fuchsia shade which translates to a lovely popsicle stain on the lips. It leaves a soft pink stain on the lips and fades evenly. You can build up the color by swiping a few times but it is a very sheer formula so do not expect a lot of color. The bright fuchsia shade will suit all skin tones as you can build the color to suit your skin tone.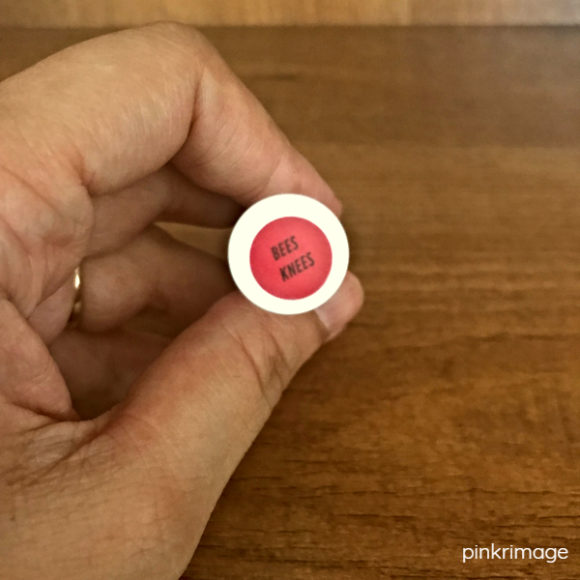 It is also a great everyday shade if you use it lightly. It gives a natural flush to my lips. The only thing you need to keep in mind while selecting the shade in this range is that the color in the tube is darker than how it looks on the lips so choose accordingly.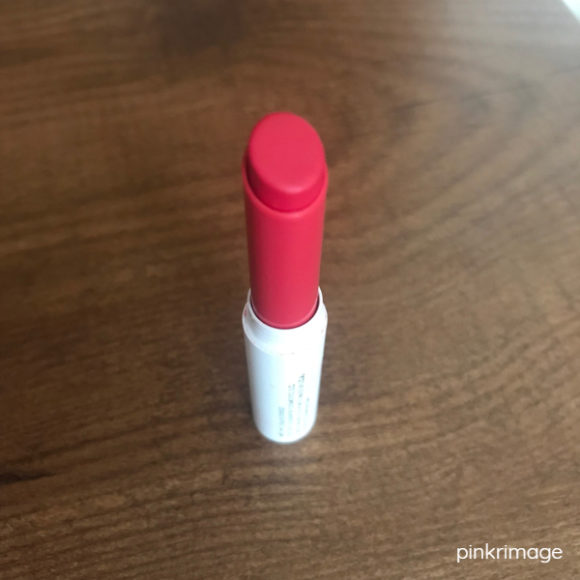 Formula:
The Blotted Lip range has a lightweight formula which goes sheer on the lips and gives a matte stained effect. The lipstick gives light to medium coverage and glides easily on the lips.  It is not too hydrating but not too drying as well. the formula is great for people who love light makeup and easy application. These lipsticks are not for people who are looking for a lot of pigmentation or coverage. The lipsticks do not have a very noticeable fragrance but nothing annoying.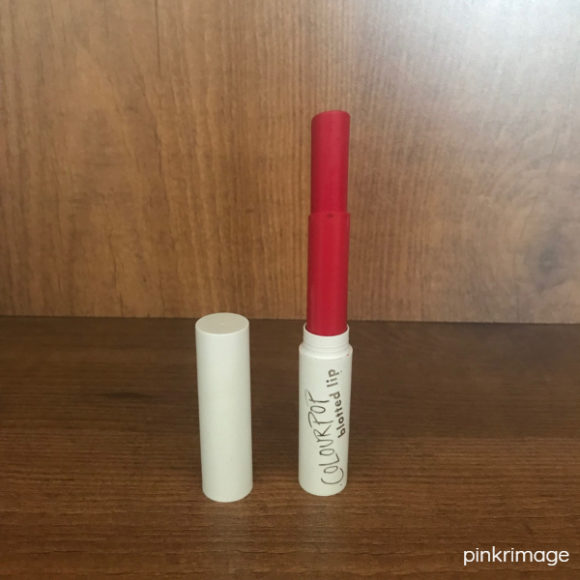 Staying power:
Since these are sheer lipsticks, the staying power is not at par with regular lipsticks but it is a breeze to apply these lipsticks on the go. It stays for 3-4 hours on me and leaves a pretty pink stain on the lips.  
Colourpop Blotted Lip Swatches: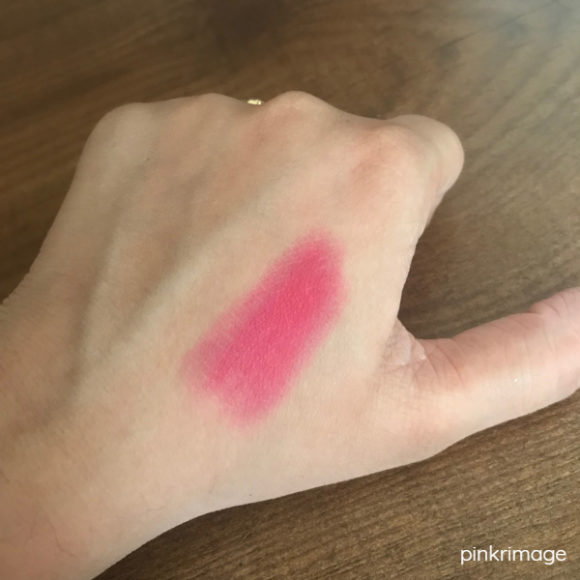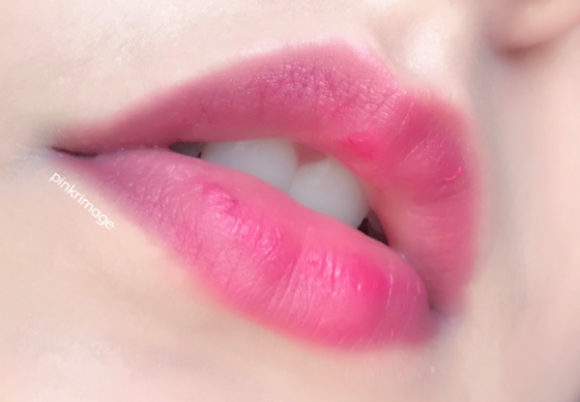 Price:
At 5$, the Colourpop Blotted Lip range is great for people like me who love sheer lipsticks which leave a pretty stain on the lips. They are easy to wear, easy to reapply and come in such vibrant colors. I am going to pick up a few more of these the next time I shop from Colourpop. 
So this was our Colourpop blotted lip review. Have you tried the Colourpop Blotted Lip range? Which is your favorite shade?