If you follow me on social media, you would know that I recently got my first order from Colourpop which included 3 beautiful lipsticks and 2 super shock eyeshadows. I got Colourpop Cami, Colourpop Arriba, Colourpop Blotted lips in Bees Knees, and the eyeshadows included Colourpop Mooning and Colourpop Wattles. Today it is the turn of Colourpop cami review on the blog which a close MAC Mehr Dupe.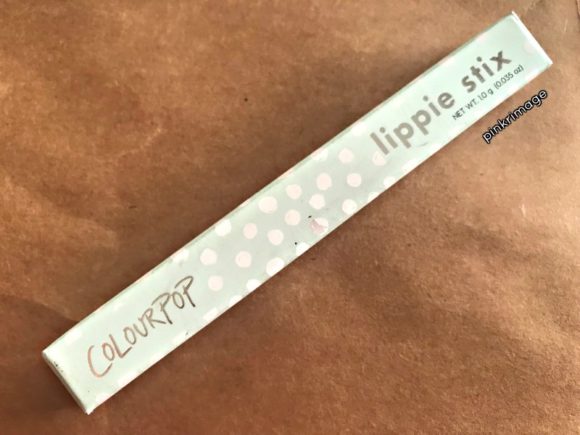 My Review of Colourpop Cami Lippie Stix:
Shade Description:
Colourpop describes Cami as a cool-toned mauve and it is a matte lippie Stix from the brand. I have already reviewed one of the cult shades from the brand and Cami is one the best colourpop lipsticks. It is a bestseller and is loved by people of all skin tones since it is the perfect matte nude lipstick.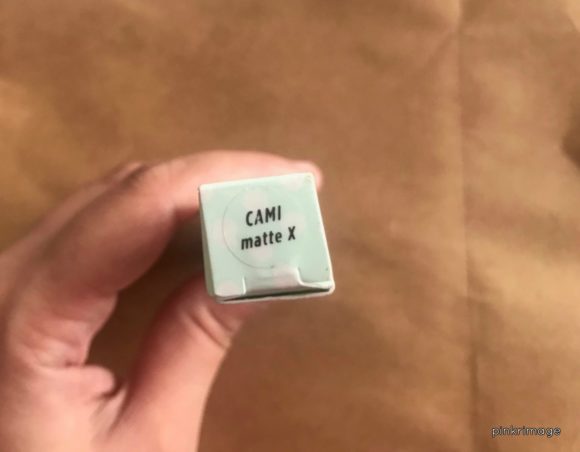 Cami lippie stix Texture:
The texture of Colourpop Cami is very soft and comfortable on the lips since it contains Vitamin E and Shea Butter. It glides very easily without tugging on the lips. The finish is a soft matte but it does accentuate the fine lines. The pigmentation is amazing and it gives an opaque finish with one swipe. I really like how natural and effortless it looks on the lips and it is work-appropriate too! It definitely does not feel as comfortable as MAC Mehr which is a satin lipstick but still quite wearable.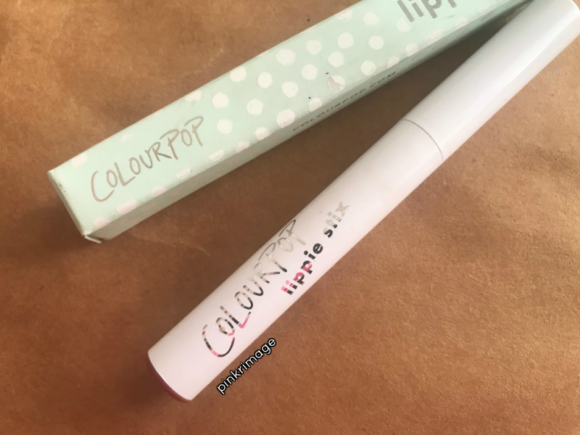 It will pair up really well with beautiful dramatic smokey eyes or kohl-rimmed eyes too. The staying power of the lipstick is good and it fades away evenly and leaves a stain. I get around 5-6 hours of wear with this lipstick with snacking in between but it does not survive full meals.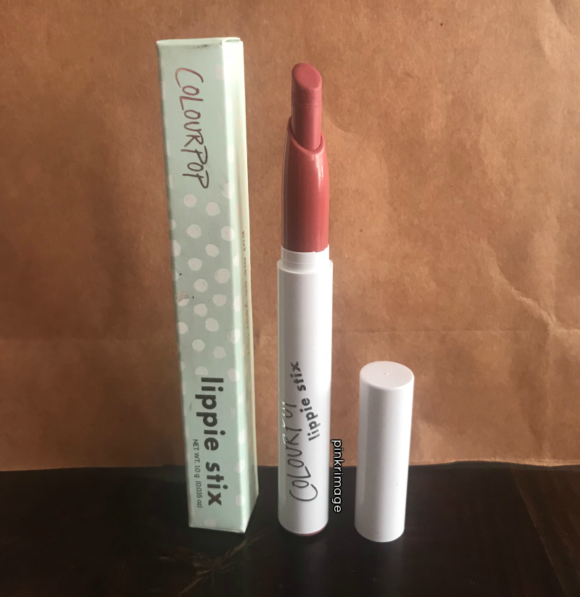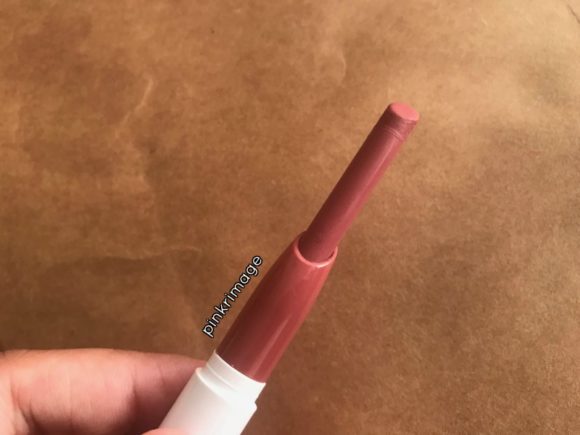 Colourpop Cami Lippie Stix Price and where you can buy colourpop:
The price of each lippie stix is around 5.5$ or 400 INR. You can buy Colourpop products directly through the official Colourpop website through Colourpop international shipping. There are some Instagram stores that sell authentic Colourpop products as well. I purchased these products during the sale when each item was on BOGO.
Colourpop lippie stix matte swatches :
You can check out the Colourpop Cami swatches below. It seems a bit lighter on the hand as compared to the lips because of the difference in the background color. It looks like a neutral lipstick on the hand while looks more like a mauve lipstick on the lips. if you are looking for a gorgeous cool mauve color lipstick, this is your best bet.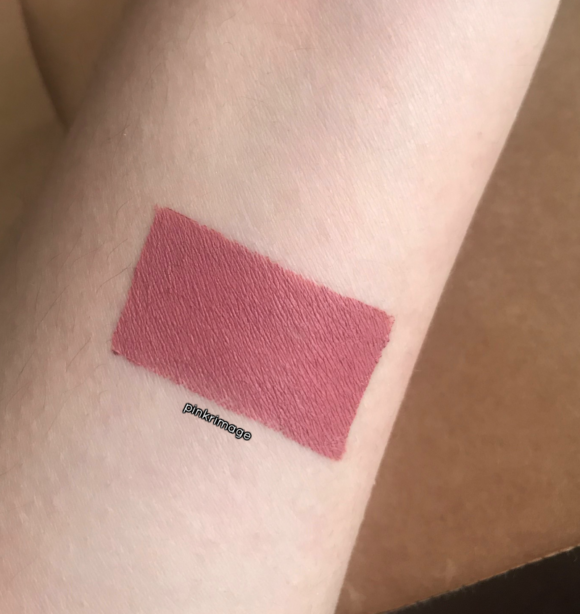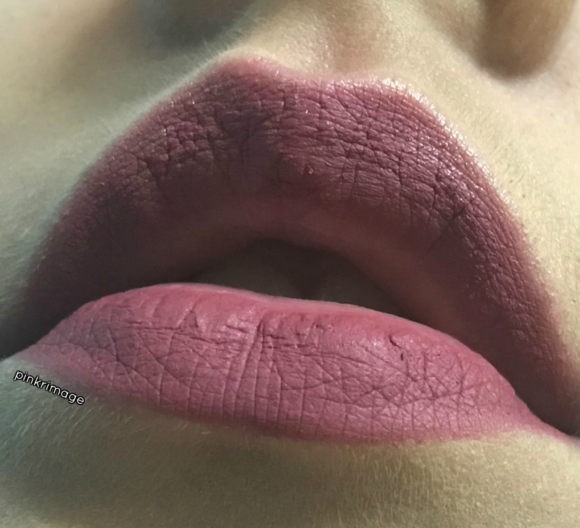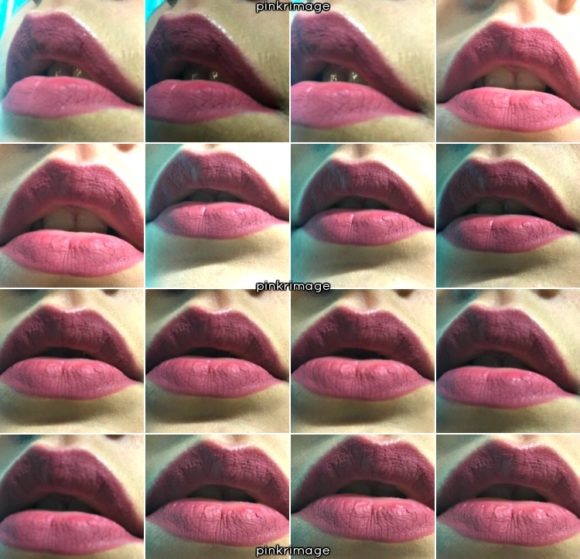 Colourpop Cami Dupes:
There are many neutral shades that look similar to this but the closest dupe i found is MAC Mehr is one of my absolute favorite lipsticks. in fact, Colourpop Cami is a great MAC Mehr Dupe since it comes at 1/3th the price of Mehr. Many people also compare Colourpop Cami vs Lumiere as they both are very similar shades are good options when you are looking for a mauve matte lipstick. Colourpop Lippie stix brink is another similar color but I do not have Colourpop Brink Swatch to compare Cami with.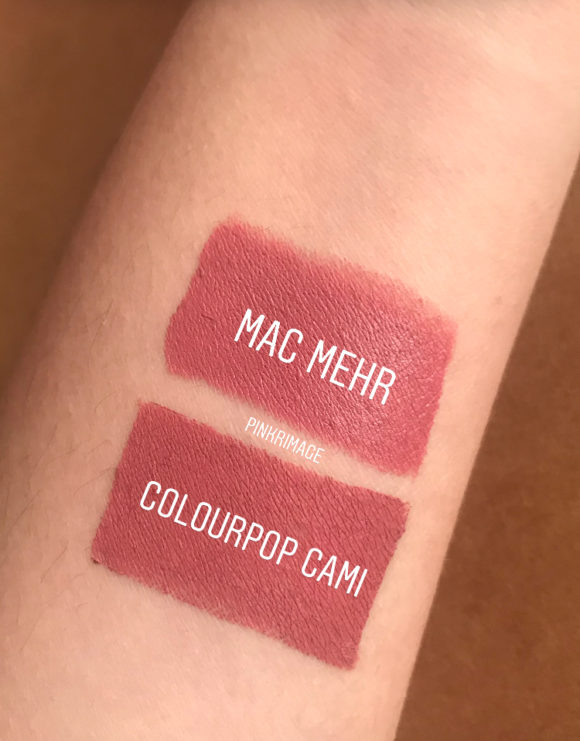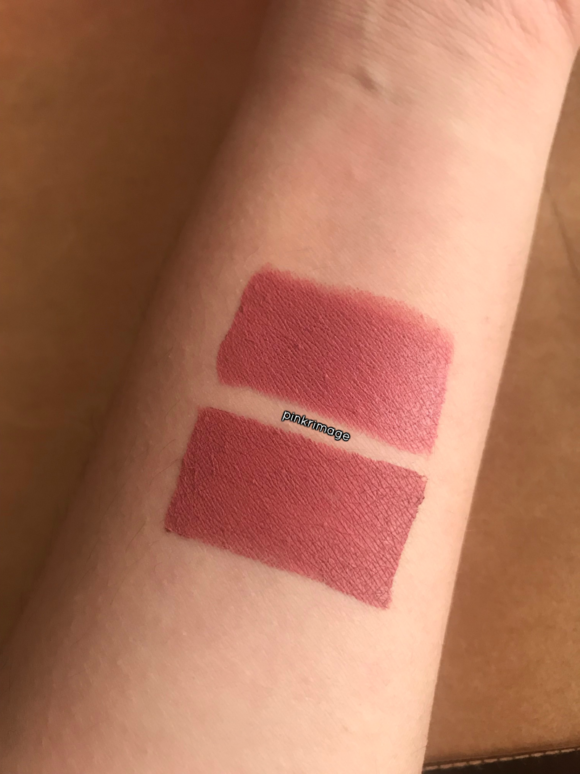 So this was the colourpop matte lippie stix review for the shade Cami. It is one of the best lipstick color for Indian skin and a bestseller from Colourpop as well.
Have you tried Colourpop Cami? Did you like it?