I am not much of a lip liner girl. In fact not at all a lip liner girl. One of my pet peeves is girls with their lipstick faded and just the liner lining their lips. And this is also my biggest nightmares!! Anyways, the only time I use lip liners is when I want a long-lasting lip color so I wear the liner as a lipstick and a gloss on top. One of the most amazing neutral colors ever is MAC Soar Lip Pencil!
Mac lip liners come in a black pencil form and have to be sharpened. The shade is a warm rose pink shade which I think is especially for Indian skin tones because it complements them amazingly well. It will be a pink nude for fair skins and a perfect nude for darker skin tones. It makes your lips look gorgeous yet natural. The texture is very creamy, unlike the regular lip pencils which are so hard and tug the lips when applied. There is no tugging or pulling with this one. I top this with a clear gloss or a light pink gloss and my lips appear fuller, better and polished. MAC Soar Lip Pencil stays on my lips for 4-5 hours but then no lip product except ruby woo has ever stayed on my lips for more than 4 hours so this is a problem particularly with me.
Overall, MAC Soar Lip Pencil is a stunning shade for a nude lip for all skin tones. I am going to list down an affordable MAC Soar lip liner dupe if and when I find one. This pencil is an investment in my opinion. It will last for a very long time so it is completely worth the price.
Price:- 1100 INR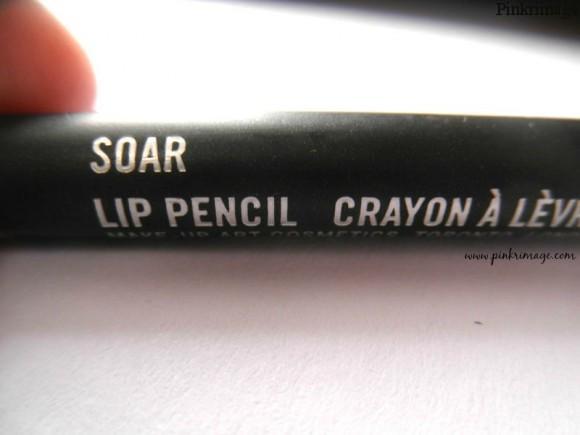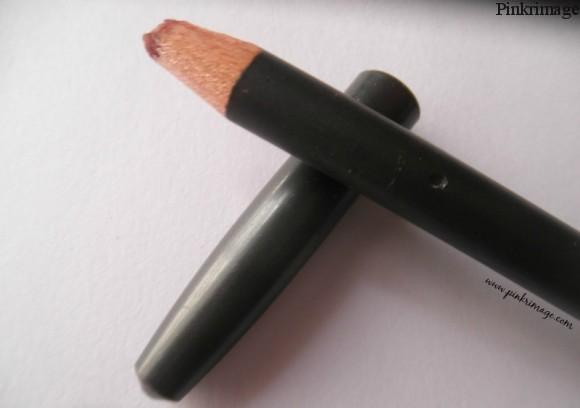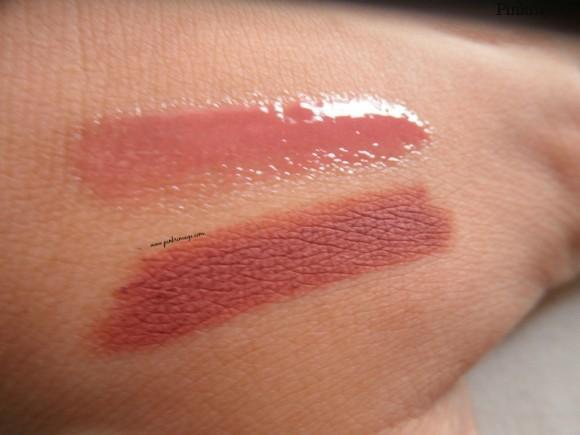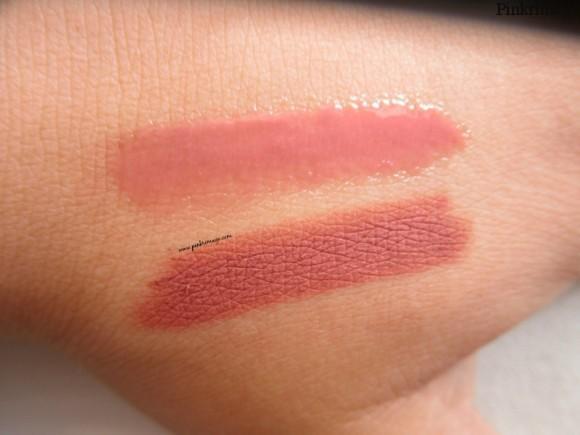 Have you tried any of the MAC lip pencils?