Upper lip hair can be a cause of major embarrassment for women if they are aiming to look properly groomed. You can look all prim and proper you want but a hint of mustache also can be noticed by everybody you deal with. It particularly looks awkward in photos taken by cameras which highlight every single facial feature. Being a skincare blogger, i like to use home remedies to treat minor skin issues rather than exposing my skin to harsh chemicals. There are many ways to get rid of upper lip hair but if you are wondering how to remove hair from upper lip naturally, this article is for you.  These home remedies will help you cut down on your salon visits for upper lip hair removal.
Upper lip hair growth can be due to any hormonal or genetic issues in females. This condition of unwanted hair growth in females is referred to as "Hirsutism".  While women are slowly and steadily embracing their natural bodies, unwanted hair growth is something we all go through and using natural remedies to get rid of them not only help our bodies but also save a lot of your money. Also, waxing the upper lip area regularly will lead to a dark upper lip with coarse black hair.
5 Home Remedies – How to Remove Hair from Upper Lip Naturally at Home:
1. Turmeric and Milk Scrub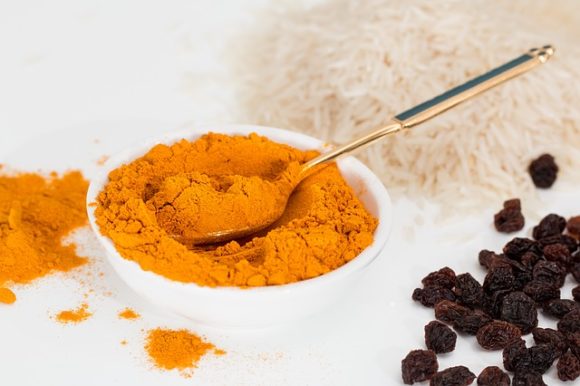 Turmeric is known as a natural skin lightening agent and milk soothes the skin while gently exfoliating it with lactic acid.  Mix 1 tablespoon of turmeric powder with 1 tablespoon of milk and make a thick paste. Apply this paste to your upper lip area and leave it for 15-20 minutes till it becomes dry when touched. Scrub it gently till you see small rolls being formed of the paste. Rinse the area well.
Repeating this procedure once every week for 4-5 weeks will lighten your upper lip area considerably and help you get rid of upper lip hair without pain.
2. Sugar + Lemon Wax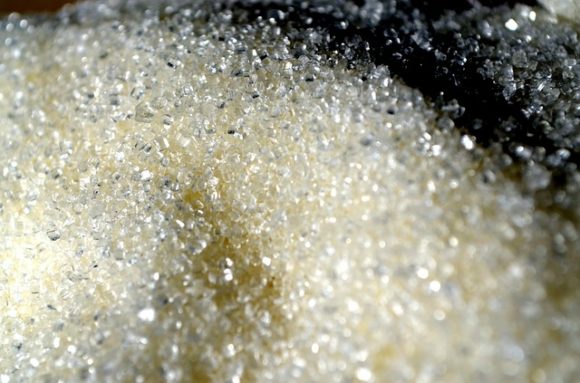 If you want to get rid of upper lip hair instantly, this natural wax is a great alternative to the parlor wax as it contains no chemicals. Heat some sugar in the pan and add some lemon juice to it. Stir the mixture on gentle heat till it melts to a thick liquid. Do not burn the mixture as you will get caramel instead of wax.
Once cooled, apply this paste on your upper lip area and then take a soft piece of cloth as a waxing strip to get rid of the unwanted hair. Make sure that you pull the strip quickly and against the direction of the hair growth to get best results.
Lemon lightens the skin as it is a natural bleaching agent and sugar exfoliates and removes hair naturally without any pain.
3. Besan/ Gram Flour Paste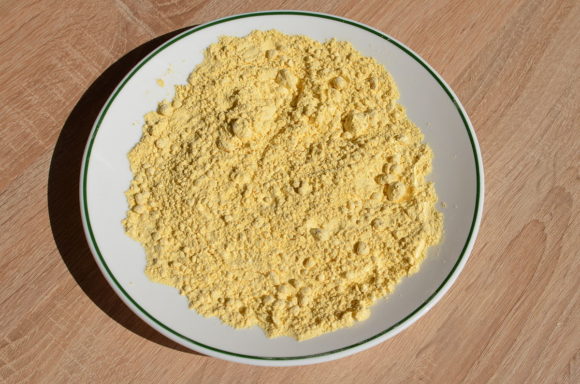 Besan is an excellent hair removal ingredient found commonly in Indian homes. You can get it by grounding chana/ gram till you get a fine yellow powder. Mix this with water or milk to form a smooth paste and apply it to remove upper lip hair naturally. Scrub the paste when it dries and rub it against the direction of the hair growth. You can also add a pinch of turmeric powder to this paste to get other benefits.
4. Potato Pack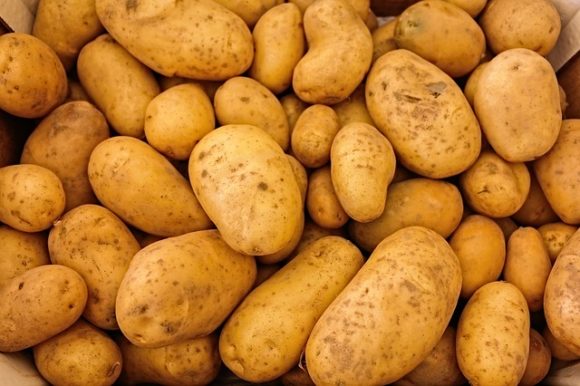 Potato is very popular as a natural ingredient to get rid of dark circles and dark upper lips. It takes a little more time than other methods to show visible results but the results are long-lasting and good for you if are wondering how to remove upper lip hair without pain. For this method, slice a potato thinly to get fine slices. Rub these slices on your upper lip area for a few minutes and leave the juice on the skin for it to get absorbed. Do not rinse it as you will not feel anything on your skin after a few minutes.
Using this treatment daily will make your upper lip area get fairer and the hair will also go back to their natural brown color. This remedy is the best answer to the question of how to remove hair from upper lip naturally.
5. Honey & Lemon Bleach: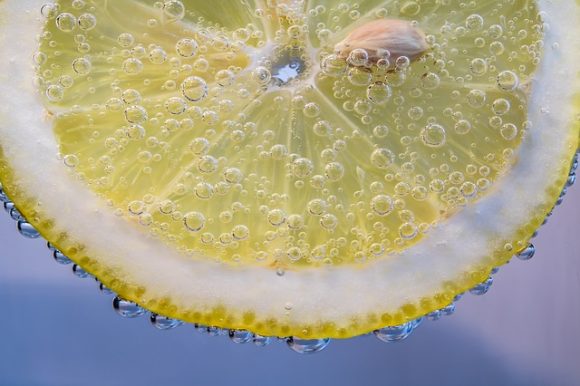 These two ingredients have so many benefits for the body and the skin and many people have asked me about how to remove upper lip hair with honey. Combine a few drops of honey with fresh lemon juice in a bowl to form a thin paste. Apply this paste to your upper lip area using a cotton swab and leave it for 2-3 minutes. Rinse it completely and repeat the procedure every 2 days for a couple of weeks to get noticeable results.
So these five natural remedies on how to remove hair from upper lip naturally. These home remedies will help you get rid of unwanted upper lip hair permanently if you follow them regularly.
You can also read about our top ten home remedies to treat dull and tired skin if you are looking for ways to get your glowing skin back.