The newly launched Plum Chamomile & White Tea Sheer Matte Day Cream with SPF 50 sounded really promising when I looking for a new sunscreen after my favorite sunscreen got over. It promised a matte finish without a white cast and this was all I was looking for as I was tired of the white ghost-like finish most sunscreens offer in the name of sun protection. You can check out the ten best sunscreens for summer according to us here.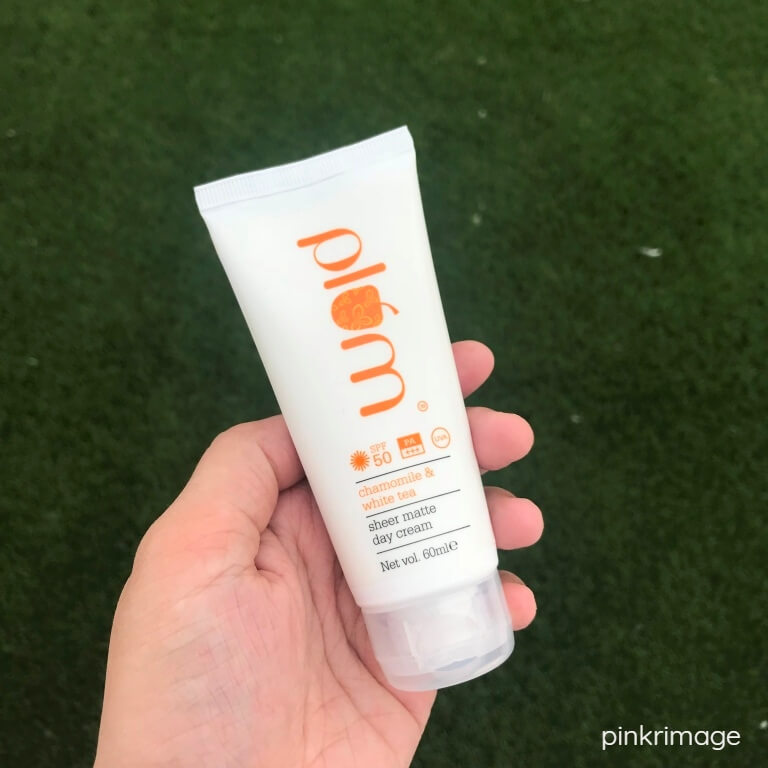 Plum Chamomile & White Tea Sheer Matte Day Cream SPF 50 – Review:
The sunscreen comes in a standard white cardboard box with all the information labeled clearly on the box. The white tube has a flip-open plastic cap and is very compact and lightweight for traveling purposes. The quantity of the cream in the tube is 60 ml.
Formula:
The cream itself is stark white in color and has a thick texture which is a little difficult to spread. The formula is neither very greasy nor very dry in my opinion and settles to a slightly matte finish. It actually does make me sweat just a tiny bit. The cream does feel heavy on the skin but does not leave any white cast if you take time to blend it into the skin properly.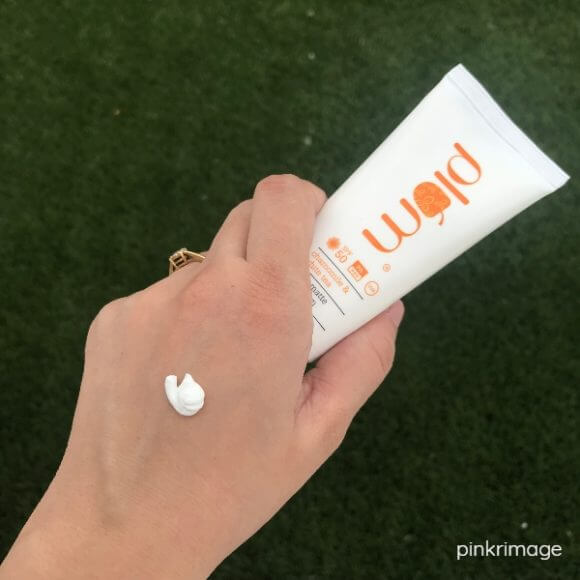 Ingredients & SPF:
The SPF 50 is a great advantage but my L'Oreal even complexion sunscreen also contains SPF 50 and it is extremely lightweight and gets absorbed in a jiffy. The formula contains chamomile which is known to soothe the skin and calm your senses. It also contains white tea extracts and Gingko Biloba extracts which are rich in antioxidants and protect the skin from free radical damage. It is free of parabens, SLS, and phthalates which is obviously great for the skin.
Any makeup sits well on the formula and does not melt in the heat as I tested this cream for 8-10 hours wearing it underneath my makeup. The staying power of the sunscreen is good but i will still advise you to reapply it every 5-6 hours if you have a continuous exposure to the sun.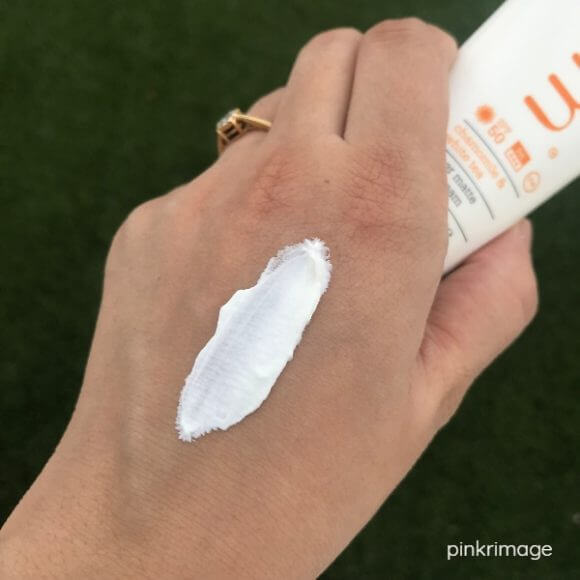 \The cream has a pleasing fragrance but I can definitely feel that it is a bit strong for sensitive skin. The fragrance does not stay for long though. The quantity is good as one tube will last for 3-4 months easily as you only need a tiny amount to cover the whole face.
Overall, I think it is a good sunscreen for oily skin. It does not moisturize as well as some other day creams and feels a bit heavy on the skin for my liking. I also do not like the fragrance as it feels artificial. The staying power is good and the list of ingredients is impressive. I am not going to repurchase this.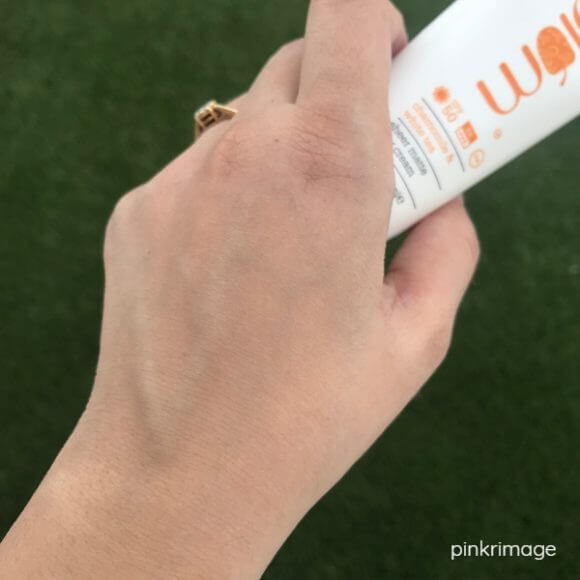 Price:
520 INR for 60 ml.
Have you tried the Plum chamomile & white tea sheer matte day cream? How was your experience?