Are you looking for a good hair growth mask for pampering your thin and dull hair?
The continuous exposure to sun and pollutants daily can take a huge toll on your hair and make them look weak and dull. I have very fine hair and struggle to find the right hair products which can make my hair look voluminous and thick. Most hair products contain so many chemicals that they lead to hair fall and balding in the long run. I have been using this DIY hair growth mask since a month and have been getting good results so thought i would share the recipe with you.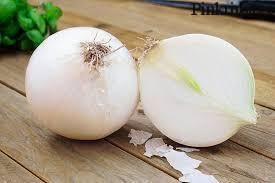 DIY Hair Growth Mask I How to Make Hair Growth Mask at Home
You will need:
1/2 cup juice of white onion
2 tablespoons castor oil
2 tablespoons Aloe vera gel
2 tablespoons coconut oil( I use The Body Shop Coconut Hair Oil)
1 or 2 capsules of vitamin E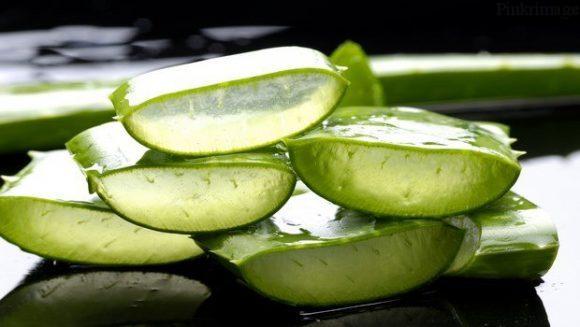 Procedure:
Mix all the ingredients and make a thick paste. Apply it on the hair and the scalp and leave it for 20 minutes. Rinse with a shampoo and apply conditioner.
Use this treatment twice or thrice a month to get best results. I have been using it for the last 2 months and I am loving the results. My hair is much thicker and the hair fall has also reduced significantly.
This DIY hair growth mask is great for thin and damaged hair and works well on all hair types. The aloe vera nourishes the hair and makes it look healthy and nourished while the onion juice promotes hair growth and cures baldness. Vitamin E adds shine to the hair and strengthens the hair from the root.
Do you use hair masks? Which is your favorite hair masks? Any DIY hair masks you love?