Clinique 3 Step skincare system comprises of a mild liquid facial soap, a clarifying lotion and a Moisturiser. First, the Clinique team analyzes your skin and then recommends a set for your skin type. I got the set for combination skin. The moisturizer is the famous Clinique Dramatically different moisturising lotion (DDML). The whole set costs 1900 INR. After you try out a set, you can buy an individual product in a larger quantity.
Cleanser-The Mild facial soap is a gentle, soothing face wash. It is not a cleanser, you if you wear waterproof makeup; you need to use a cleanser first. I wear very little makeup which has anyway faded away after 9 hours wear so i use my Neutrogena cleanser first and then this soap. It has a really soothing smell and leaves my skin very clean and fresh.
Clarifying lotion- It is basically a toner. This is a very controversial product from Clinique. It reeks of alcohol. So much that i have to hold my breath and apply it with a cotton pad. Alcohol can dry out our skin's sebaceous glands which can be very damaging to the skin. I am really in two minds about this toner since it works amazingly well for my skin but again alcohol i am not sure about. This clarifying lotion has cult followers and haters in the skincare world. I really don't want to use it just because it smells like its just alcohol.
Clinique DDML: – This is one of the bestsellers from Clinique and now i know why. It is a very lightweight moisturizer which is just right for my combination skin. Just a really small quantity is needed and it gets absorbed completely within minutes. It's really one of the best facial moisturizers i have tried in a long time.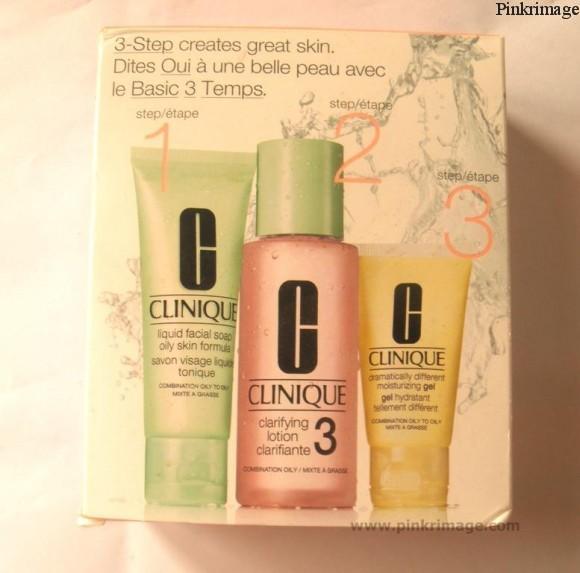 Now i will tell you how this set worked for me. I have been using this CTM regime for the past one month religiously in the morning and evening. My skin is relatively very well behaved and clear(*touchwood*). I have an occasional zit and a few dark spots on my cheeks. There is a little uneven skin tone around the mouth area. Despite the alcohol stench, i have been using the toner also as a part of CTM. After a month of usage, my skin has become really radiant and bright. There is a glow which was not present earlier due to the travelling and dust and pollution. The uneven-ness has decreased to an extent and it has become clearer and i have not got any breakouts since the day i have started using this. The dark spots remain the same but i am really, really thoroughly impressed by this set. It has made my skin way better than what it used to be a month ago and i have got so many compliments. These days, i just use a sunscreen on my face. No makeup also: D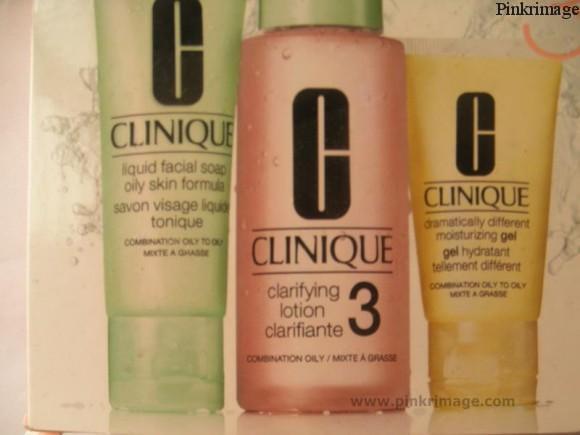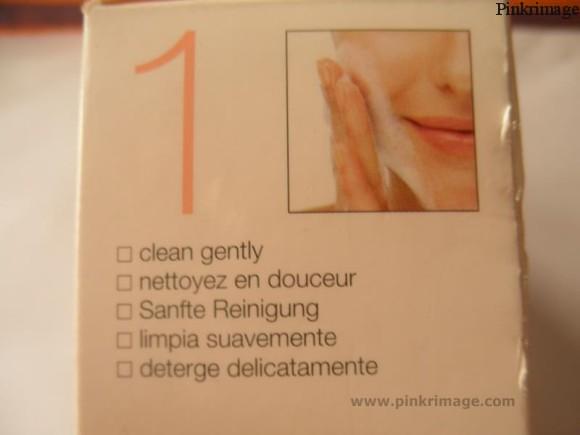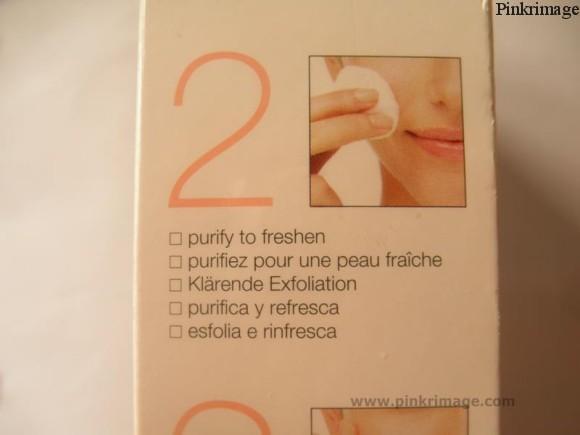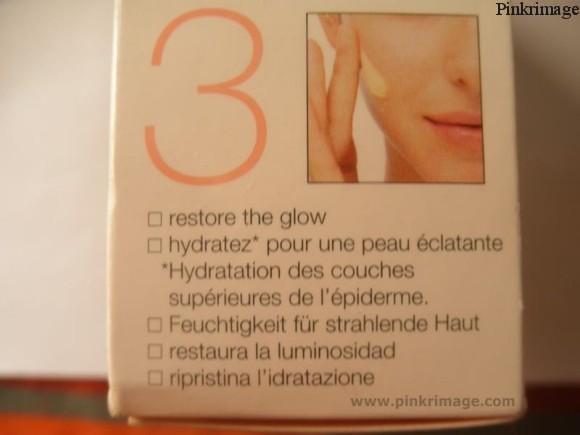 I am planning to eliminate the toner because of the controversial alcohol in it and replace it with some better toner like from TBS. I don't know how the set will perform then but this toner really reeks of alcohol. Otherwise; i am going to purchase the other two products forever and ever. One thing i want to share with you guys is that please try to use all three CTM products from the same brand. They work a lot better together because they complement each other. I have been using this CTM kit twice a day and the Clinique turnaround night cream and i have seen a visible difference in my skin tone and radiance.
Overall, a must try from Clinique!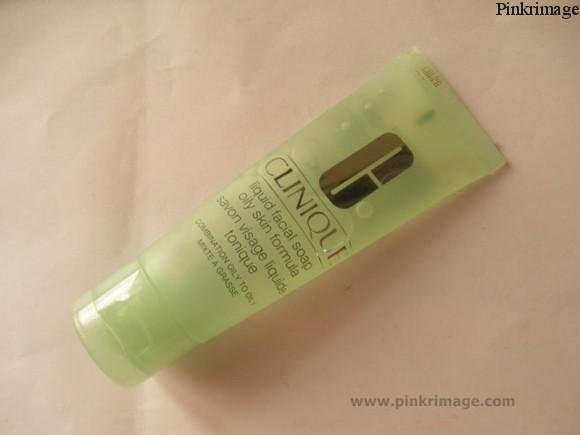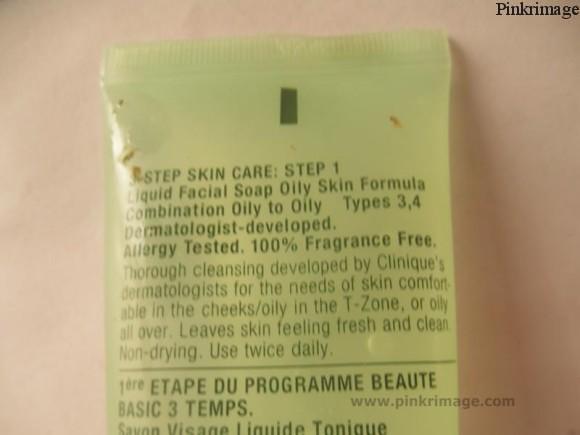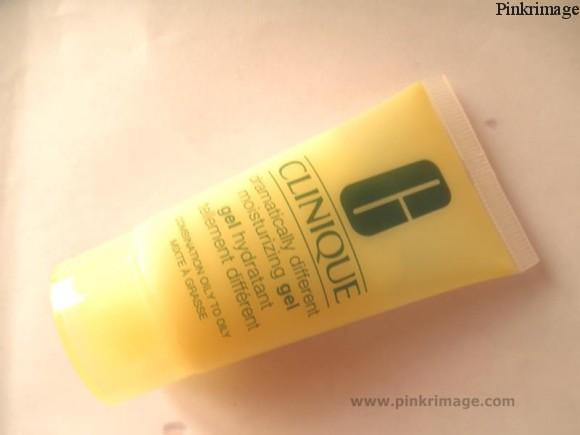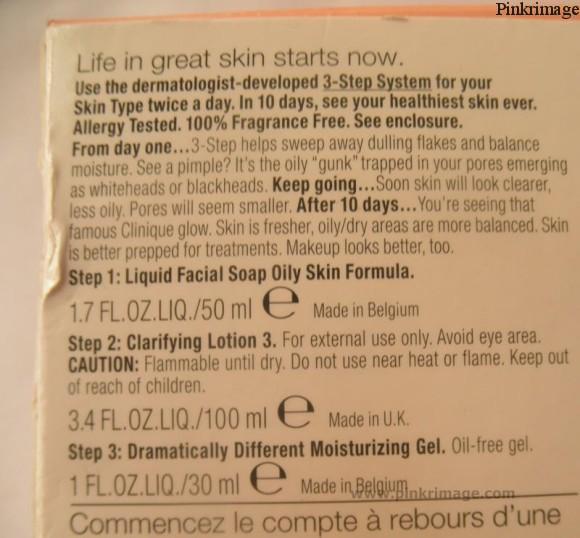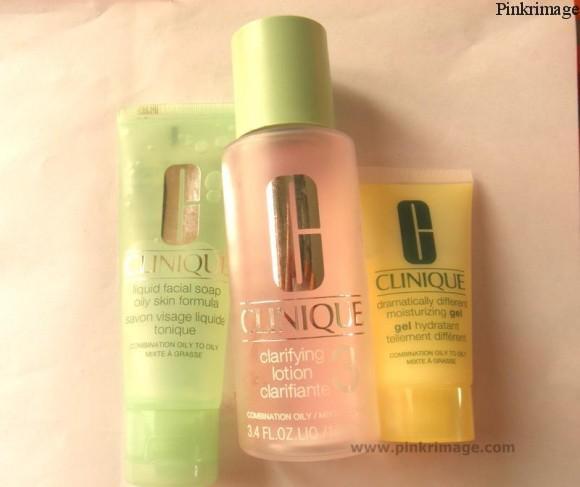 Have you tried the clinique skincare?