So the Omved Team sent me just the right products as my house is under renovation and my time is all divided between the house, Job, Pinkrimage and something else I am working on. My feet feel like logs at the end of the day. I gave you a sneak peek of the products here on Instagram…btw catch all the inside happenings of my life and blog here on Instagram! So coming to the products..they are the Omved Tired Foot Soak and Foot Scrub!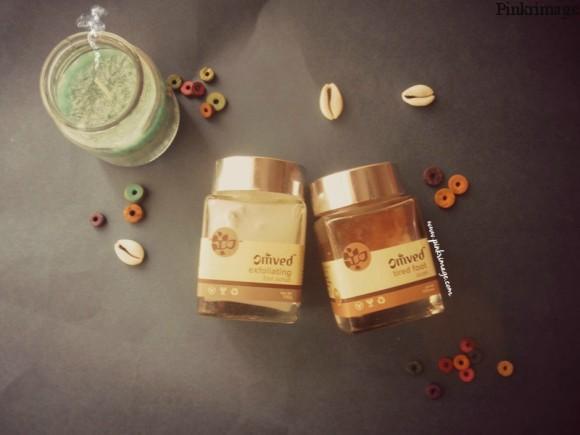 The product hamper includes a Soak for "Tired Foot" and an exfoliating foot scrub. They come in really cute but bulky glass jars with a silver screw cap. The bottles are really cute and I am definitely recycling them for some other use but they are really not suitable for travelling. The jars are of 100 Gms each. A quick fact: I have already done 3 pedicures since I got this set.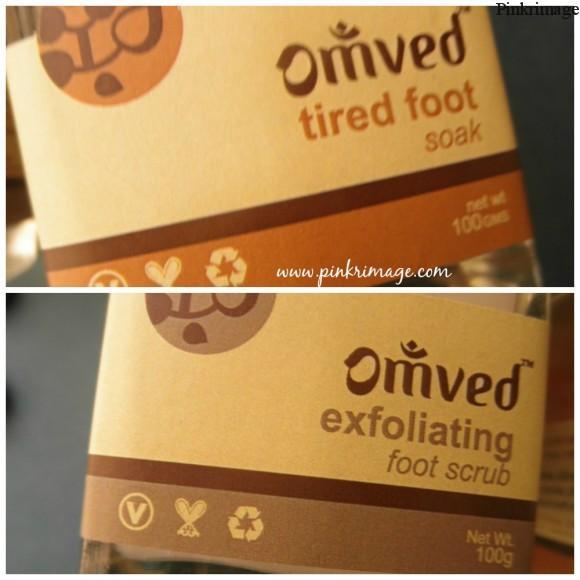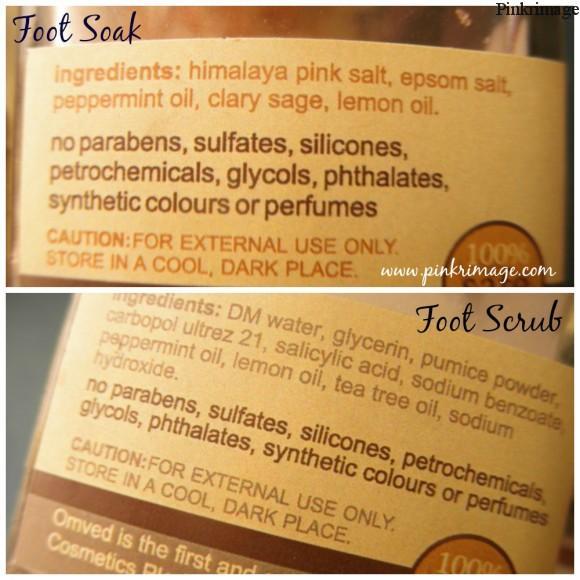 My experience with Omved Tired Foot Soak:
The Foot Soak consists of white and pink Himalayan rock salt crystalswith peppermint and lemon aromatherapy oils which you are supposed to put in warm water and soak your feet in. Let me tell you one thing, this will be the most heavenly feeling you have felt in a day! And I am including the feeling you get when a big cosmetic order you placed gets delivered on your doorstep. As soon as you put your tired feet in the warm water with crystals, they begin to dissolve in the water and you can scrub your feet with the crystals for dead cells removal.  All your worries and all your tiredness dissolves in that water. One thing I sort of didn't like in the beginning was the fragrance of the product  because it had kind of an ayurvedic smell but then I realized that this fragrance is soothing and always better than artificial added chemicals.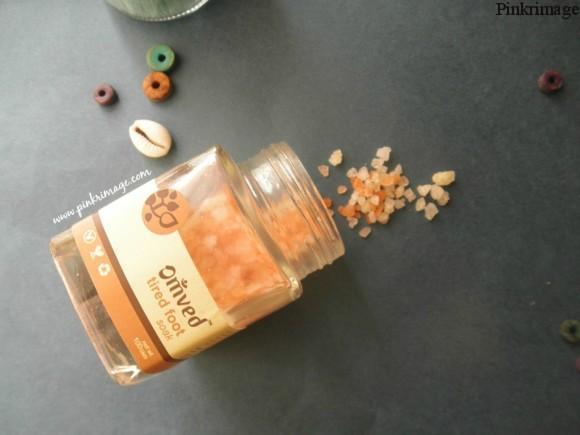 My experience with Omved Exfoliating Foot Scrub:
This scrub has an appearance which might remind you of Vicks vaporub. The fragrance is again ayurvedic which strong hint of peppermint and citrus. This has very small pumice stone granules and you are supposed to apply this after you are done with the foot soak. Apply this on wet feet and scrub away to glory. In my opinion, it doesn't work that harshly on the dead skin cells because the granules are very gentle but it does take away all the dirt and impurities. It is mildly moisturising but I still prefer to end this "heavenly foot spa" with applying body butter generously on my feet and wearing cozy socks. This makes sure that I have the most soft and moisturized feet in the morning.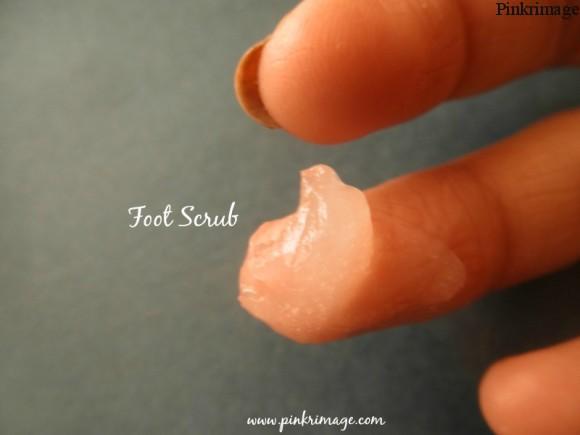 If you ask me, this set has made me a convert. The foot soak gives you the feeling that you are on some beach and sitting with your feet dipped in water and there are little stones underneath your feet. The scrub washes away all the bad things that your feet pick up during the day and the whole thing gives you a total spa like feel. To add to the atmosphere, I also light a scented candle to add warmth to the room. The fragrance is something which i am not really fond of but it is not a strong fragrance and my scented candle fills the room with its own aroma.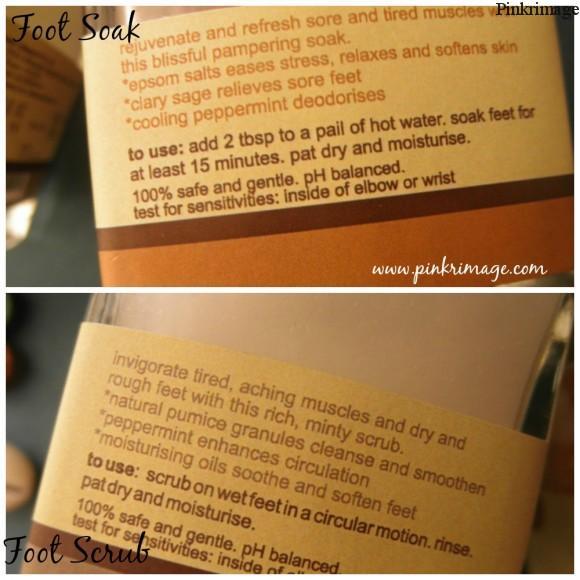 Price: – 300 INR for Foot Soak and 590 INR for the scrub. I feel that they can make smaller trial sets of these two at a lesser price so that people can try first because I know for sure that once they try these products, they will never stop go back. This is like spa in a bottle. So in my opinion, you must try the Omved Tired Foot Soak and Foot Scrub! Buy Omved Products online Here.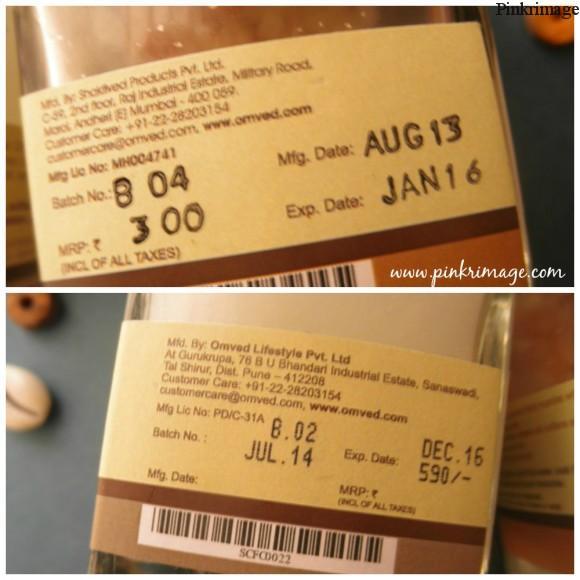 What do you think?? Who does not love a pedicure!
** Products sent by the Brand for consideration. Opinions expressed here are honest and unbiased 🙂