While makeup is a huge part of our much beloved Bollywood industry, it is the skincare which keeps the ladies looking like they look. If you think that the celebrities must be using products that will cost an arm and leg to buy, you are wrong! Some of the Skincare products used by celebrities are cheap but really effective.
We have searched high and low across the celebrity interviews to search for the best skin care products which our Bollywood actresses swear by and the list is what you need to sleep your way to phenomenal skin ! See this list of Skincare products used by celebrities and from where you can buy them. There is one product which i have in my skincare regime too *GASP*
Shilpa Shetty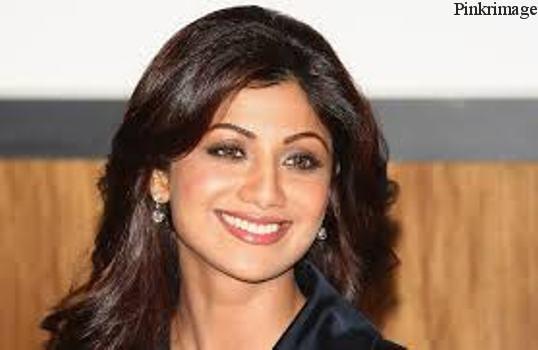 She swears by Kiehl's Ultra Facial Moisturizer for her gorgeous skin. Kiehl's is my favorite brand in skincare and i use the Midnight recovery concentrate daily. The ultra Facial Moisturizer is one of the best sellers from the brand and now i know why – Buy  online .
Hema Malini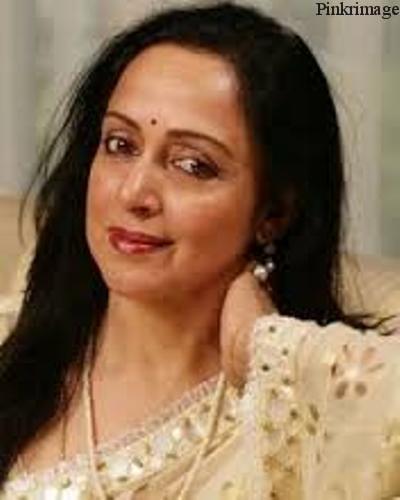 This evergreen diva loves cleansing. Removing all traces of makeup and dirt go a long way in protecting your skin. Apart from using natural home made cleansers, she uses Clarins cleansing milk which she says is super gentle and ameks the skin really soft. Buy Online
Lisa Haydon 
She is my favorite. Such organic bohemian style but she looks so beautiful. She also has her own skincare line by the name "NAKED". I love the serum from this brand and have reviewed it here. Elizabeth Arden's Eight Hour Cream Skin Protectant is what she uses to prevent all skin related damages – Buy Online
Neha Dhupia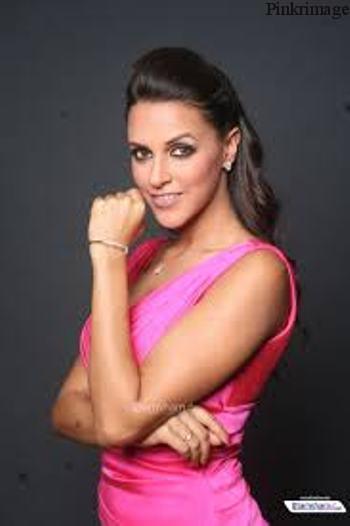 Neha boasts of a great skin and her favorite product is Dermatologica Daily Microfoliant. Dermatologica is one brand which makes great skin care products and the Daily Microfoliant is one of the cult products from the brand.In fact Oprah uses this too! – Buy Online 
 Kareena Kapoor Khan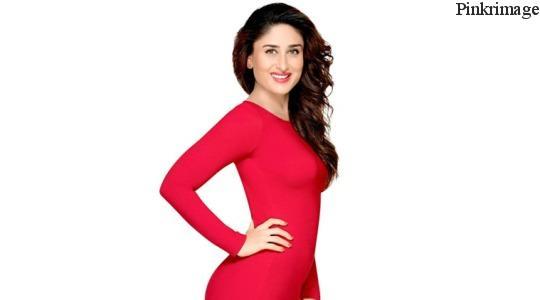 Bebo has the perfect peaches and cream complexion and looks even better without makeup. She loves Sisley Hydra-Global Intense Anti-Aging Hydration Moisturizer which gives the much needed boost to the skin. Sisley products are not easily available in India.
 Priyanka Chopra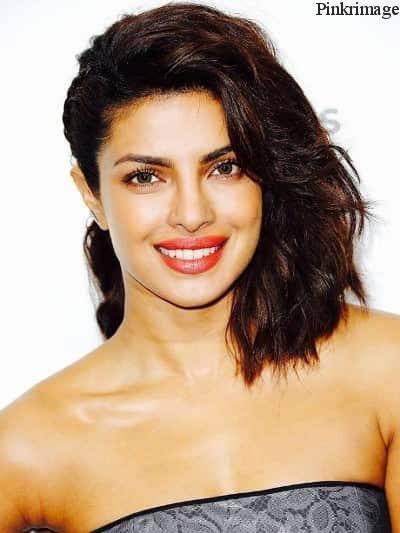 Do you what PC and me have in common?? This miracle product in our skincare regimes! Kiehl's Daily Reviving Concentrate is a daily serum with Tamanu Botanical oil and ginger root oil. It prevents skin ageing and effects of pollution on the skin. It is one of the most popular Skincare products used by celebrities  – Buy Online
 Another product which PC loves after a long day for cleaning her face is MAC green gel cleanser – Buy online
 Madhuri Dixit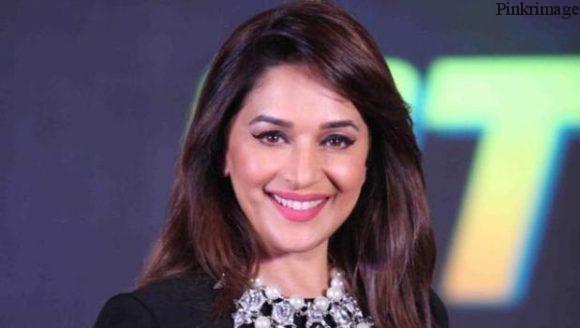 She is the most beautiful actress bollywood has ever seen and the etheal beauty looks just as beautiful today as she was 20 years ago. Madhuri is the brand ambassador of Olay but she has confessed in many interviews that she loves using Olay Anti-Ageing range in real life too. Olay regenerist Anti-Ageing Micro Sculpting Serum is one product she uses daily – Buy Online
Katrina Kaif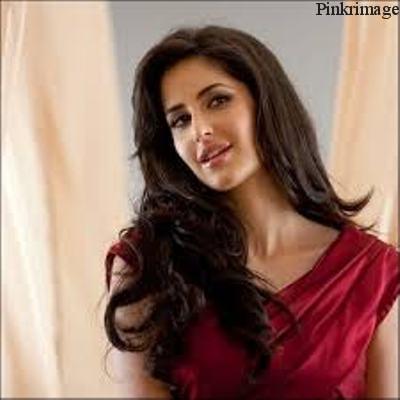 Kat uses Shu Umera cleansing beauty oil for removing her makeup and cleansing her face. She is a big fan of cleansing oils but Shu Umera remains her favorite. – Buy online
Nargis Fakhri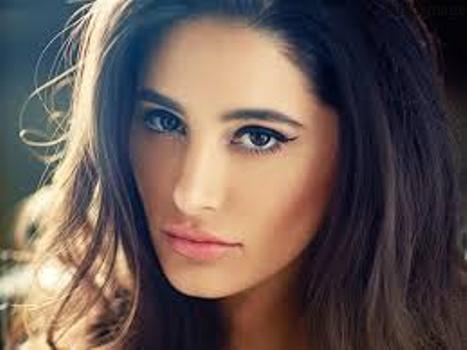 Nargis has a flawless skin and the secret behind it is geothermal mud creams from New Zealand. Wild Ferns Rotura Mud Night Cream  is what she is talking about! –  Buy Online
Now that you know the secret behind celebrities skincare regime, will you try some of these Skincare products used by celebrities or have already tried them? Any thoughts?