If you give me a choice between a nourishing soothing body oil and a moisturizer, it will always be Body Oil. I love soothing deep tissue massages and my love for body oils comes from there. Marks & Spencers is brand which makes great clothing and also some really good products for hair and skin. I love their hand creams and now this oil too!
Marks & Spencers bitter orange rejuvenating oil is part of the Moroccan skincare range from the brand and this oil can be used for both hair and skin. It contains nourishing argan oil for soothing the skin. The oil comes in a bulky glass bottle which is a real con in this case. Slippery oil in a glass bottle? what were you thinking M & S?  The bottle has a screw cap. The texture of the oil is very light and it gets absorbed completely into the skin. The fragrance is a citrusy with a hint of argan and it is very soothing. Nothing too much or too less. This oil is paraben free. I usually add 4-5 drops of the oil in my bath or apply it directly on the skin when it feels dry. It doesn't make the skin greasy. My skin feels moisturized and soothed. Although this will be a bit light for winters. I like to use bit heavier formulas for winters. I also use this for massages and it feels perfect. Another thing i would like to add is that i feel the price is too much for a body oil. At 1000 INR, 100 ml is too less. Although it goes a long way.
Price: 1000 INR for 100 ml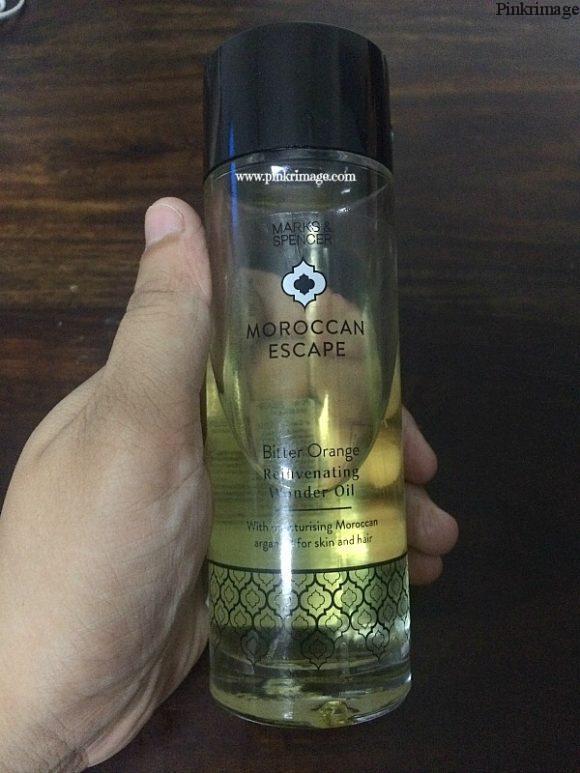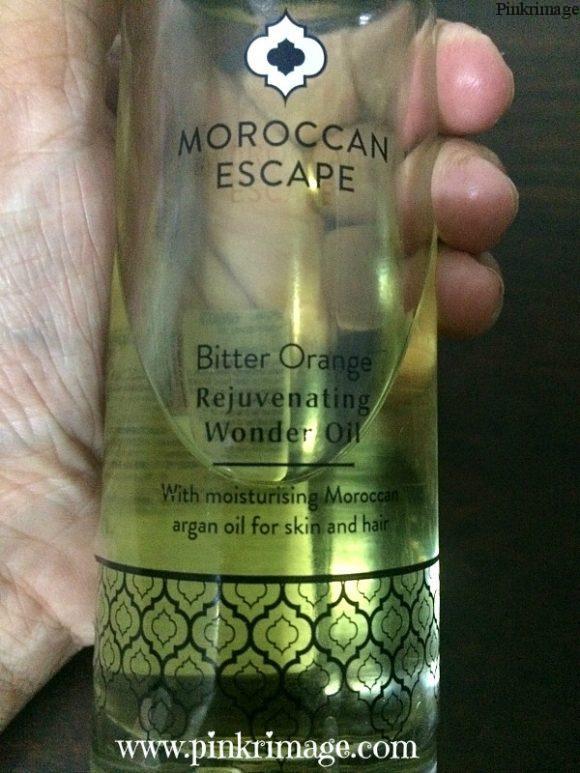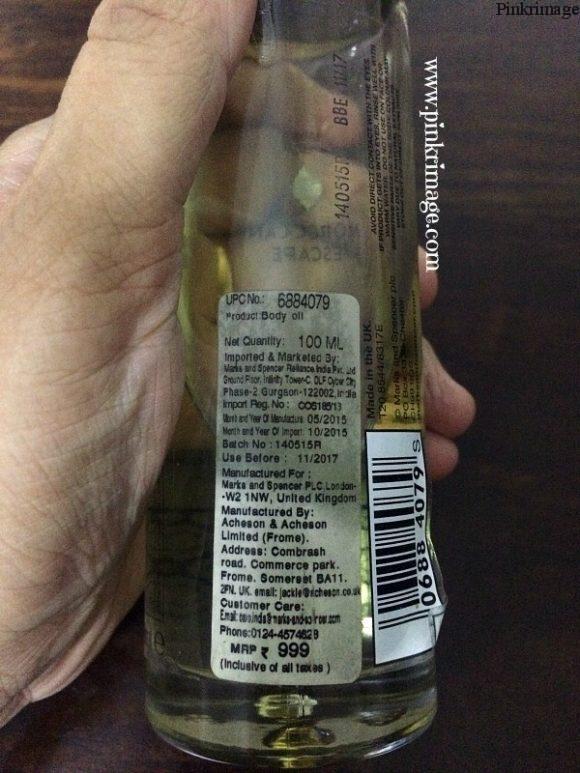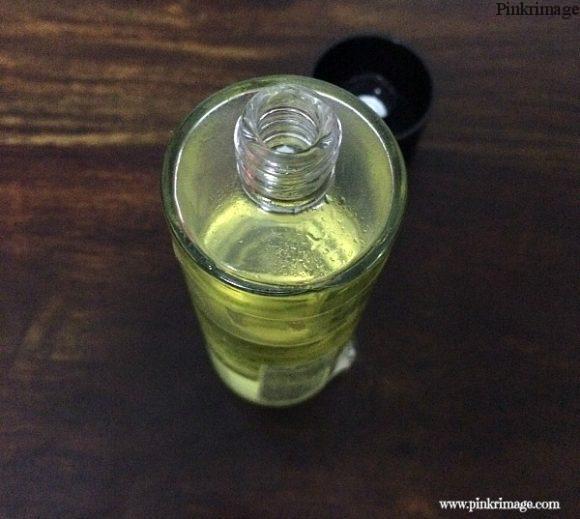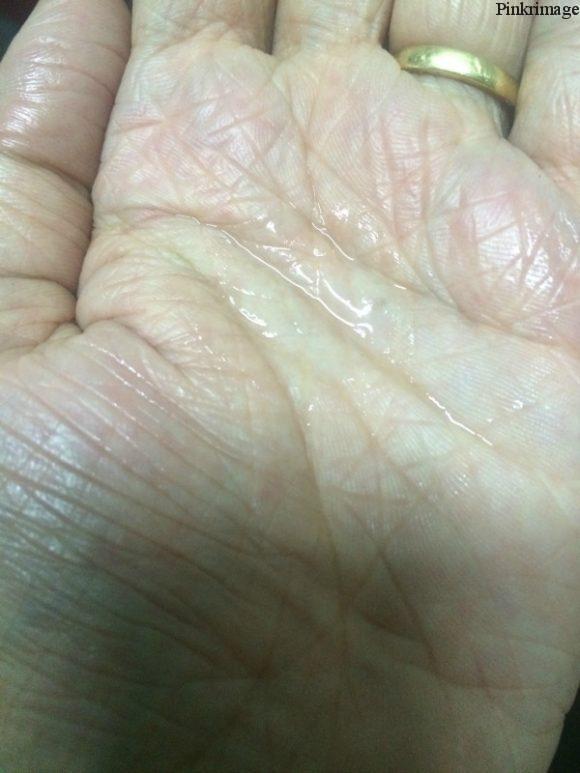 Which is your favorite body oil? Or are you a body butter kind of gal? Share with me in the comments below.