It is the wedding season going on and most of you would be scouting the online shopping websites for scoring some beautiful designer sarees for wedding season. Saree is one attire that never goes wrong and suits all body shapes. It looks flattering and makes every woman look beautiful. While shopping online for designer sarees is a great way to get some beautiful statement pieces for your wardrobe, here are five tips that will help you save some money while shopping online: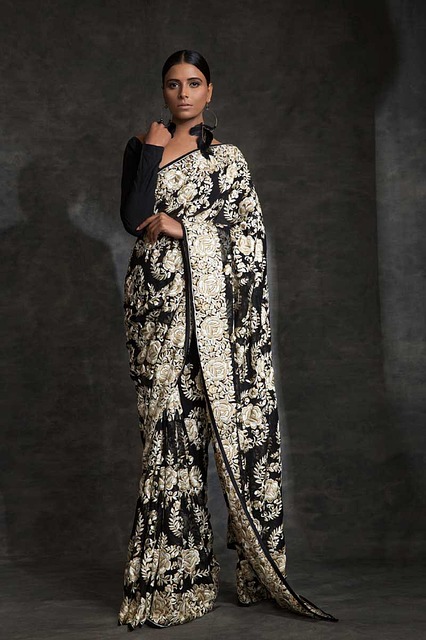 1. Look for evergreen pieces and solid colors which go well with all accessories and can be worn on all occasions
Most designer sarees can look good on one particular occasion or with special blouse but will not go well with any other accessory or any other occasion. Choose a saree which can be combined with different blouses and accessories to create different looks so that you can wear your favorite designer saree multiple times.
2. Fix your budget before browsing the online collection and sort the pieces price wise.
The problem with online shopping is that there are thousands of pieces available within a wide range of budget. More often than not, we end up spending up more if we do not fix a budget beforehand. This will help you get the best piece within your budget. Sort out the pieces using the price filter and look for the pieces which seem worth the money.
3. Make sure you have the right accessories and supporting pieces to complement the saree you are going to purchase.
One of the most common mistakes most people commit while shopping for a designer saree is that they do not have matching blouses or accessories to match the designer sarees for wedding. This means more expenses as the new matching blouse with the right accessories and your budget goes for a toss. When choosing a designer saree for weddings, look around to see if you already own some blouses and matching accessories that will go well with the saree. This will help you save a considerable amount of money.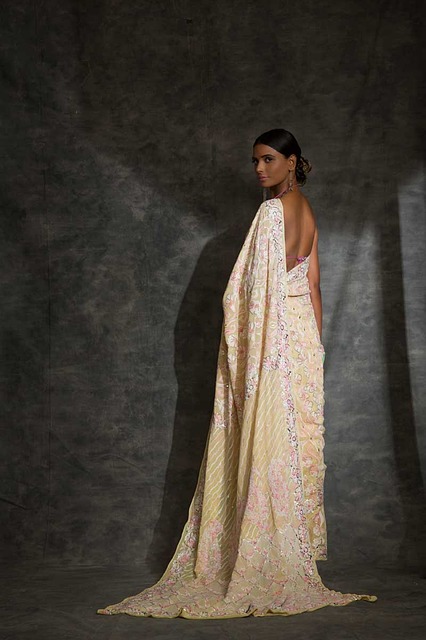 4. Check for coupons and offers on your selected saree.
There are so many discount coupons and offers available online that buying a saree on the full retail price almost feels not worth it. Look for special coupons or offers which can help you get huge discounts of up to 70% off on your favorite designer sarees.
5. Check the fabric of the saree carefully to see if it is made with pure fabrics.
Some online retailers fool their customers by passing sub-standard fabrics as pure fabrics at a high price. Check the information listed on the online website and read the reviews of the customers carefully to see if the fabric of the saree is pure and worth the money.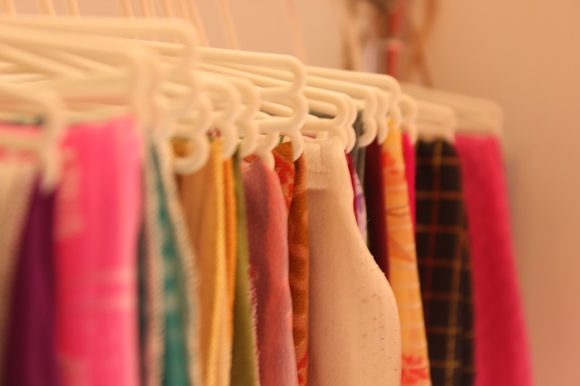 So these are the five useful tips that will help you get value for your money when you buy designer sarees for wedding online. The tips will also help you get a good designer saree within your budget so that you wear something nice without breaking your bank.
Have you bought designer sarees for wedding online?