Bourjois Compact powder is described as :
This stylish decorated compact powder is the perfect handbag accessory to take with you everywhere, especially with its integrated mirror and puff applicator. The powder mattifies and evens out skin tone by smoothing away colour imperfections, leaving you with a flawless, natural finish. It will give your make-up perfect hold, while its soft texture provides a sensation of comfort.
This compact comes in a black packaging with pink floral design on it which is very pretty. The shade i Bought is 73 Miel Dore. I have always been really wary of buying makeup products which give the caked up powdery fake look. This powder compact is the softest powder i have came across ever in my life. Its like a really fluffy and smooth and cottony soft powder. The sponge provided with it is the only thing which is even better than this powder. Its so soft and smooth and picks up just the right amount of product. I swipe the sponge on the compact and apply it in small strokes on my face and blend. You might see a powder line on the face when you apply it but as soon as you blend it using the sponge, there is absolutely no trace of the powder. It seamlessly blends into the skin.  The coverage is very sheer as its a very light and finely milled powder. It completely and i mean completely mattifies the face with no trace of shine anywhere. Its also controls oil to an extent and makes the face look polished and matte. I do not have a very oily skin but it suits my combination skin very well.
Overall, an amazing powder compact in my opinion with a big mirror and a great puff. Only thing not so good about it is the price but its available on some online sites on discount.
Price:- 800 INR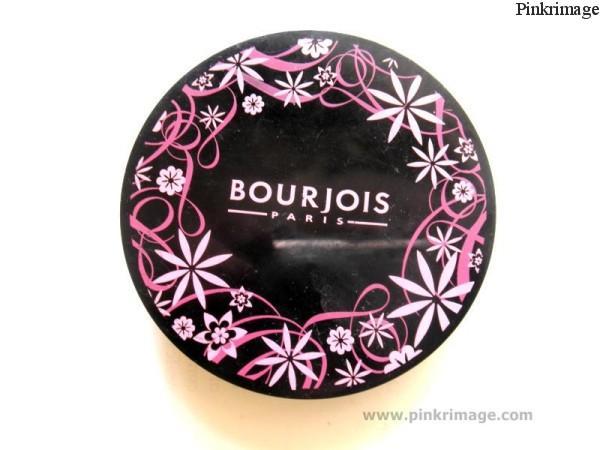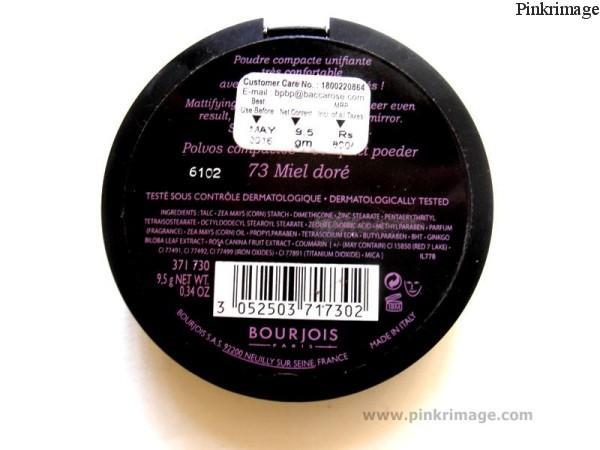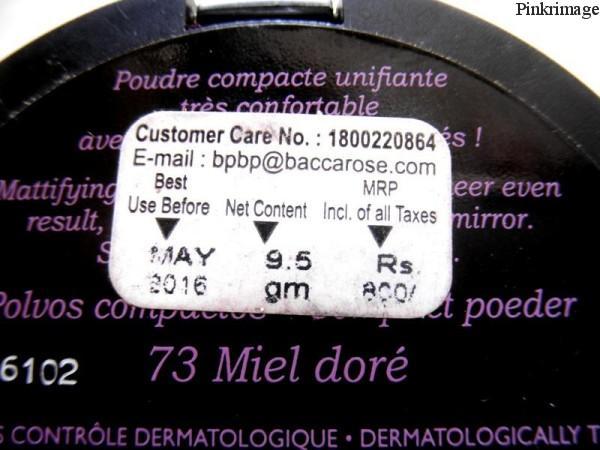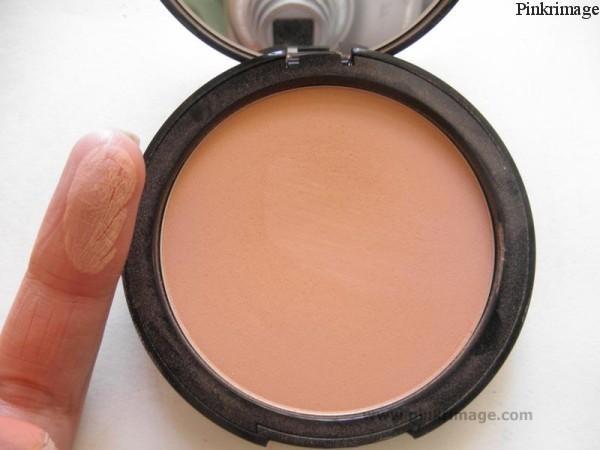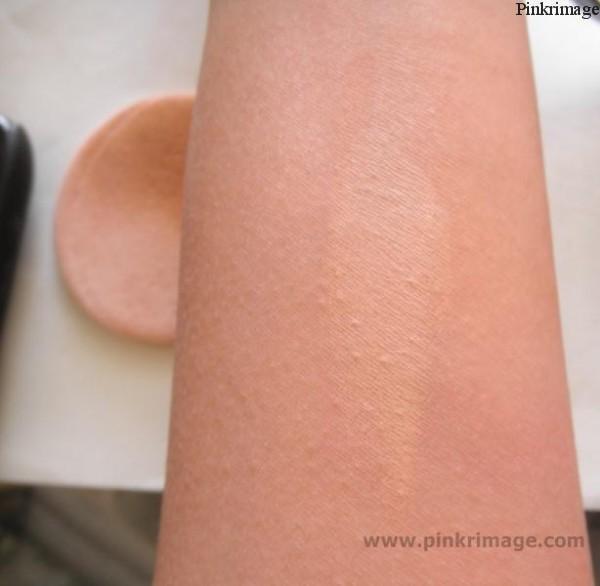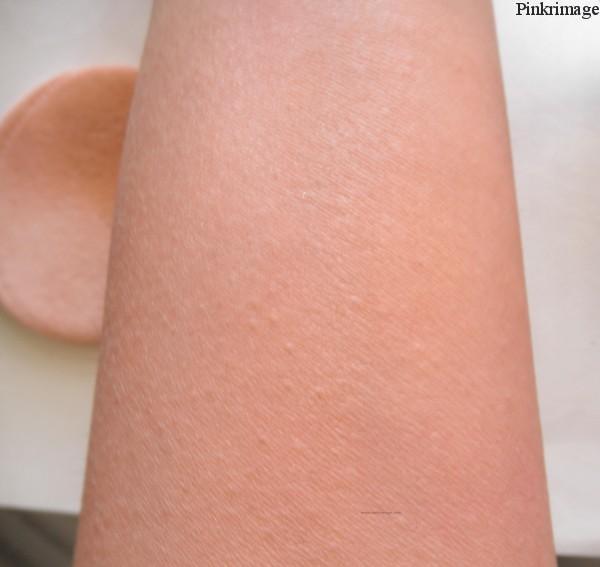 😀