So here is the first post in the sample series i talked about here. I wanted to start with the most cult product out of these and what better than the iconic Guerlain Meteorites which are called "pearls of perfection". These are finishing powders which are supposed to add that Luminosity to the skin with their 6 different colored pearls to correct different complexion issues. Pink to refresh the complexion, green to diminish redness, white for a brighter complexion, mauve to catch the light, gold and pearl to add a perfect touch of radiance to the face.
First i have to tell you that this is a sample which contains ONLY 6 pearls to try it out before buying the full size which will create a deep hole in your pocket! One problem with using this sample is that in the original packaging, there are so many pearls so they don't move that much or get inside the brush, but in this pack, there are only 6 pearls so that move when you swirl your brush over them and get picked up by the brush sometimes between its bristles. Very frustrating. I use my Real techniques powder brush to apply these on my cheeks after the full makeup to add that final touch.
Ok now the hard facts. While these pearls look incredibly beautiful and luxurious to look at, the effects they bring out are something that will set you aback. They do bring out a very translucent kind of a glow to my complexion and finish my makeup beautifully; the effects are not THAT noticeable. So if you are buying this thinking that it will change the way you look, it won't. It will bring a very subtle glow and make your skin better in terms of radiance, it will….but the after effect is what i would expect from a highlighter half the price of this. I didn't post pictures of before and after because the camera refuses to pick up any difference. 
Overall, these pearls will make your skin look better than it actually is but only when you have a perfect dream skin. Also the after-effects are not worth the price. You have better finishing powders in the market like the Hourglass ambient lighting powder. Also the pressed powder version of meteorites is way better than these loose pearls because it is very easy to use and has the same colour correction technique.
In my opinion, not worth it if you have even the slightest imperfections in your skin. Gives a very subtle radiant finish to the skin but at this price, i do not mind my skin looking a bit"non-radiant" or "unfinished"!
Price: – 60 $ for full size ( Approx. 4000 INR)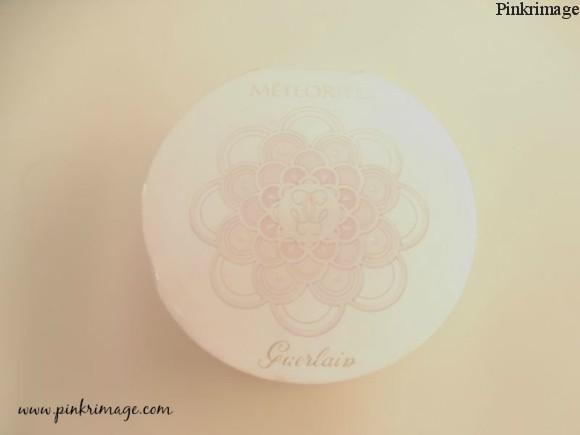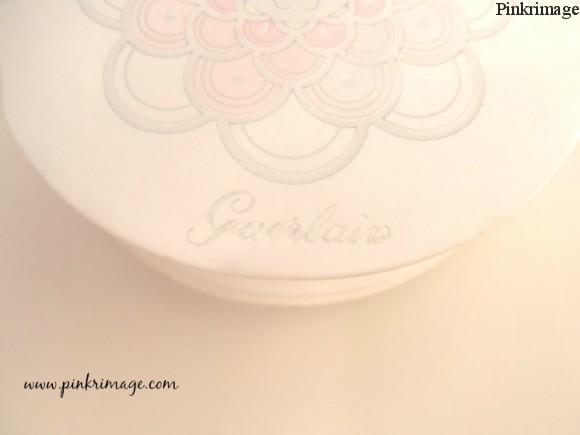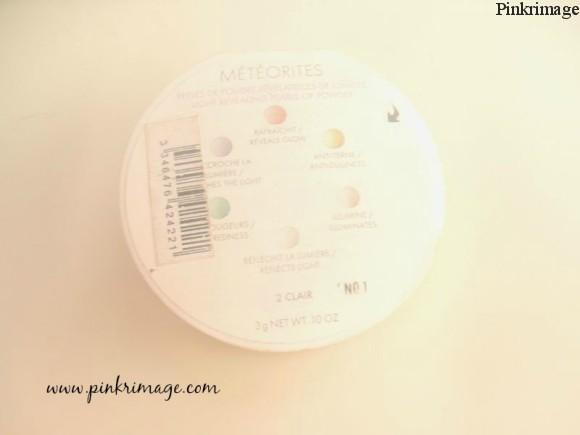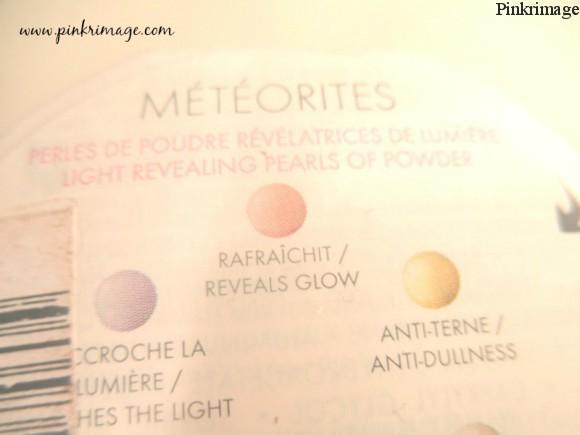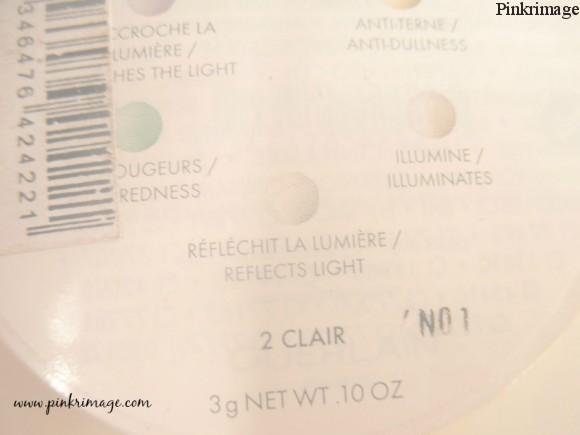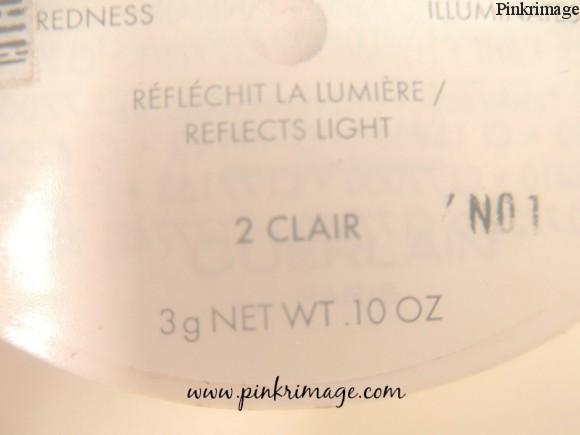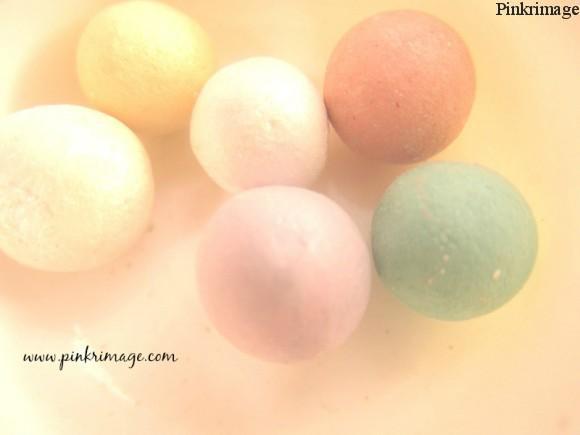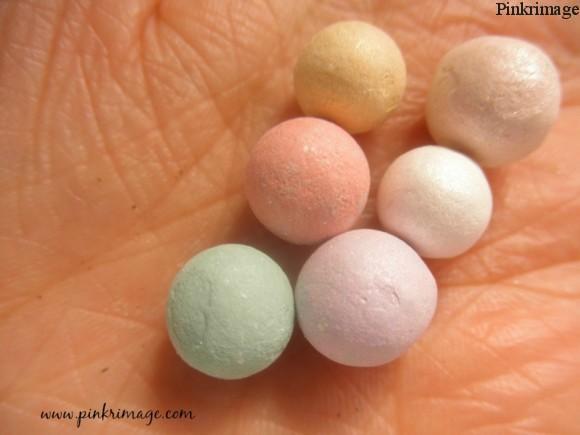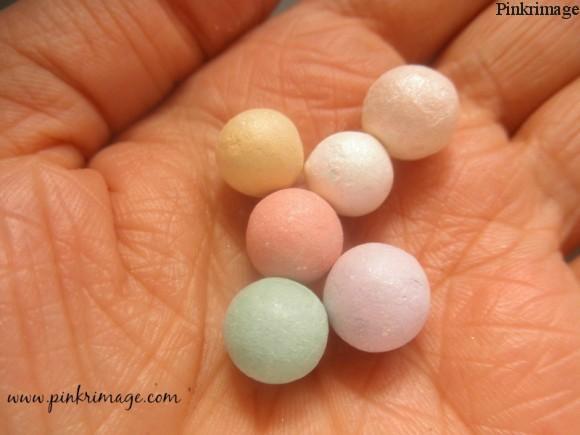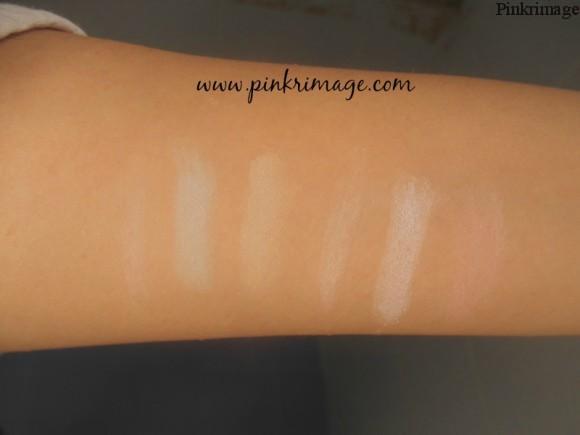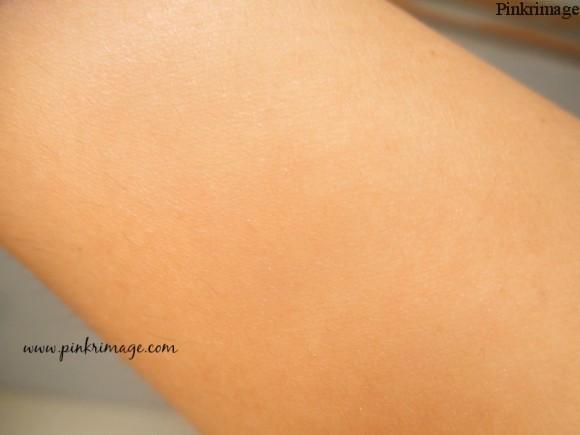 I am sure there must be a whole world where people must be crazy about these Meteorites. Sadly, I am not that impressed.