Hey guys
I am not writing this post on an occassion such as its my birthday or i have reached these many subscribers or i have completed so many posts etc. I am just writing this post to show you how thankful i am to all of you for showing such great response to my blog :). It means a great deal to me to get so much love from all of you in such short time 🙂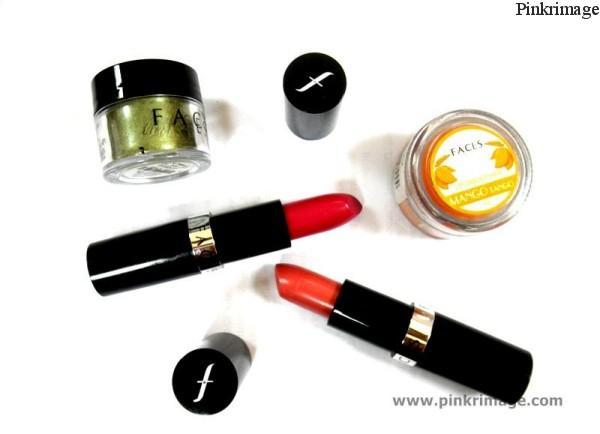 The giveaway Prizes include:
1) Faces Go Chic Lipstick in Flamboyant Fuchsia
2) Faces Go chic Lipstick in Candyfloss
3) Faces Lip Smoother in Mango Tango
4) Faces Sparkle dust eyeshadow
5)  Any two products from my blog shop whichever you like 🙂 
6) Surprise gifts when the giveaway ends !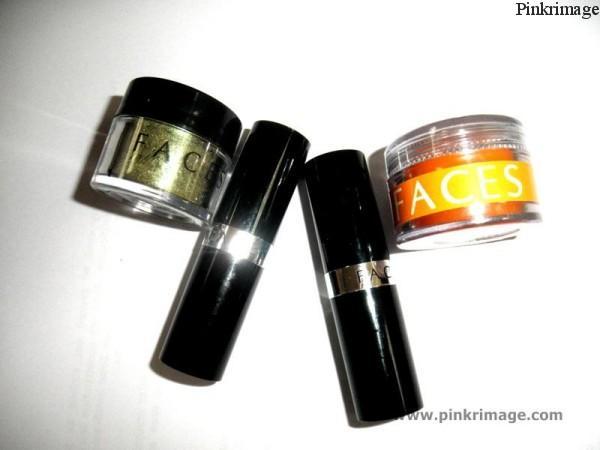 The rules of the Giveaway are 🙂
1) Like and follow Pinkrimage on fb Here. ( 1 point) -Mandatory
2) Subscribe to Pinkrimage and click on the verification link sent in the email ( 3 points) -Mandatory
3) Share this link to the giveaway on your FB wall by copy pasting the giveaway post link and tag 5 of your friends in its comments. ( 5 points)- Mandatory
4) Add Pinkrimge link in your sidebar/ blogroll ( 10 points) – Optional
5) Write a blog post on your blog about the giveaway with a link to this post. ( 10 points)- Optional
At last, Leave a comment below telling me what is that one makeup product which you would love to own one day. It can be an international brand or an indian brand. I will try and fulfill these dreams in my next giveaways 🙂 Also tell me what all you have done out of the above rules and your respective fb names and blog links in your comment 🙂 This step is mandatory!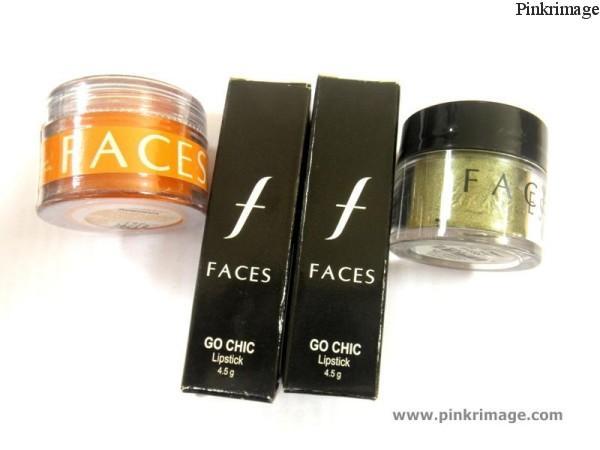 This giveaway is open to Indian residents only.All the prizes are brand new and have been bought by me specially for this giveaway. Winner will be chosen by Random.org and it will be declared on 10th April 2014 🙂 For Any doubts, Mail me at [email protected] 🙂
Also, There are surprise prizes for one person with the maximum points if he/she is not the winner 🙂
Hope you guys are as excited about this giveaway as i am 🙂
PS: If you are commenting here for the first time, your first comment may go into moderation. Needn't worry 
Mily