MAC Technakohl graphblack is black retractable kohl liner in a pitch black colour. The pencil comes in a black packaging with a cap and a retractable base. The kohl is creamy and soft and is suitable for both upper lashline and waterline. It doesn't smudge and is waterproof. The staying power on the upper lashline is 7-8 hours and on the waterline its 4-5 hours. If you set it with a black eyeshadow, the staying power increases manifold and it does not budge till you don't remove it. This kohl is great for lining your eyes in the no makeup look since it can be used to make really thin lines. The only problen I face with this kohl is that its so creamy that it gets finished in a blink. This pencil lasted me for one and a half months. So for the price, the quantity or I would rather say the product life is very less. There are kohls in the market which perform equally well if not better for a fraction of the price. If you can spend 1100 INR every other month on a kohl, then you should definitely try this!
Overall, a creamy, smudgeproof and waterproof black kohl but gets finished really quickly which doesnt justify its price!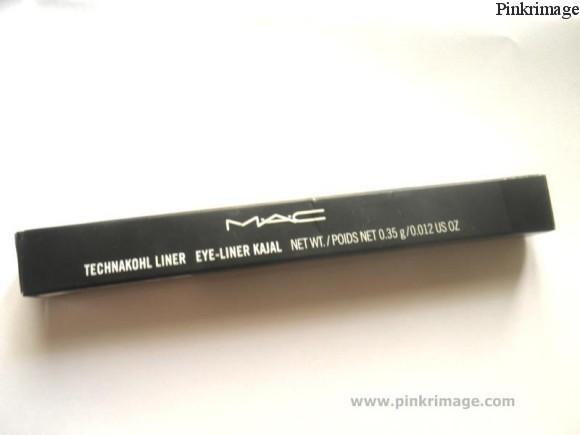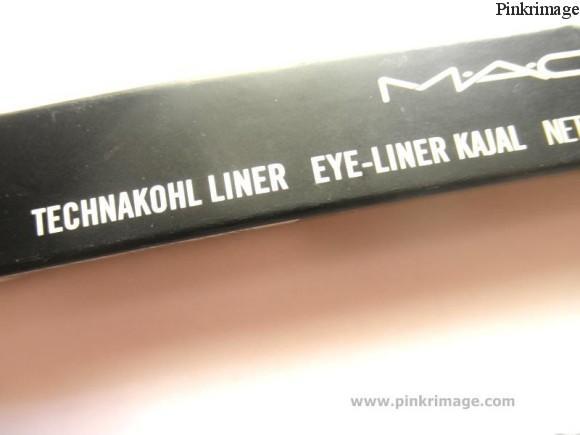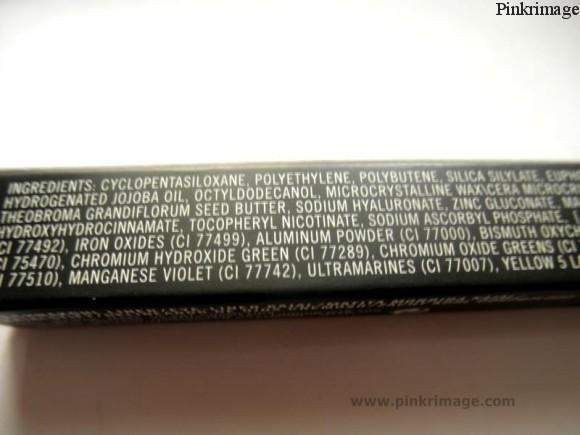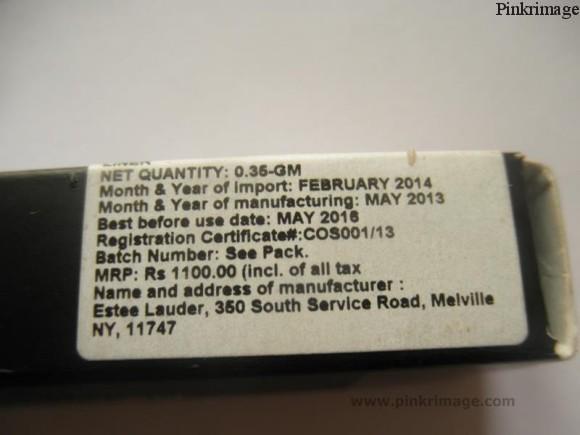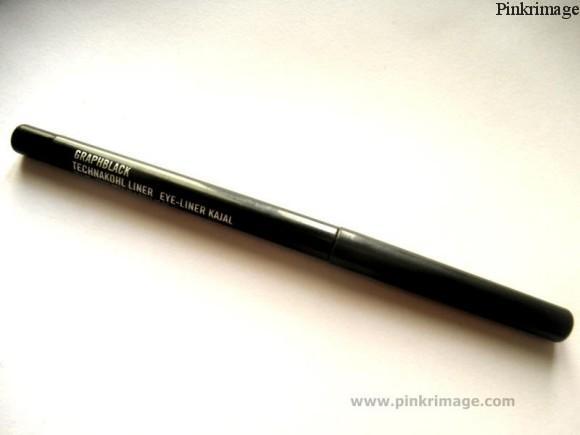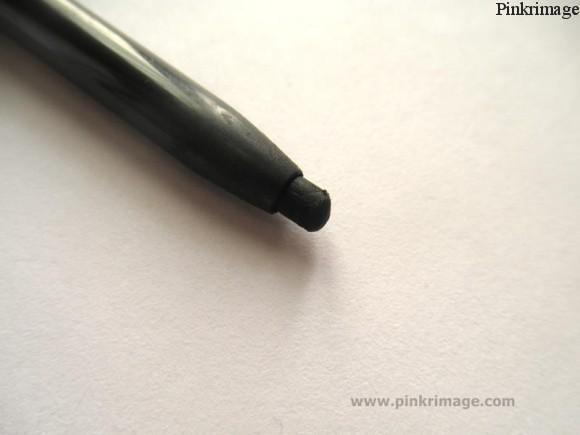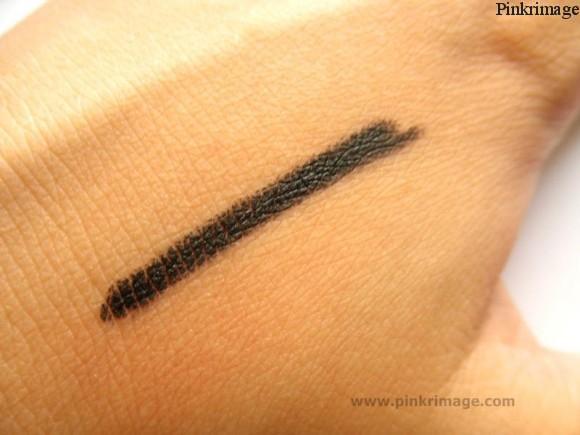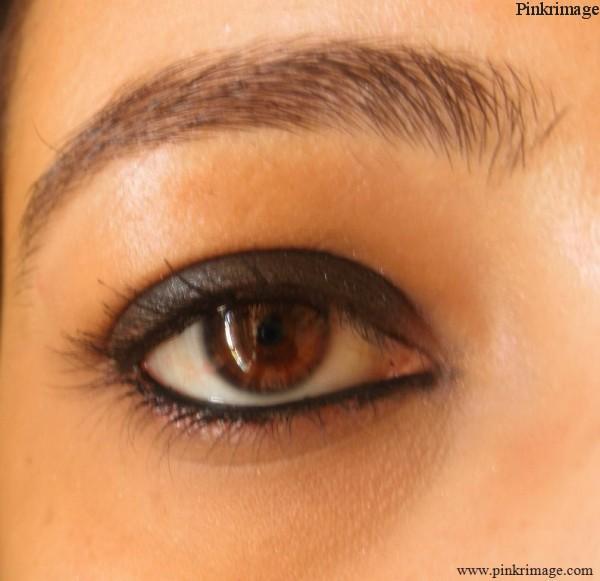 I had used this for the smokey eye tutorial here first but i then did that with maybelline gel liner….!
😀