As I stated in my earlier post while reviewing the foaming face wash from the same range, I have been meaning to try the Nutriganics range from TBS since quite some time. This The Body Shop Nutriganics Smoothing Day Cream review is a part of that haul I did from TBS website during their sale. The range also won some award for the best anti aging skin care product 2016. I also want to try The Body Shop Drops of Youth serum next.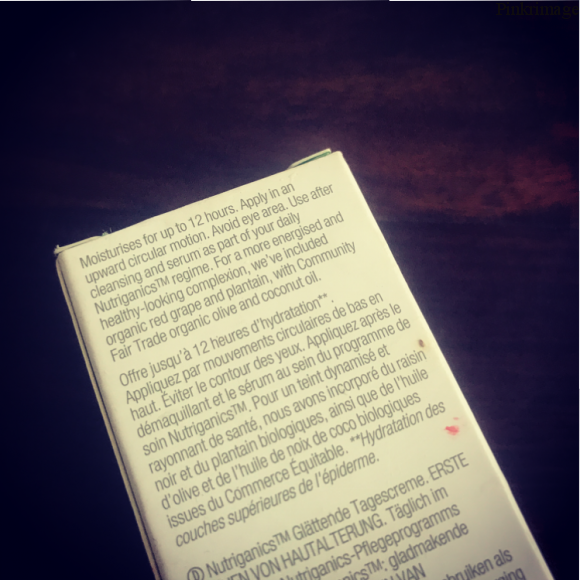 I wanted to buy a day cream as the weather these days makes my skin feel dry and this smoothing day cream from The Body Shop is perfect for those dry windy days. Read the Body Shop Nutriganics smoothing day cream review below to know more about these cream and if it really helps in fighting the early signs of aging: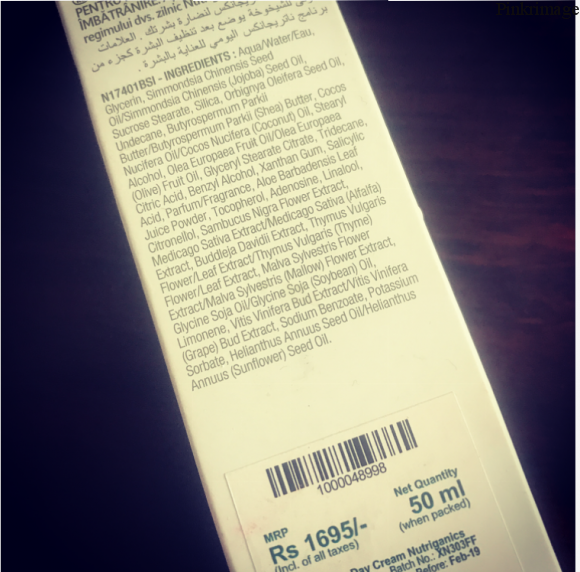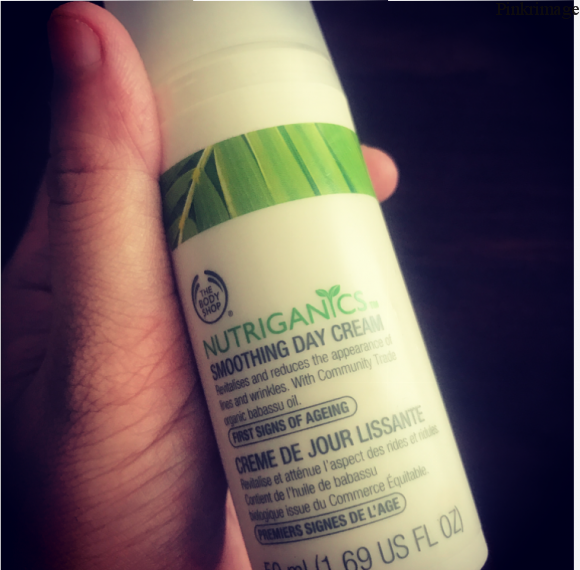 This day cream is designed to fight the first signs of aging and contains organic Babassu oil which claims to reduce lines and wrinkles. The Nutriganics range from TBS contains 98% natural ingredients.The cream also contains red grape, plantain, organic olive oil, jojoba seed oil, shea butter, aloe vera, and organic coconut oil in addition to the Babassu oil.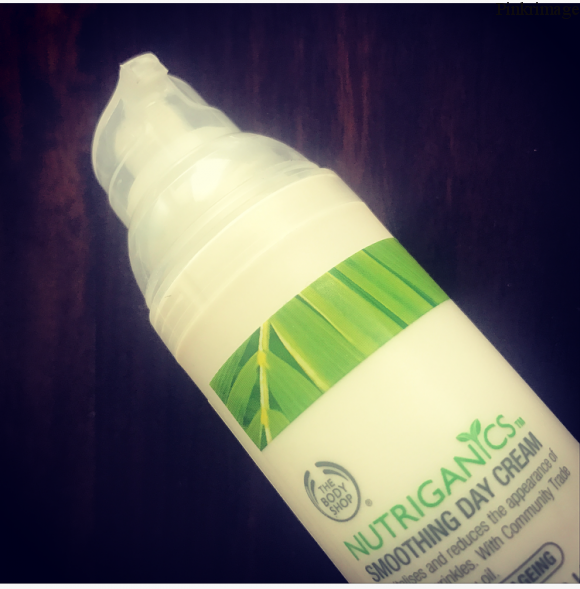 The cream comes in a white compact tube with a pump and a plastic cap. The packaging is quite compact and easy to carry. The consistency of the cream is neither too runny nor too thick so it applies easily on the skin. The fragrance of the cream is something I personally do not like as it smells like milk cream(malai). The fragrance does not stay for long which is a plus point for me.
The cream absorbs well and leaves my skin feeling smooth and hydrates. It is good for people with a dry-combination skin but people with an oily skin should stay away from this as it is a bit greasy. You can read the review of another good anti-aging cream available in India here.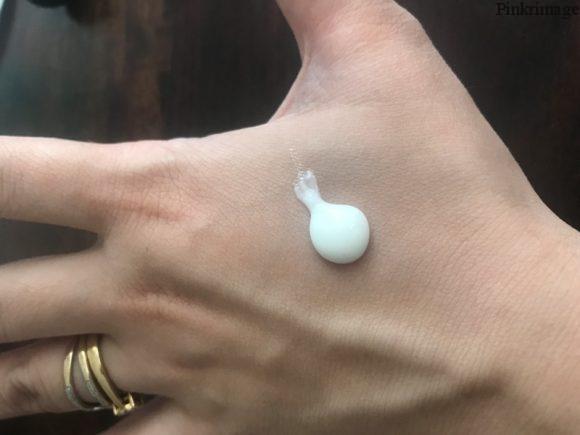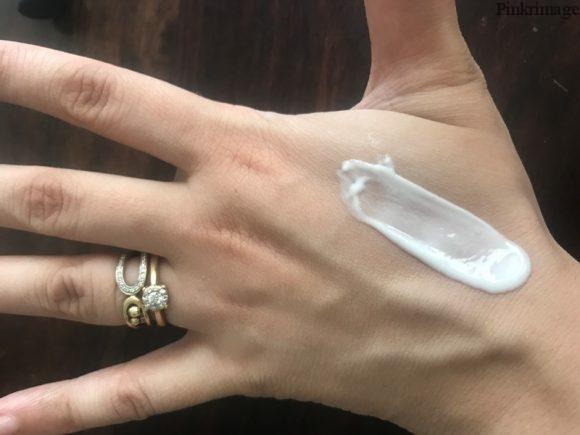 Regarding the first signs of aging, I am in my late 20s and have been using this day cream for more than a month. It makes my skin look and feel softer and radiant. I have been getting compliments on my skin and I think this smoothing anti aging cream and the foaming face wash are making the difference. It also acts as a good night moisturizer for aging skin. So it does make its way into my list of best skin care products for combination skin.
Price: 1695 INR for 50 ml.

Did you like reading The Body Shop Nutriganics Smoothing Day Cream review?