Maybelline color show nail polishes have taken the beauty world by a storm becasue of the top-notch quality and shades they offer for the price they come at! I am reviewing 3 shades out of the 40 shades they offer!
These nail polishes come in small round packaging with a black cap and the shade name written on the top. They apply fairly easily and dry like a charm in 5 minutes. The shade cotton candy applies a bit streaky but it is still my favorite shade out of all three. They stay for around 4 days on my nails after which they start chipping but you can apply a top coat to make them last longer. The finish is even and smooth and the consistency is just apt.
Bold Gold- Its a stunning gold shade which is the "it" festive nail colour this season! It look really gorgeous on the nails . It has a metallic sheen to it.
Cotton candy:- Its a pastel cotton pink. It makes my hands look darker but pastels look so lovely on the nails that i am okay with it.
Wine & dine:- Its a brown red colour with shimmer of the same colour. Borders on really dark brown on the nails. If you look really close, you can see the burgandy shimmers.
Overall, these nail polishes are a dream for every girl. Especially me since i change my nail polish every 3 days and expensive nail polishes dont support this hobby of mine 😛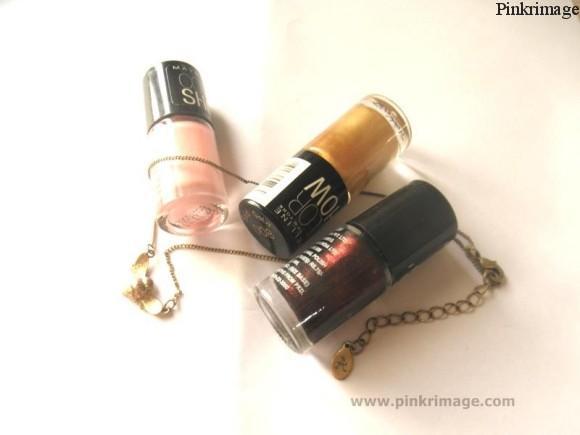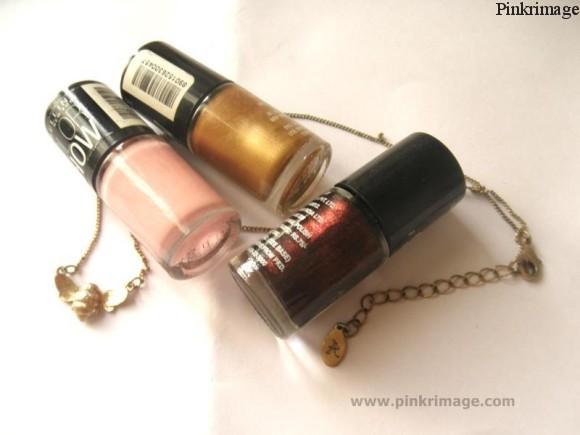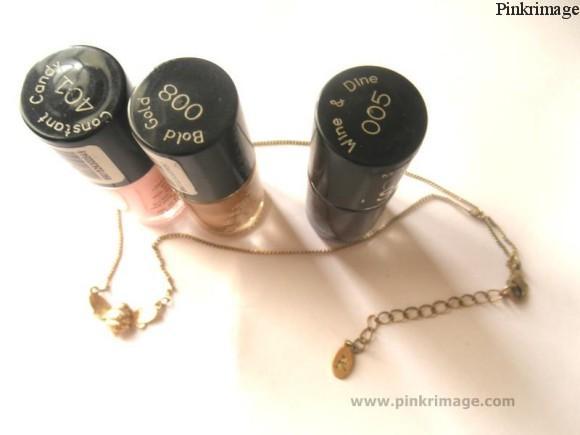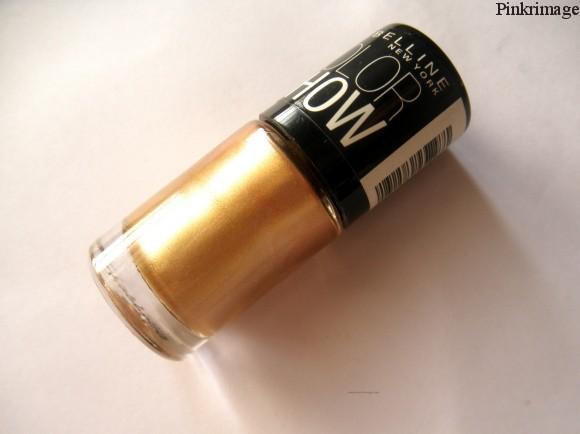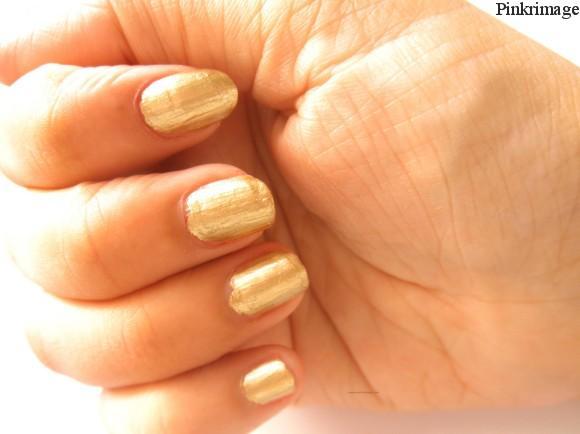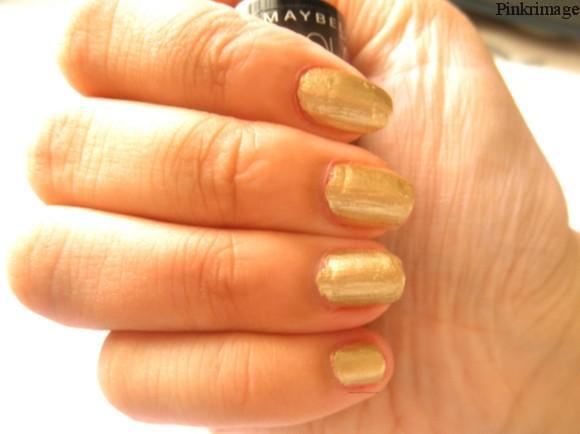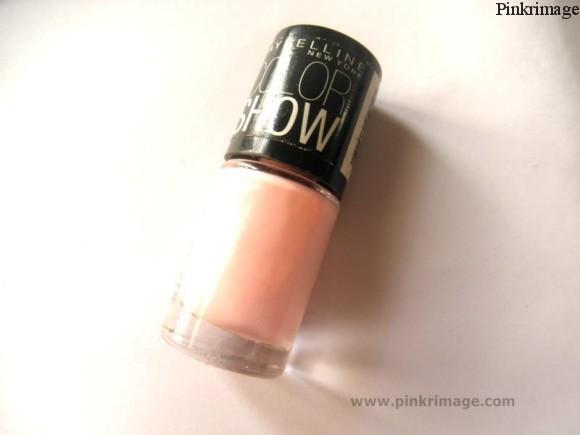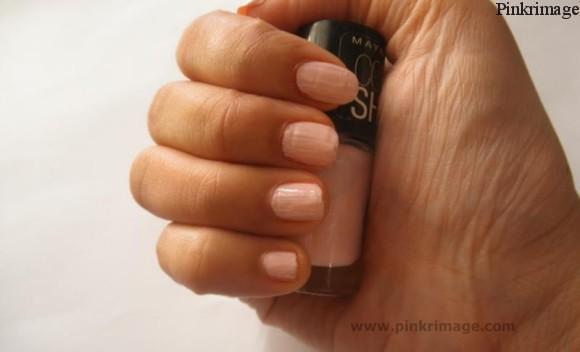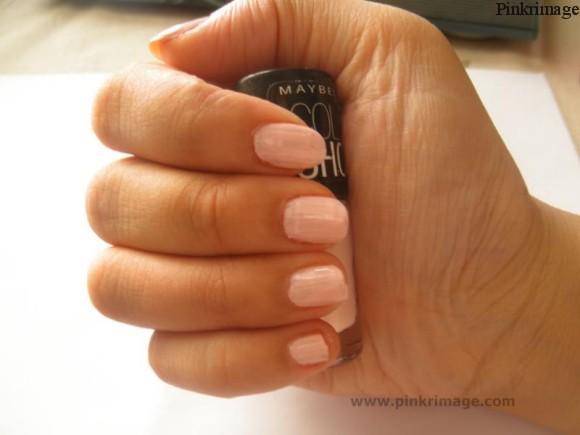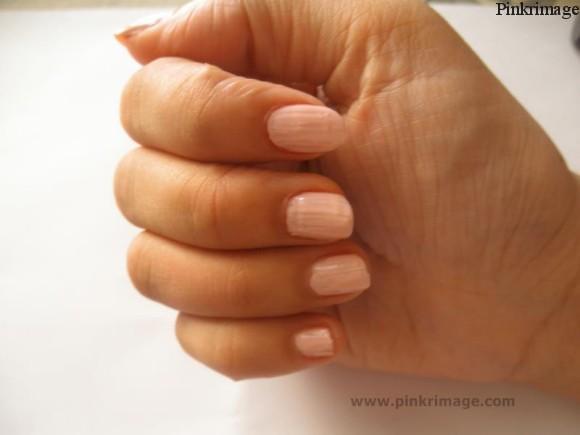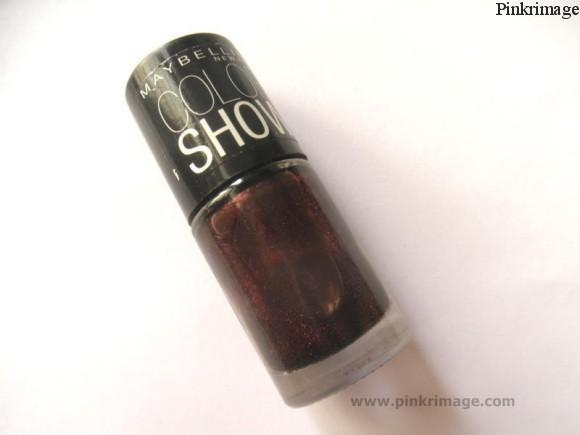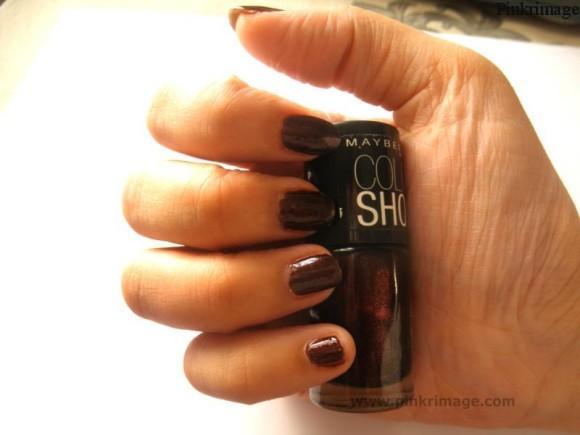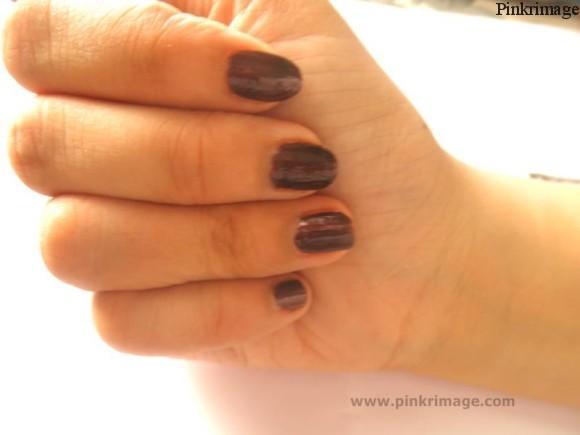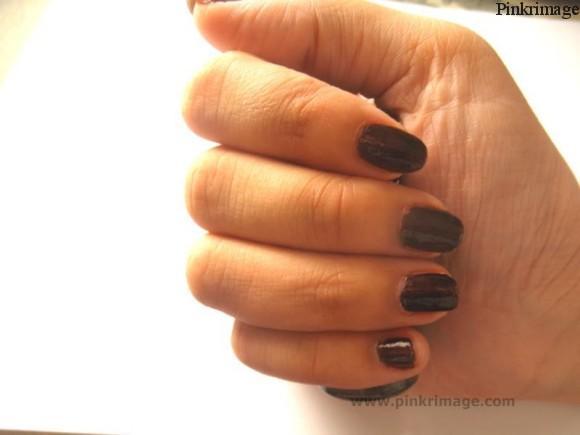 Whats your favorite nail polish from this range?