Makeup Revolution salvation palettes are one of the best drugstore palettes put there with 18 gorgeous shades in shimmer, and matte finishes. Girls on Film Palette is a limited edition palette with 3 rows of 6 shades each and one eye shadow brush. It contains a full length mirror which is absolutely great while travelling.  The palette contains 12 shimmer and 6 matte shades.
The shades range from a shimmery white to a matte black and all the browns, golds and peaches in between. My favorite shades from the palette are a metallic gold which is third from left in the second row and a royal purple which is 2nd from right in the second row. I love using the mattes for office when the makeup needs to be subtle and the shimmers for other looks. The texture of the shades is very smooth and creamy with absolutely no grittiness. The pigmentation is great for most of the shades but one or two shades don't show up that much on the skin. The colours stay in place even after a full day at work so the staying power is commendable.
One thing which bothers me a little is the similarity is shades of almost 5 shades. The whites and ivory look almost the same on the skin and there are 5 shades in that colour category. The brush is as usual of no use as with all other palettes. I use my MAC brush with this palette. I didn't notice much fallout.
Makeup Revolution Girls on Film palette is perfect with this quality at such an affordable price. The shades are great with smooth texture and staying power. The full size mirror is perfect for makeup on the go and with all these shades, you do not need to carry any extra eye makeup. While the MAC Burgundy Times Nine Palette is my favorite luxury palette, this is the best when it comes to drugstore palettes.
Price: 1350 INR.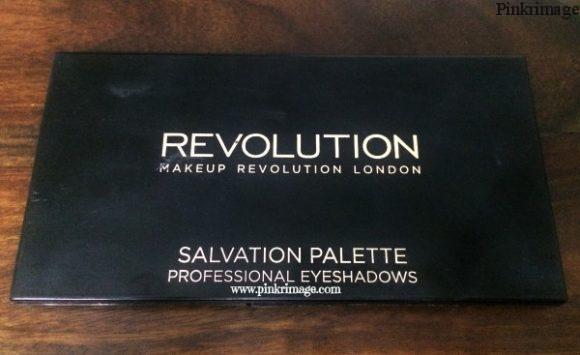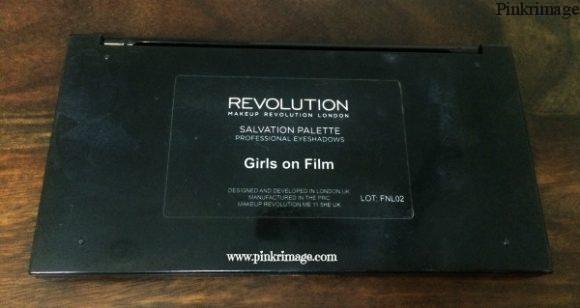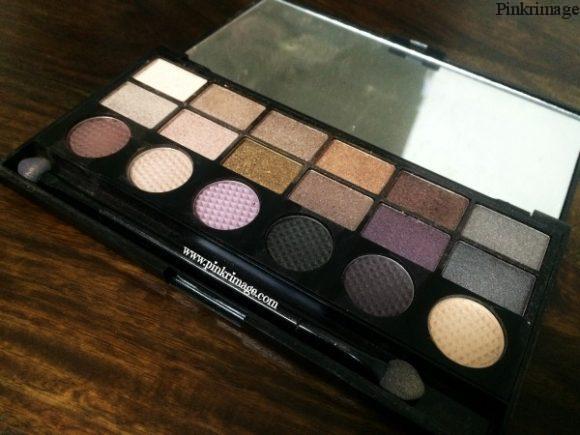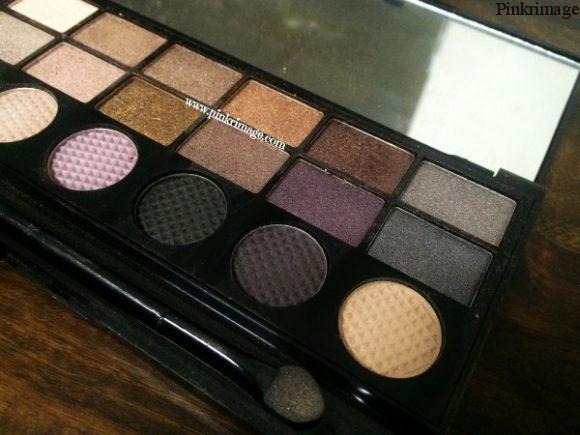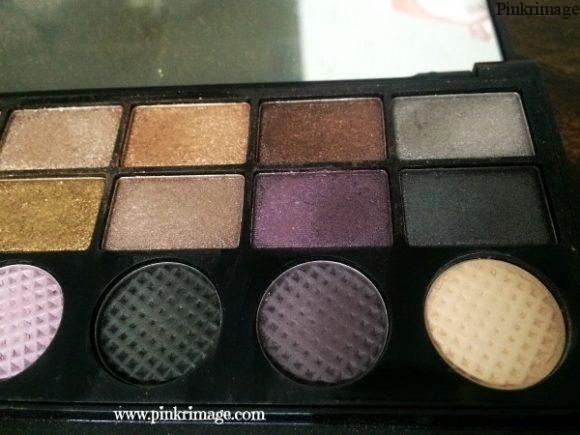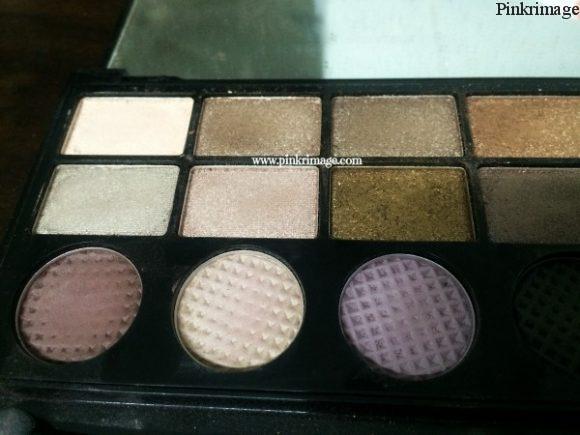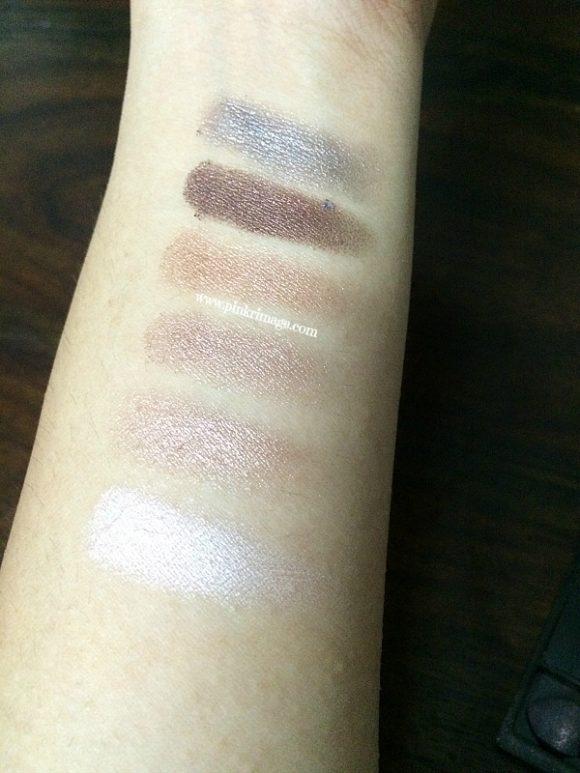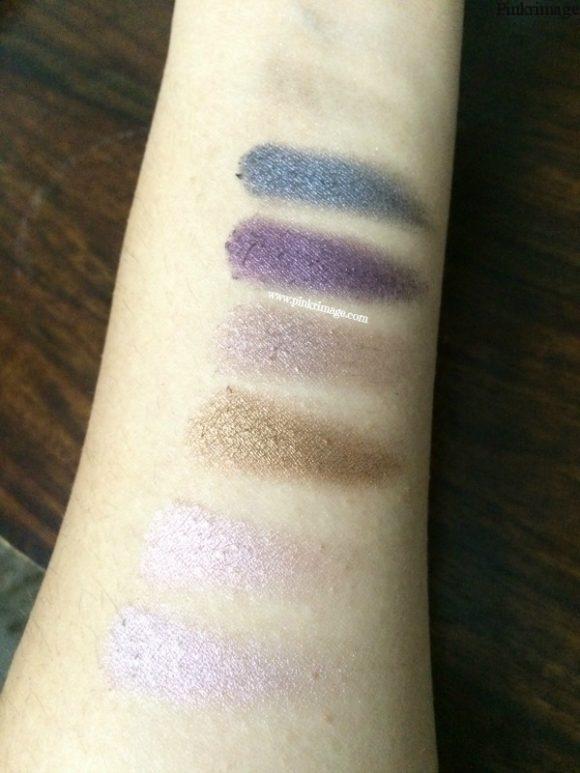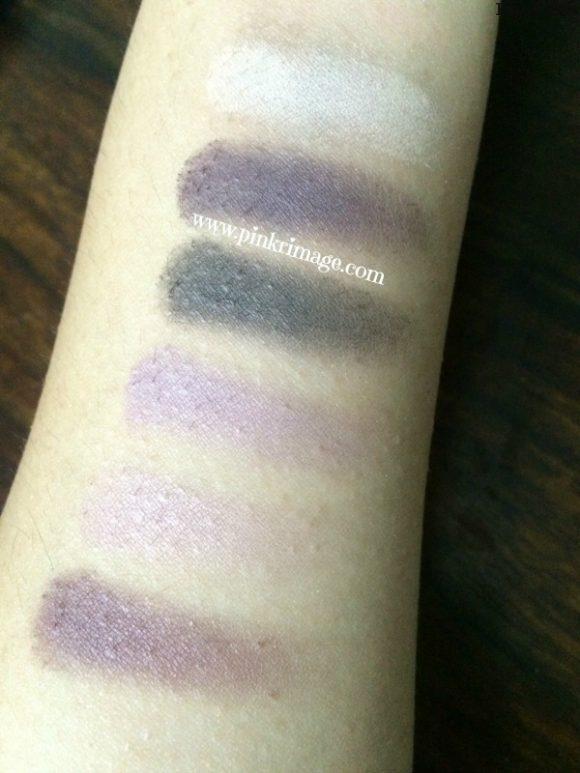 Which is your favorite eyeshadow palette?