If there is one thing I love in winters, it is the warmth of scented candles. They create such beautiful effect with light and make my house smell warm and cozy. Ekam is a candle making company which design unique candles and other home fragrances for your home. The range is vast with fresh scents and gorgeous candles.
Ekam stands for oneness and the brand believes in making exotic and rich candles representing the heritage of India. The brand makes all forms of candles including jar candles, pillar candles, floating candles and tealights. They also have gift sets for festive gifting.
I have used the Vanilla range, mahogany range and the fruit range from the brand. The mahogany smells exotic and is the best fragrance i have ever come across in a candle. It is woody and soothing. The vanilla tin jar makes my house smell like freshly baked vanilla cookies. All raw ingredients used in Ekam candles are pure and sourced organically. I have been using the jasmine fragrance sachet in my wardrobe and my clothes smell fresh all day.
Apart from candles, the brand also makes diffusers, aromatherapy oils, fragrance sachets, and potpourris. I have tried many brands for their candles but this is one brand which makes affordable candles for all budgets without compromising on quality.
P.S I love the Jar candles. When the candles get over, i am going to do a DIY storage jars using them.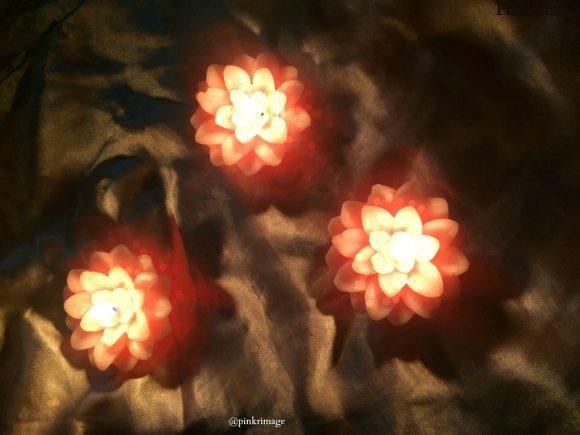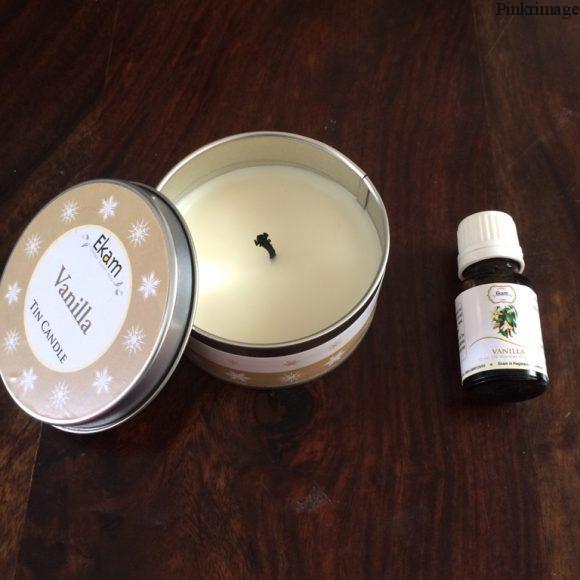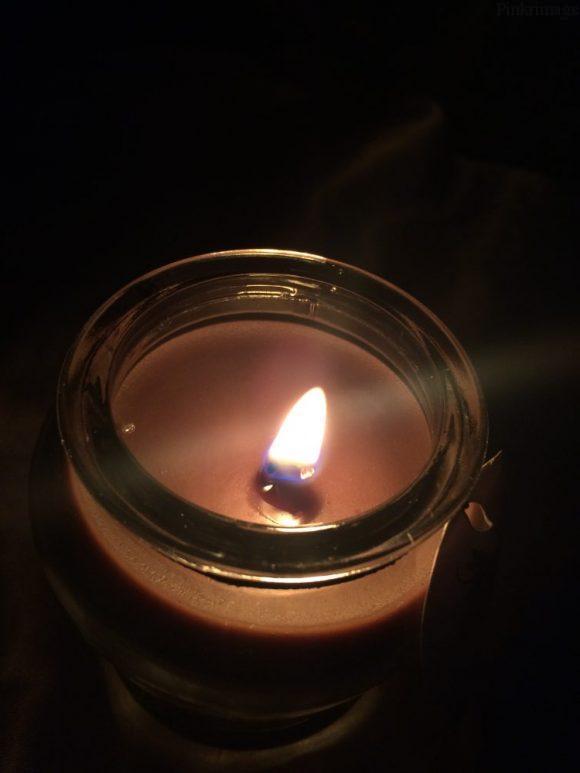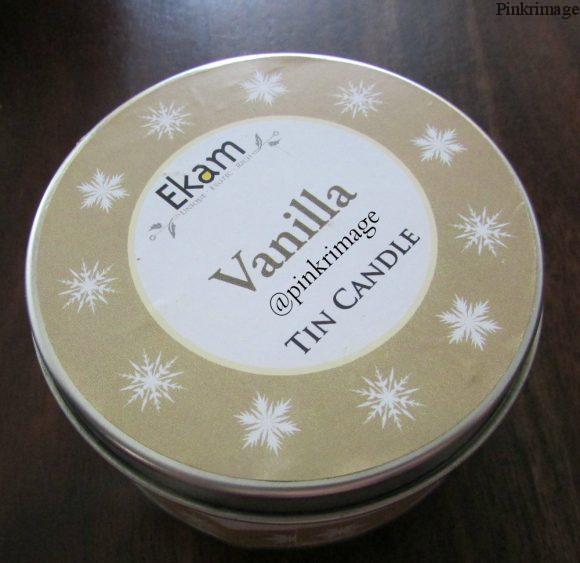 Decorate your home with candles this Diwali and buy the gift sets for your friends and family too.