The Great Indian Restaurant Festival(GIRF) by Dine out India is here with great deals and discounts on your favorite restaurants all across the city. You get up to 50% off on food and beverages on all the famous restaurants of Ahmedabad with this great festival for foodies. With 100% cashback deals, you are going to love this festival which is on from 1st to 10th February 2017.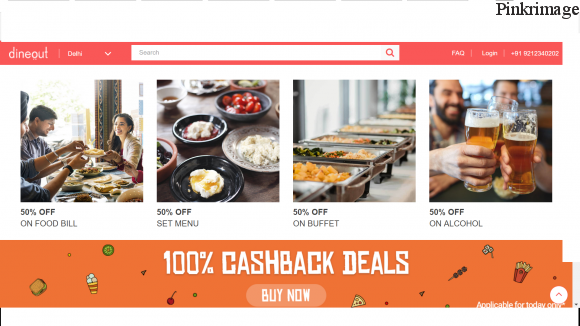 Some of the many restaurants participating in this festival include Tomatos, Four Points By Sheraton, Sahib's, Lazeez, Indigrubs, Timpani, Spirit O Soul, Mirch Masala, Varietea, Gormoh, Curries, Basil and many more. You can choose from Buffet, A La Carte, drinks and desserts as per your choice. All these restaurants are very famous in Ahmedabad for their cuisines and you are going to love the lip-smacking dishes offered on the menu.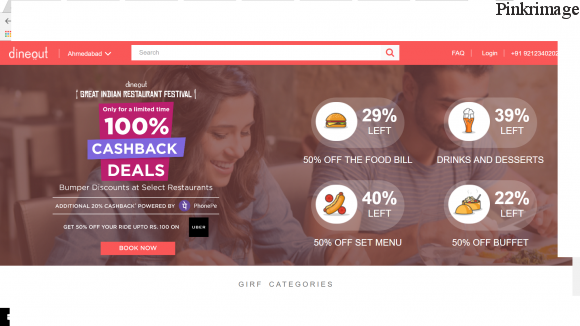 This festival is a great option to try out new dishes and drinks from all the famous restaurants of the city. If you are planning to go out this week, get amazing deals from #GIRF17 and eat your heart out!
For more information related to this festival, go to Dineout India and check out all the information.