I love food-based events and the Malaysian Palm Oil Council (MPOC) recently organized a fun food event in Ahmedabad wherein they invited all the food and lifestyle bloggers from the city to take part in a fun contest and awareness session about the benefits of Palm oil.
The event was a lot of fun as MPOC organized a treasure hunt of sorts in collaboration with some of the best restaurants of the city and the bloggers had to solve the clues to get to the next destination and take part in a fun food activity organized there. The various restaurants that took part in this activity include K'Bobs, Sugar n Spice, Barbeque nation, and Happy Singh which are all known for their great food and amazing service all over Ahmedabad. The theme of the event was "Retro" so it was so much fun to see all the participants in fun avatars from the yesteryears! There was even an award for the best-dressed participant. The theme of the event was judged by Mrs. Manjusha Chaturvedi.
The various activities organized as a part of the event included salad making, blind food tasting, ice cream eating, and fun quizzes on Malaysian Palm oil Council and benefits of palm oil. Each of the groups had to decipher a clue to reach the next restaurant and there were huge hampers of food products for the winners of the activity. The event ended with an awareness session with Dr. Bhavna Shah who is the country head of India and Sri Lanka for MPOC.
I got to know many benefits of Palm oil in this event and how Malaysia gifted this oil to the world. This oil is an ideal replacement for the expensive cooking oils like canola oil and soybean oil. The fact that palm oil can sustain high temperatures without disintegrating makes it an ideal oil for frying. In fact, many restaurants across the world use this oil for food preparation and there are many other palm oil uses as well.
Some of the other health benefits of palm oil include:
Prevents cardiovascular diseases
Enhances your energy levels
Reduces risk of cancer
Improves fertility
Improves your vision
Is good for the skin as it is rich in beta-carotene.
Is high in vitamin E which makes your hair and skin look healthy.
The event was a huge success and saw many of the city's top food and lifestyle bloggers in attendance. I am also sharing some pictures with you guys to get an idea of how successful the event was.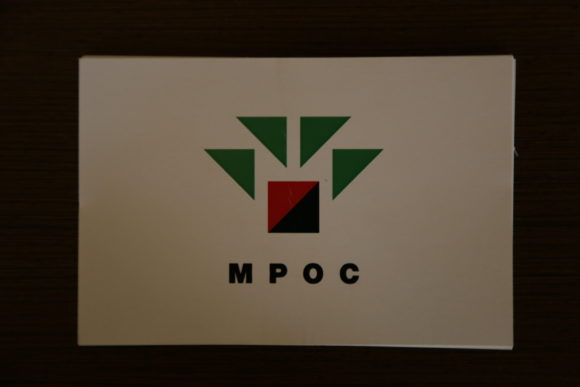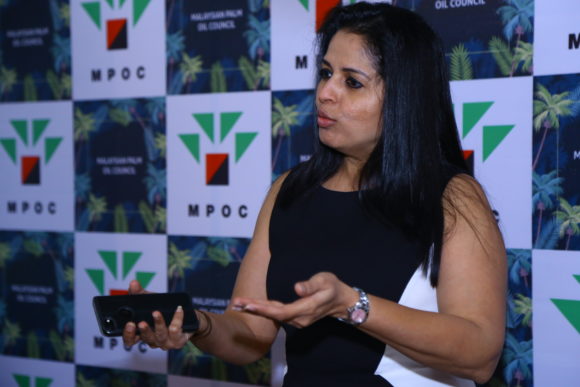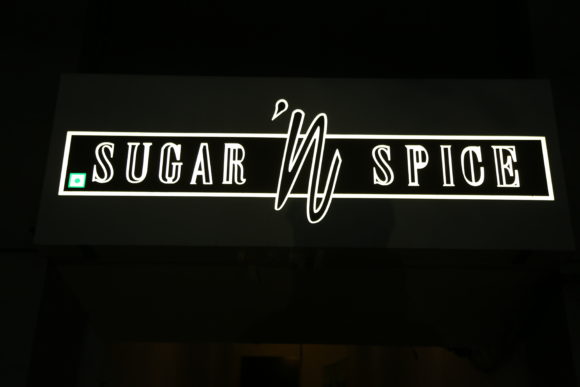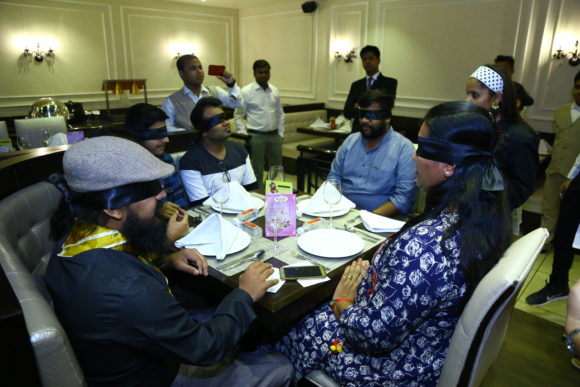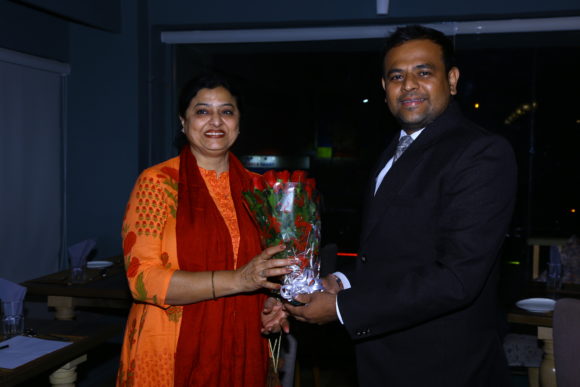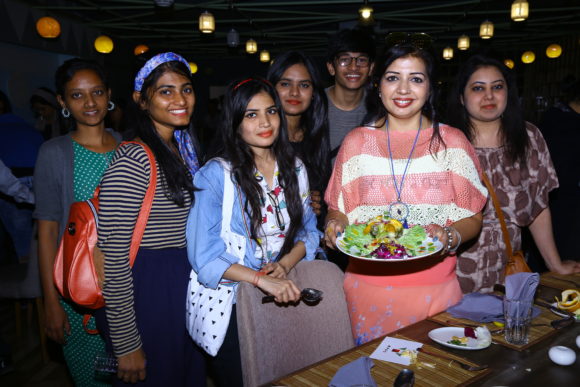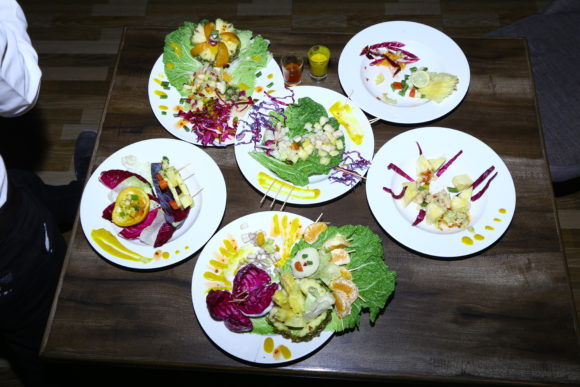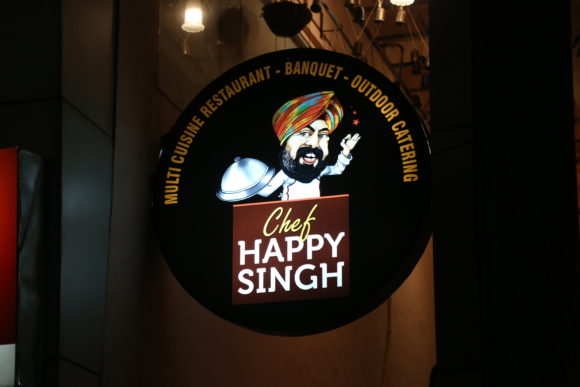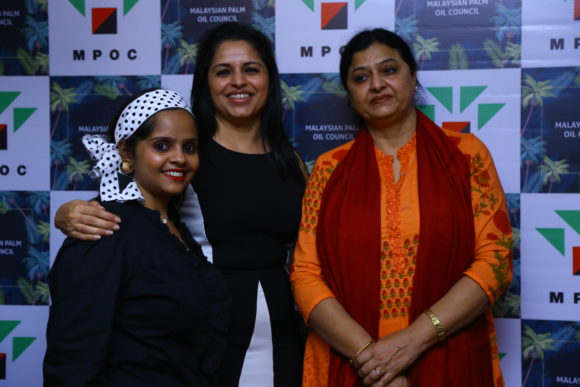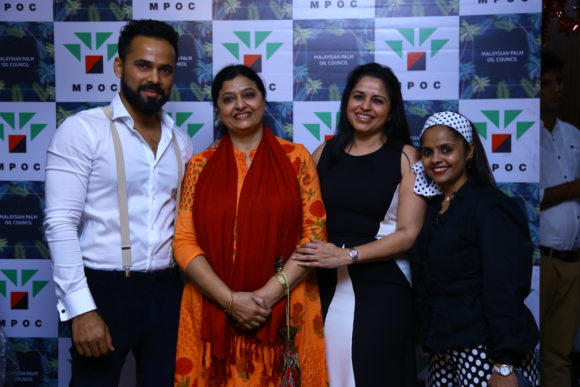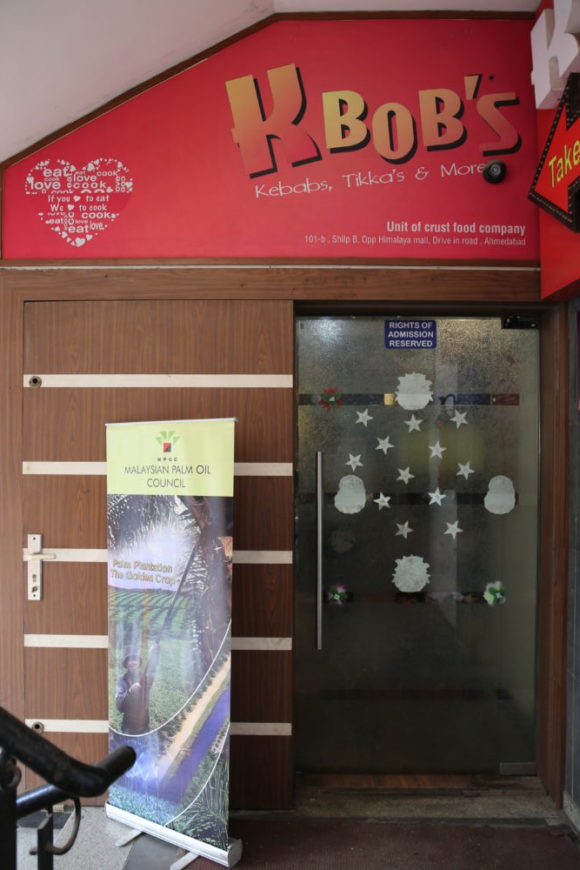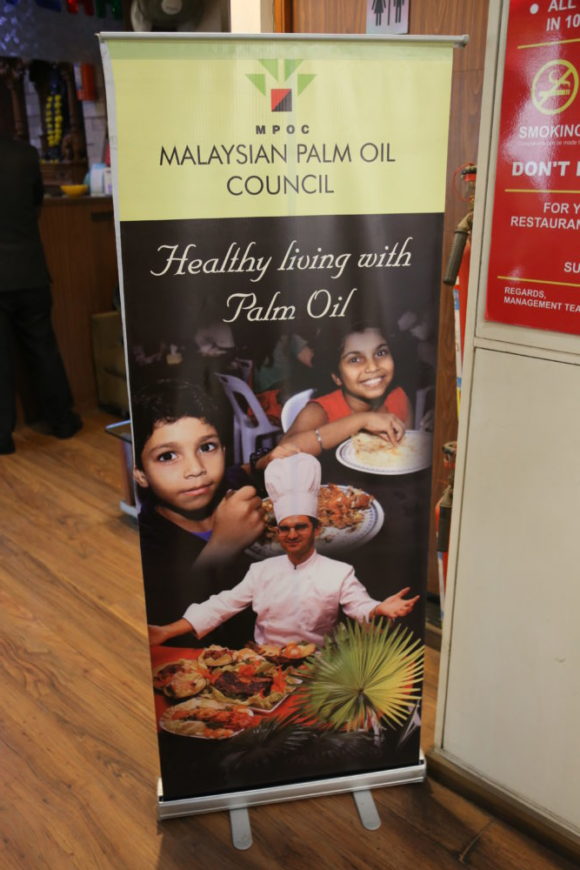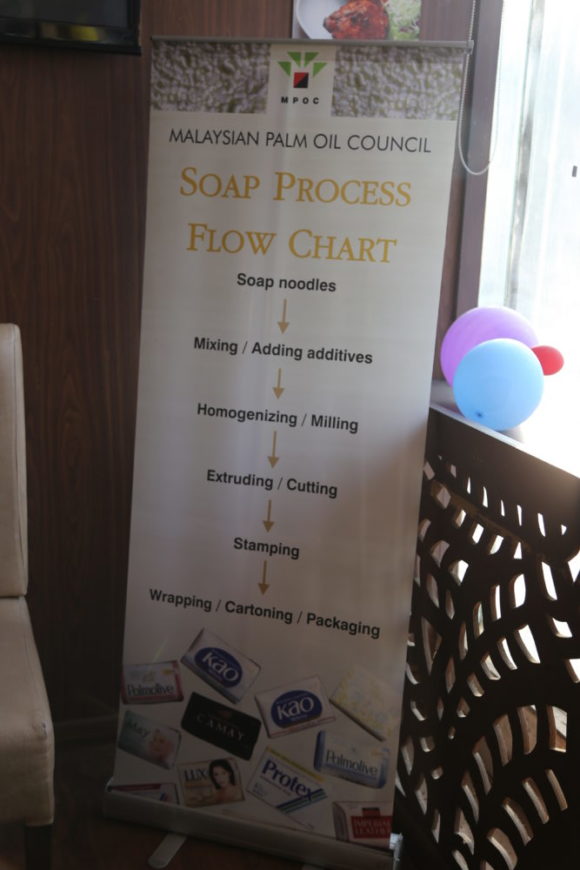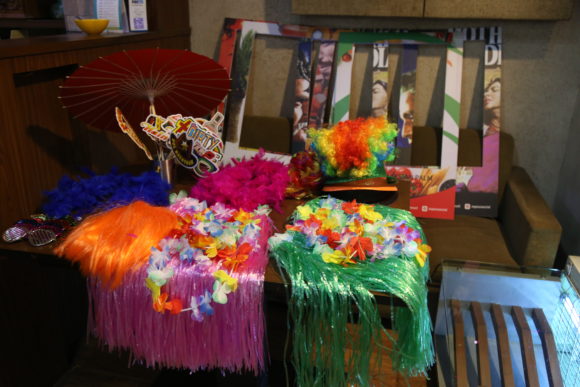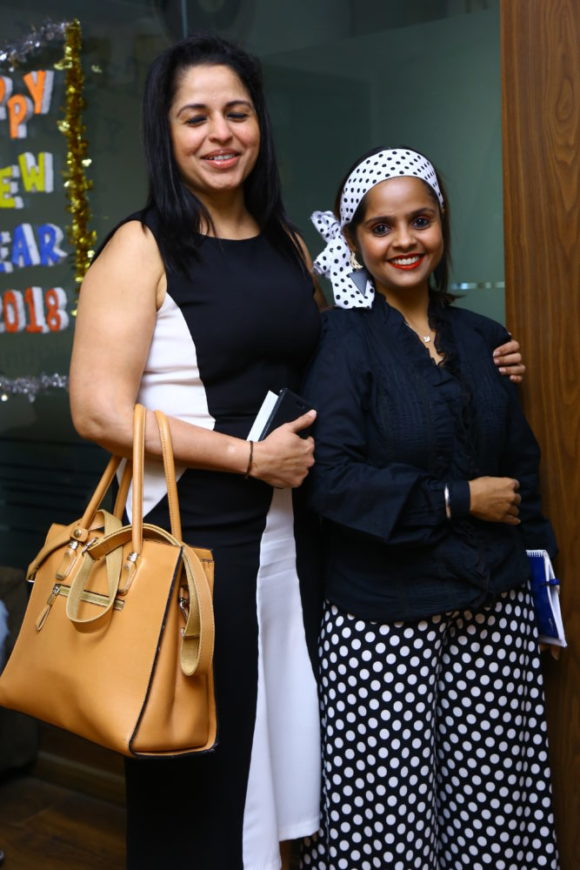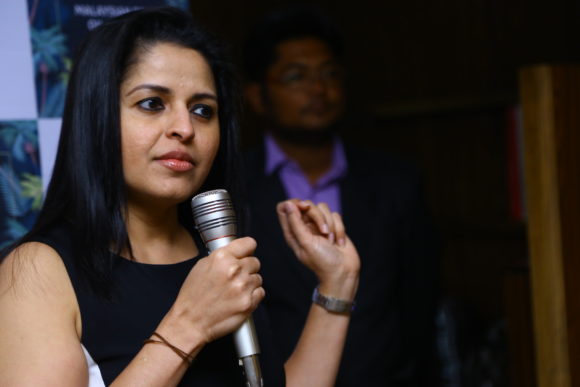 So that was all about this fun event organised by the Malaysian Palm Oil Council.  Do you use palm oil and know about its multiple benefits?