I am quickly sharing a small haul i did yesterday ….I bought A clutch from Aldo which was on 50 % off 😮 , ballerinas from Tresmode because my old ballerinas gave up on me and you know how a girl just needs a pair of ballerinas in her life, few skincare items which are staple in my routine and review will be soon up on the blog. The best thing i saved for the last and that is my first Amrapali purchase. I have always been so Fascinated by Amrapali jewellery and i saved for this one 😀 Its a maangteeka with gold plating ! Seriously it makes me feel so proud of myself when i purchase my dream products from my own hard earned money…every girl should experience this feeling once…its out of this world!
Enjot the pics 😀
Aldo Clutch :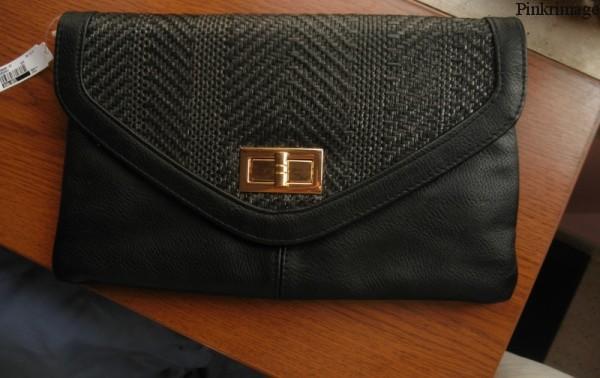 Tresmode Ballerinas!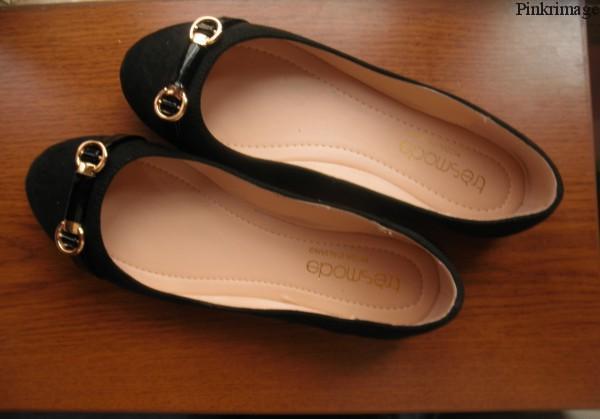 A few skincare products!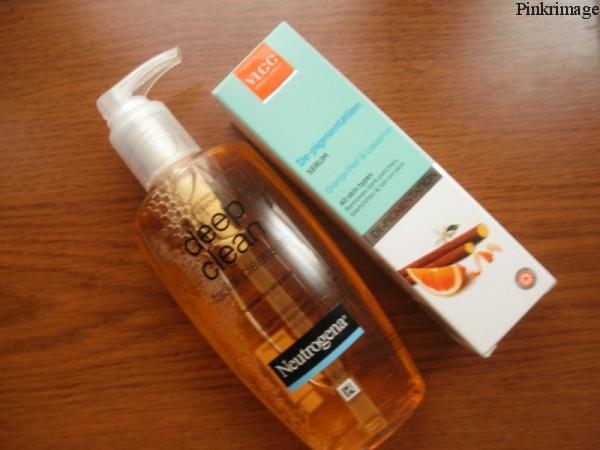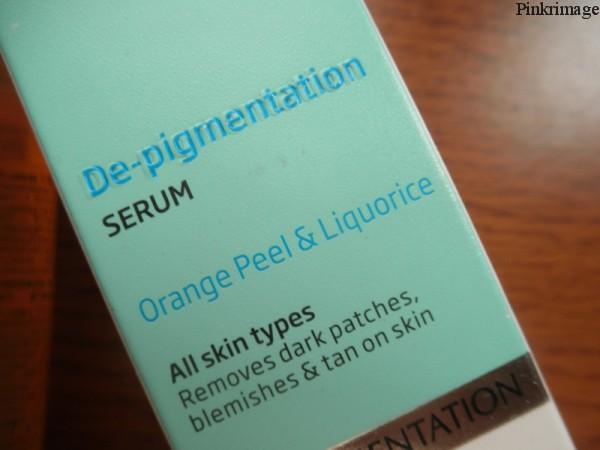 The oh so gorgoeus Amprapali maangteeka!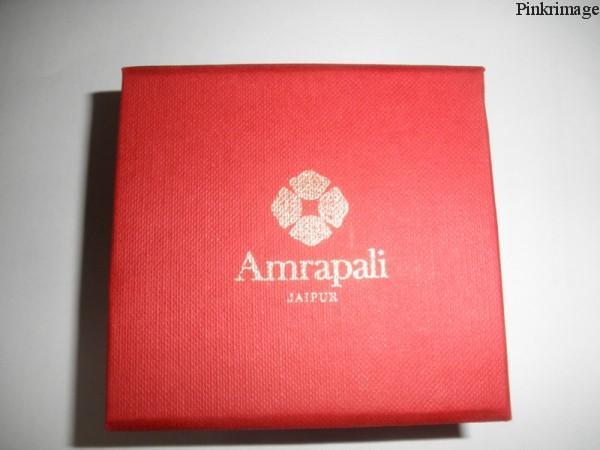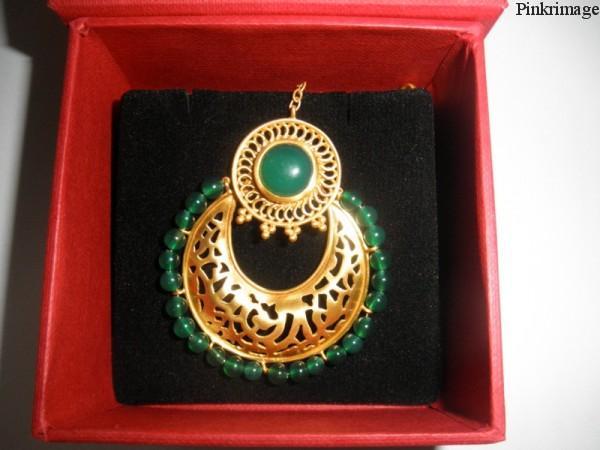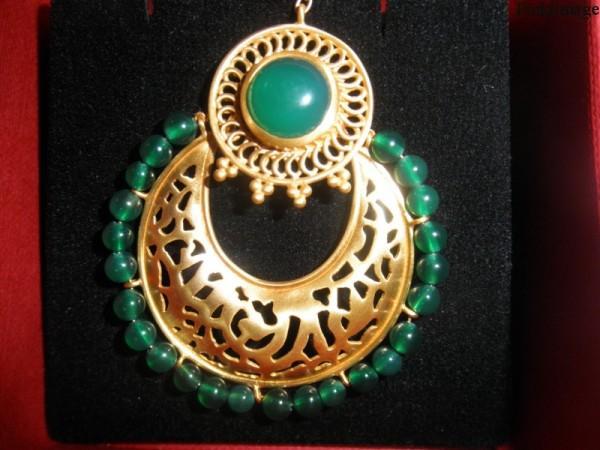 Have you purchased anything recently? Share your thoughts!
😀