Today I am going to review the most hyped comb in this world. The Tangle Teezer. You must be thinking…how is this comb different from a normal simple comb ? Both are made up of plastic. Common…it is just a comb! Why should you pay 1100 for it?
Tangle Teezer was invented by Shaun P, a famous hair stylist! He claims that this comb will solve your bad hair days forever and you will never experience a tangle EVER when you start using this brush.
This Brush comes in variety of designs and colours and patterns. I ordered this hot pink colour because it makes for a great chic accessory in my hand bag. I have been using this brush for the last one month now and have used it on wet and dry hair. I just have to say one thing. This is MAGIC. you have to use this thing to believe it. You might know the feeling of the comb getting stuck in tangle and pulling your hair which caused pain. I don't know that feeling any more. This brush just slides down your hair , thus automatically reducing hair fall . It gives a very nice massage to the scalp with its specially designed bristles. The design is very easy to hold in your hand and grips perfectly. This brush has made my hair really smooth and tangle free of course.
Overall, I am never going to use any other comb or brush ever. You seriously have to use this brush to believe how good it is. You will never regret this buy. It is the best detangling comb I have come across.
Buy it here.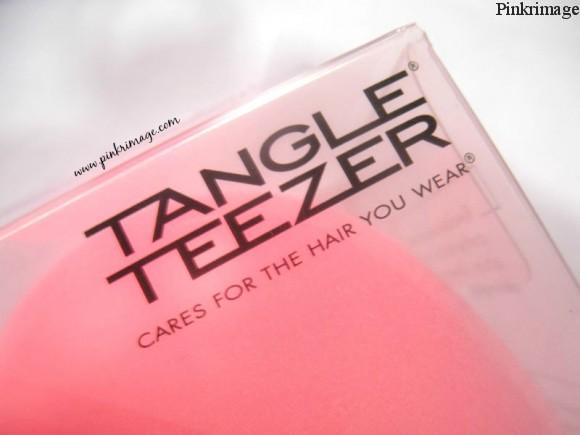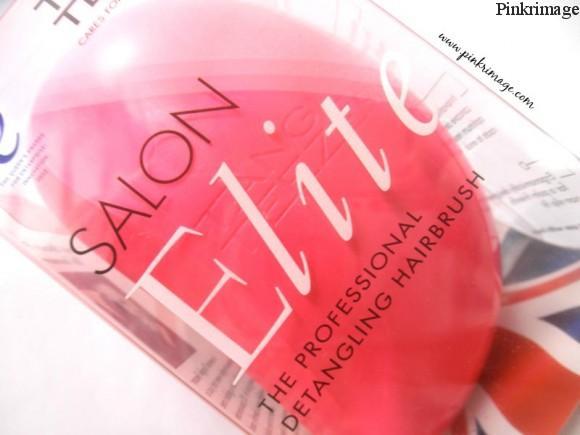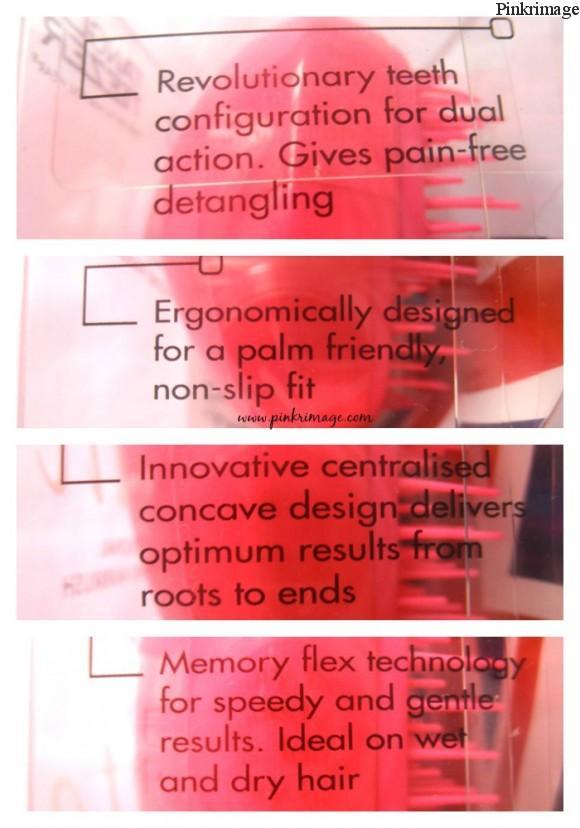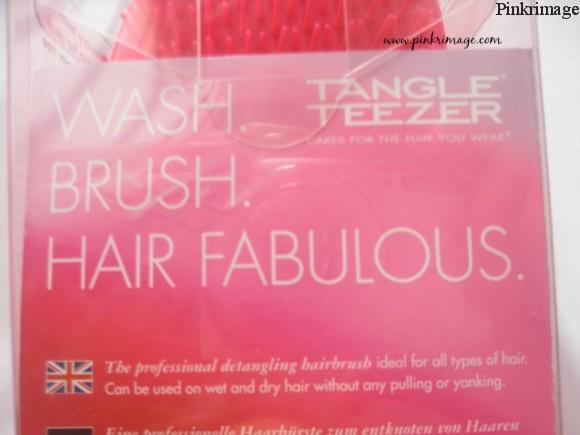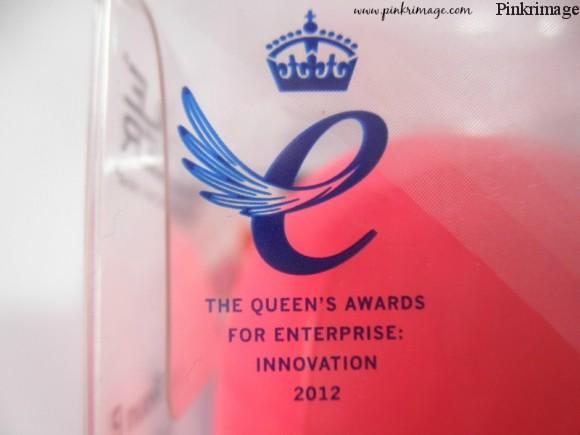 Tangle Teezer India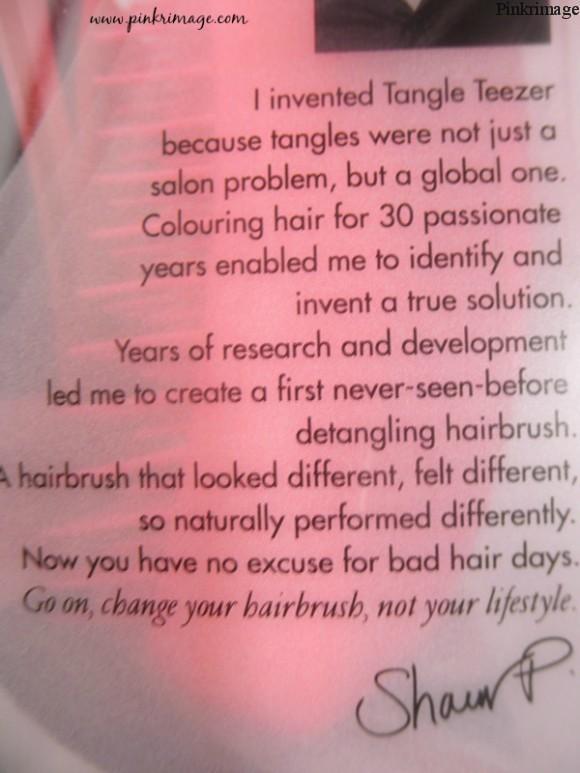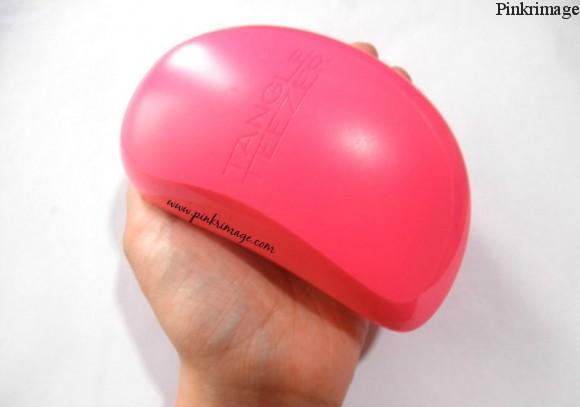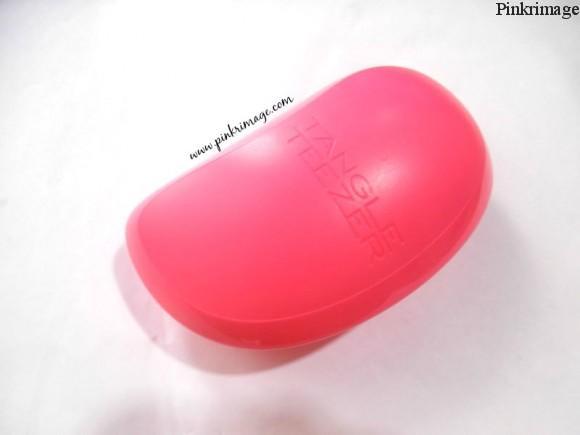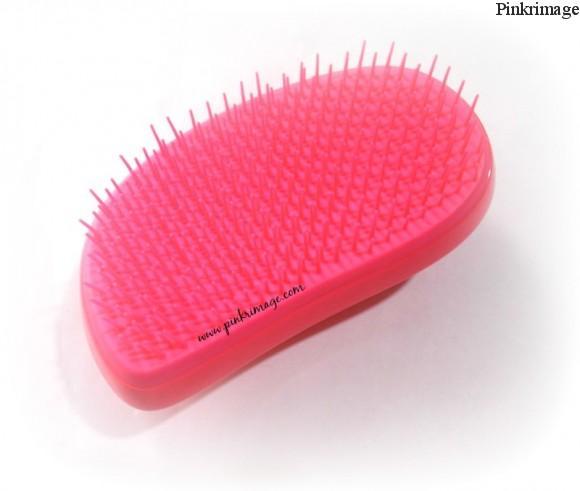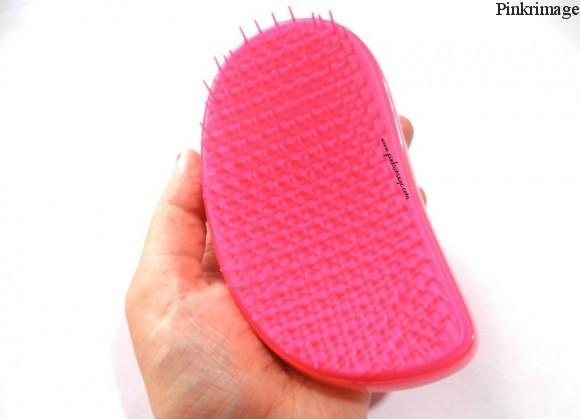 Have you used this brush?? Please share your experience in the comments!