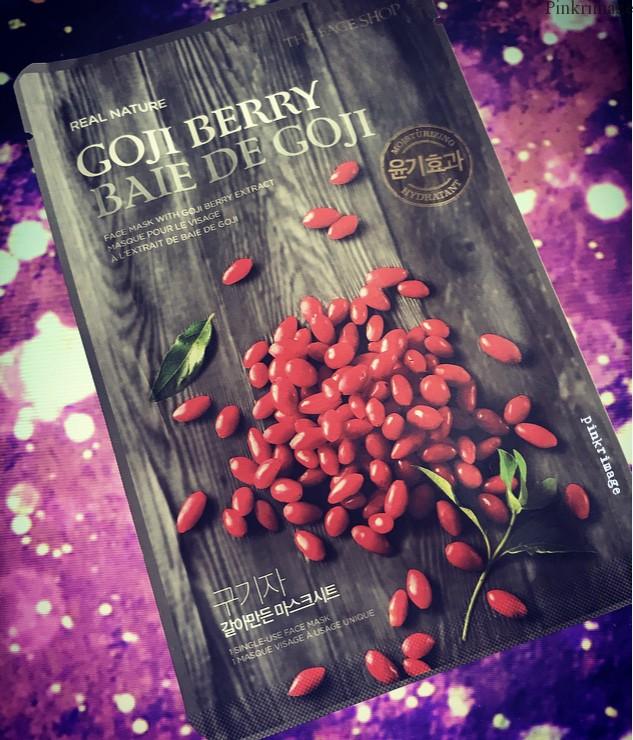 While i swear by the Himalaya Neem face mask for getting rid of excess oil, pimples, and dirt, i love sheet masks for the convenience, affordability, and ease of use they come with and the instant results. I have reviewed The Face Shop Pearl Sheet Mask on the blog already and if you follow me on Instagram, you will know The Face Shop Real Nature Goji Berry Face Mask got more votes when I asked about which review you want to see next.
I purchased this mask and the Avocado mask which I would be reviewing in the coming few days. As you read the review, you will realize why this is one of the best sheet masks i have tried!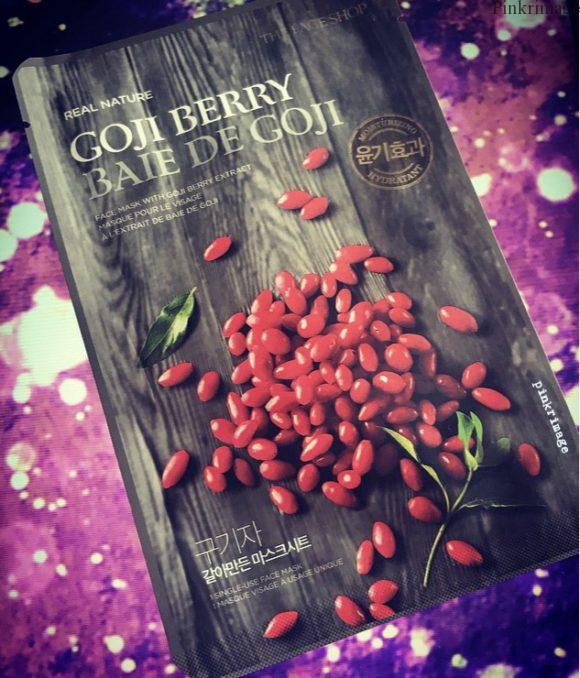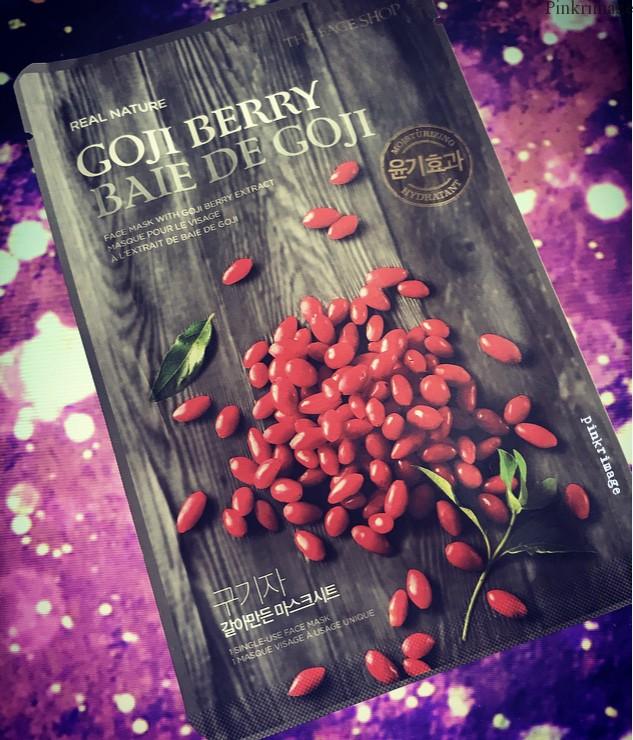 Also read: Fabindia Charcoal Face Pack – Review
Product Description:
A mask sheet that mildly calms sensitive skin with rich essence, the Real Nature Goji Berry Face Mask is here to transform your skin! Your skin will be soft and supple in a couple of minutes with this Mask, leaving you looking effortlessly flawless. The rich extracts, with soothing properties, offers softness and hydration to skin. So ladies, this is a mask we absolutely swear by. Are you ready for gorgeous skin days? We think so!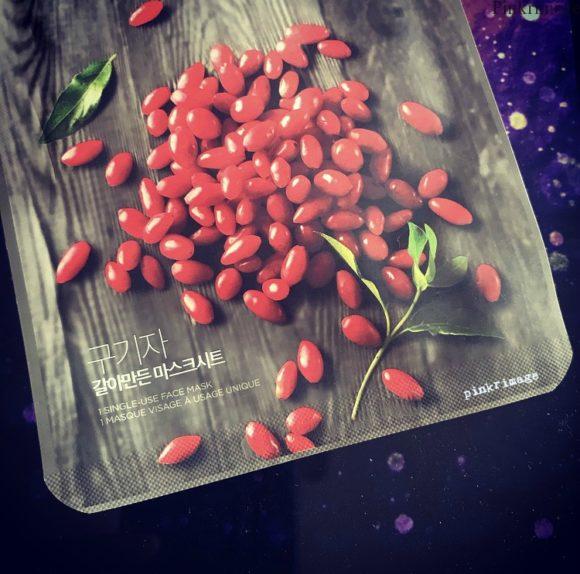 Review of The Face Shop Real Nature Goji Berry Face Mask:
The mask comes in a standard packaging which contains one sheet mask for single use. The mask is white in color and is drenched in Goji berry essence. It is a little big for my face. The mask is pure white in color and feels very soft on the face. I have been dealing with dry patches on my face and this is the reason why i wanted to pick up this hydrating face mask.
Also read: The Face Shop Pearl Essential Mask sheet: Review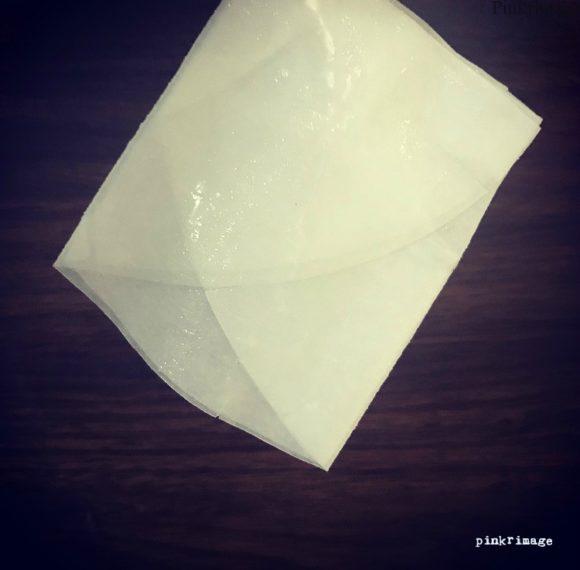 The usage instructions are pretty simple to follow. I left the mask on the face for 15- 20 minutes before removing it. The mask becomes drier as compared to the unused sheet as the serum is absorbed into the skin. You can pat the remaining serum into the skin by gently massaging it with light pressure. It did leave a bit of redness on my face which subsided pretty quickly.