The purpose of these sample reviews is to judge if these much talked about products are really worth the hype and worth the money or not!! Since these products are really really expensive, it is better to try the samples before buying the full sizes because let me tell you, you and your wallet will cry if these don't work for you! I have reviewed the cult favorite Guerlain Meteorites before and today it is the turn of the world's favorite primer Hourglass Veil Mineral Primer SPF15.
This primer comes in a frosted white packaging with a black cap and has a stick or a spatula attached to the cap to take the product out. The product itself is translucent white in colour and has a thin lotion like consistency. The texture is liquid but as soon as you apply it onto your skin, it gives a very satiny powder finish. Now the moment of truth. I apply this primer mainly on my T-Zone because that is oily and then do my makeup. With this primer, my makeup stays on for considerably longer and there is absolutely no oiliness on my T-Zone which otherwise becomes oily after 3-4 hours. This primer not only controls oil but also increases the freshness and longevity of the makeup. My face remains a lot more radiant and fresh with this primer than otherwise. One thing i was hoping this primer would do is make my pores less visible but i was not that impressed in this aspect. It does smoothes the pores and lines to an extent but not as much as i would expect with a primer as this price. This might not be a valid point because it anyways doesn't claims that it will minimize the pores.
Overall, what this primer claims, it does amazingly well. I was hoping it would do a little more work on the pores but thats just me and this primer does not claim to work on that point. Now, if this primer is worth it, I will say yes. A really tiny drop is required for the whole face so it will last you a long time. If you can get a sample to try first, nothing better than that!
Price:- 52 $ for 1 oz.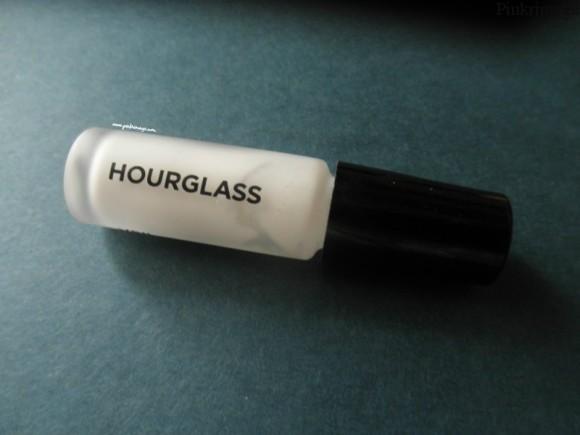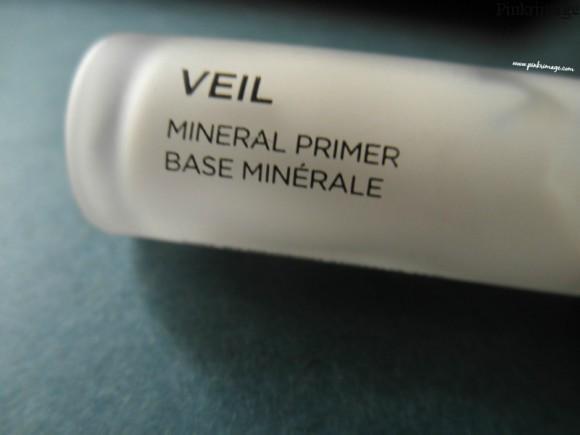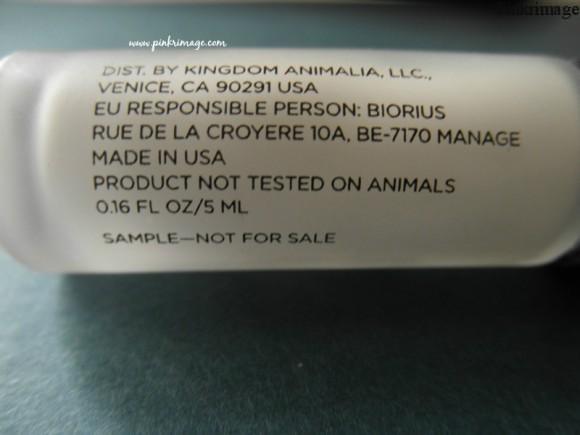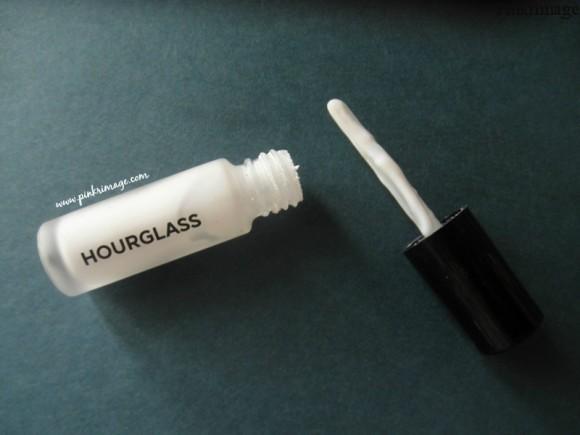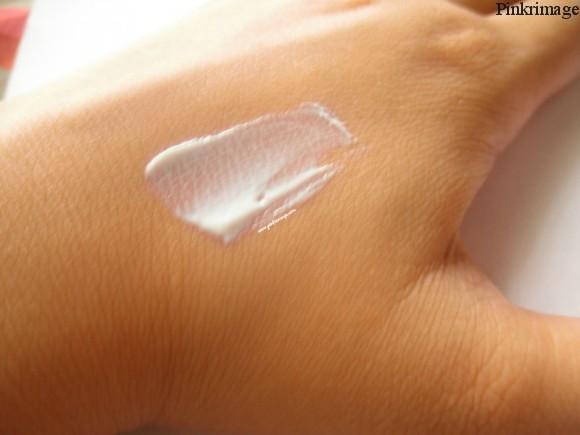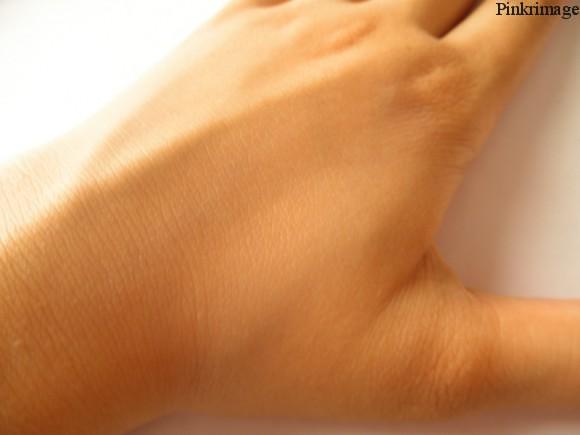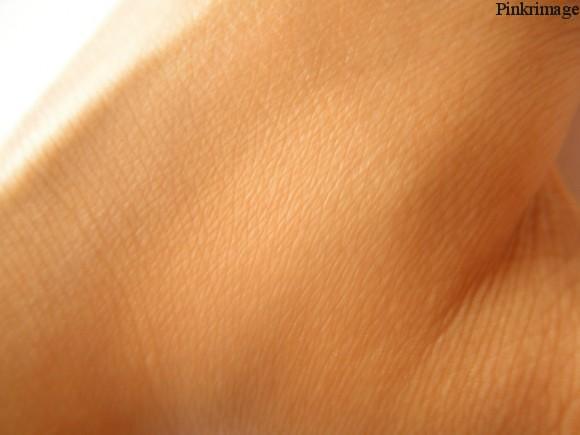 Which is your favorite primer??