I Love… Raspberry & Blackberries bubble bath and shower gel is the first product I tried from the "I Love…" brand. I got this in one of my fab bags which were once upon a time called vellvette boxes. While I love fresh scents or fruits face masks, a shower gel is where I draw the line because I like decadent body washes like chocolate or mocha or crème ones!  Anyways, since I ran out of my other favorite body washes; I thought I would review this for you guys because I am using this these days.
I Love… Raspberry & Blackberries bubble bath and shower gel comes in a very cute flip cap transparent bottle and because of the colour of this shower gel, which is deep pink in colour, the bottle looks very yummy. The shower gel itself is a bit sticky in consistency and has a really sweet fragrance of raspberries and blackberries.  I do not like such overly sweet shower gels. The gel works up enough lather on a loofah and is pretty easy to wash off. It doesn't do much for the skin because it neither moisturizes it nor exfoliates the skin. 
Overall, this shower gel does nothing for the skin plus has a cloying overly sweet fragrance which makes me not pick up this that often when I shower. My absolute favorite shower bath products include Palmolive Coconut crème shower gel, Gia bath and body works mocha crème polish bar and St. Ives vanilla shower gel.  Love those. This…not so much but it can be a nice option for those who like sweet fruity scents.
Price: – 795 INR for 500 ml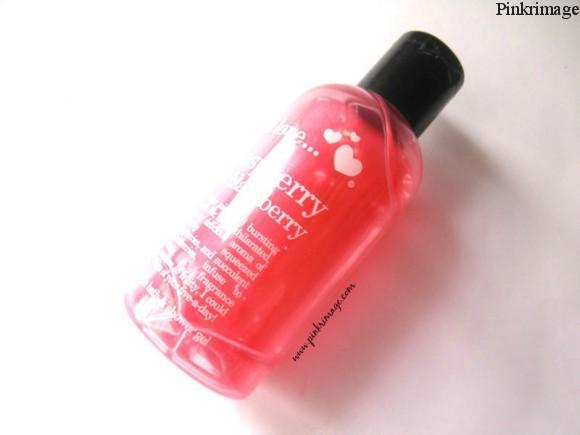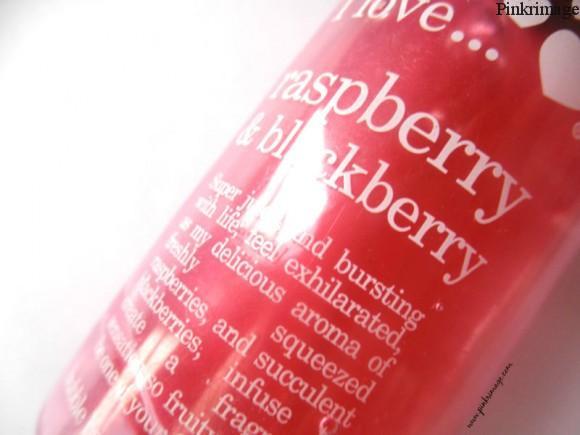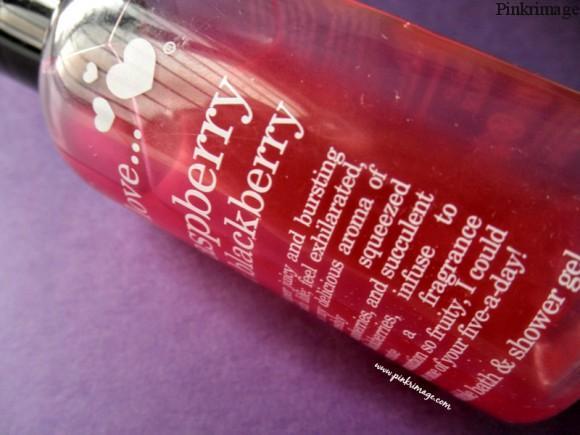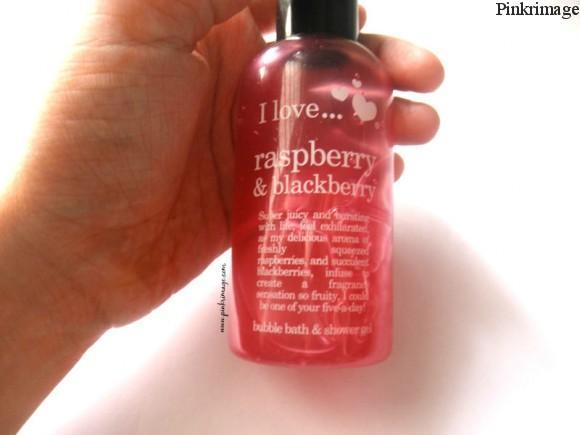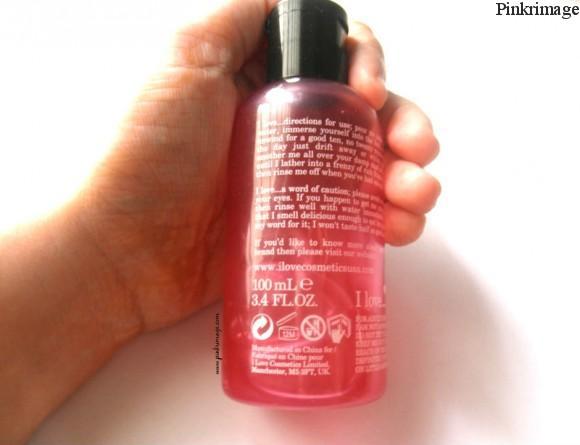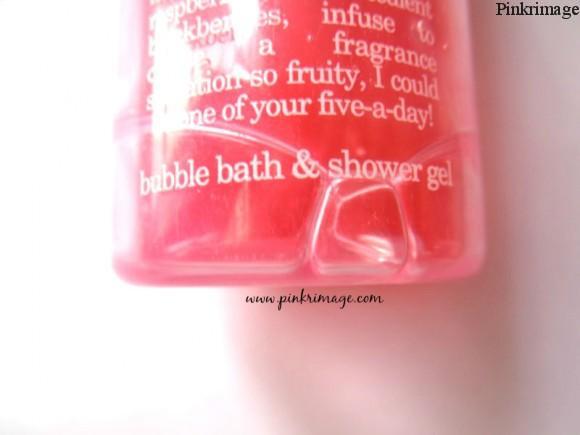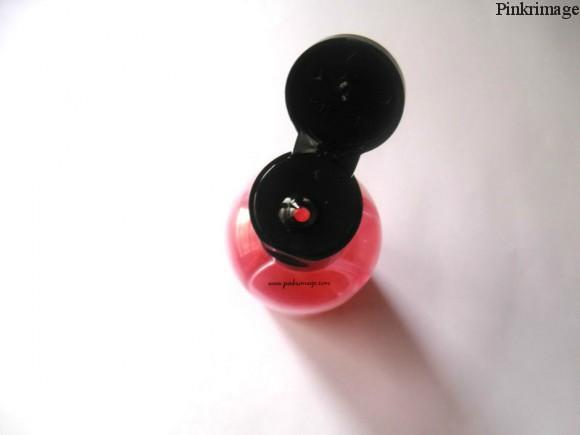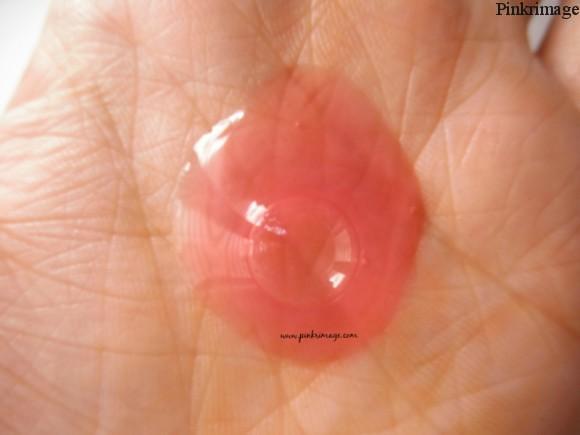 Have you tried anything from I Love…?