What is the best movie streaming service you can get in Russia? The answer will most likely be Kinopoisk. It is a movie streaming service owned by Yandex, and it is very popular in Russia.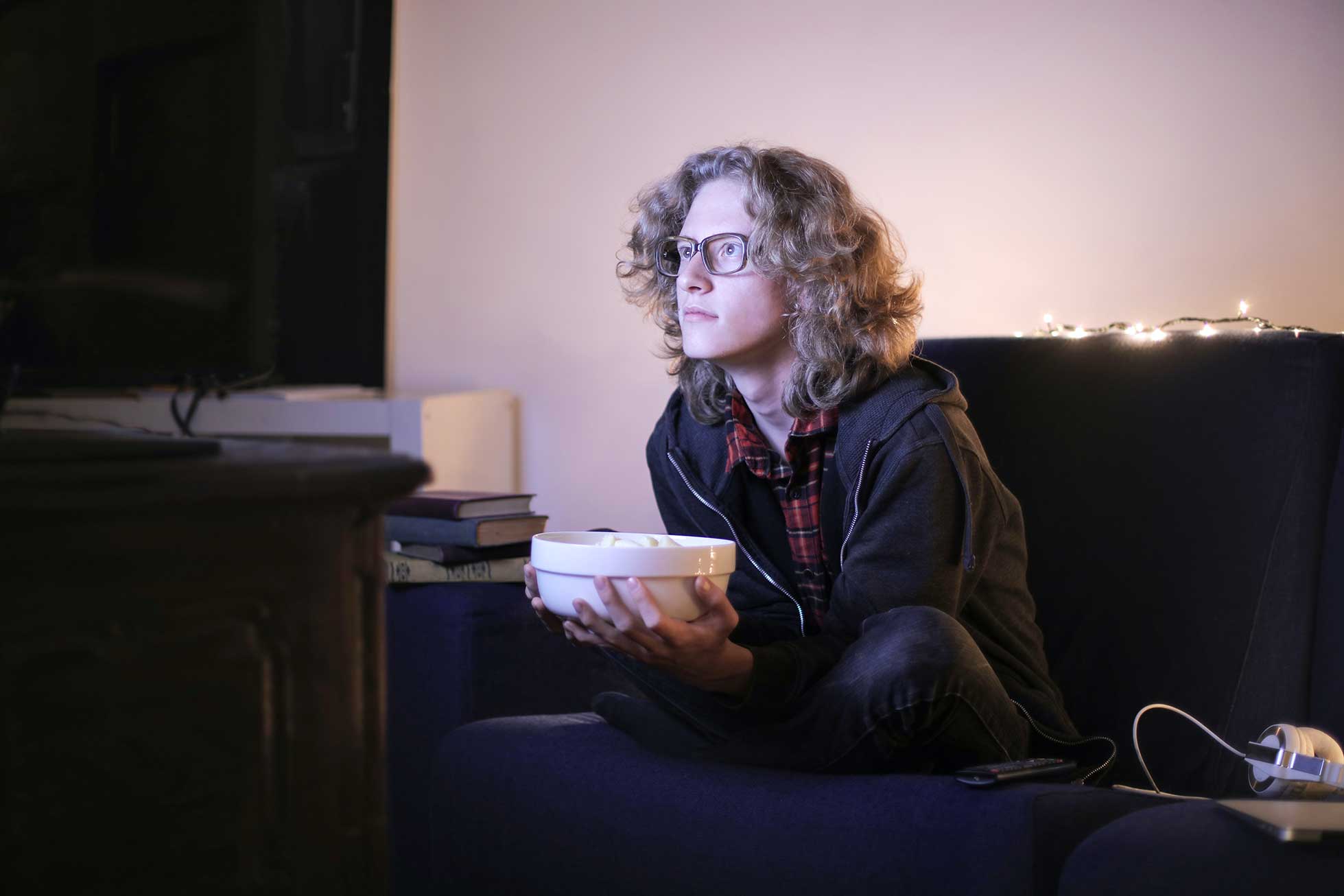 This streaming service offers various pricing options. Starting from around $3 per month, you can stream various exclusive and premium movies and shows anywhere and anytime with Kinopoisk. You can buy a Kinopoisk subscription and start streaming today.
What is Kinopoisk Subscription?
Kinopoisk subscription is a streaming subscription service owned by Yandex, which allows you to stream various premium video content, such as movies, TV series, animations, documentaries, and many others. It is similar to Netflix in many ways, with the difference being that Kinopoisk is a Russia-exclusive streaming subscription service.
Aside from providing streaming for video-on-demand content, Kinopoisk also provides you with a large database of information about movies, TV series, animations, documentaries, and many other cinema-related information. You can search for any movie information on Kinopoisk, including story, plot, reviews, critics, ratings, and many others, similar to IMDb.
Also Read: Online dicounts on Lancome, OPI, Zoya and Elizabeth Arden!
What are the Benefits of Kinopoisk Subscription in Yandex?
Kinopoisk is a highly-popular movie streaming service in Russia. It offers various benefits for the users who decide to subscribe to this service. Here are some benefits of Kinopoisk subscription in Yandex:
Access to exclusive movies and TV shows

. Kinopoisk has a wide selection of exclusive movies and TV shows in various categories. These exclusive movies and TV shows are not available anywhere else, and you can only watch it via the Kinopoisk subscription service.

Streaming to a wide range of premium video-on-demand content

. You can also stream a lot of popular movies, TV shows, documentaries, animations, and other video-on-demand content with Your Kinopoisk subscription service. You can get access to popular movies and shows both in Russia and worldwide.

No ads or commercials during movie playback

. With the subscription service of Kinopoisk, you don't need to watch ads or commercials during your movie playback. This way, you can watch any movie or show without any interruptions.

High-quality video playback

. You can also enjoy the high-quality video playback from the Kinopoisk streaming service. You can get the HD playback quality or 4K playback quality with this subscription service, depending on the plan you choose. 
Can You Stream Kinopoisk Service from Anywhere?
The answer is no. Kinopoisk streaming service, which includes movies, TV series, animations, and other video-on-demand content, is not available as a global service. This service is only available within Russia and other select locations, so you can't stream the Kinopoisk video-on-demand content if you are living outside of Russia and other approved countries.
The only way for you to stream Kinopoisk service if you live outside of Russia is by using a VPN service and masking your IP with a Russian IP address. This way, you will be able to access this streaming service with no problem.
Also Read: Modern Jewelry Designs for Modern Women
Conclusion
Kinopoisk is a perfect streaming subscription service you can get for an affordable price if you are living in Russia or in the country where this streaming service is available. With all the benefits you will get, it's a perfect way for you to enjoy your time, either alone or with your friends and family, to watch your favorite movies and shows on any device at any time.