While it is so much easier to choose a Valentine's Day gift for your wife/girlfriend, it is equally difficult to find something unique for your husband/boyfriend since they have such minimal needs and there are only so many personal items you can gift to them. This is why we have created a list of 15 best Valentine's Day gifts for boyfriend/husband so that they know how much you appreciate and love them. These gifts have been chosen very carefully and are quite unique so it will not be another case of "I already Have It".
Check out these 15 unique gifts which can add some extra love to your already lovely Valentine's day 2019: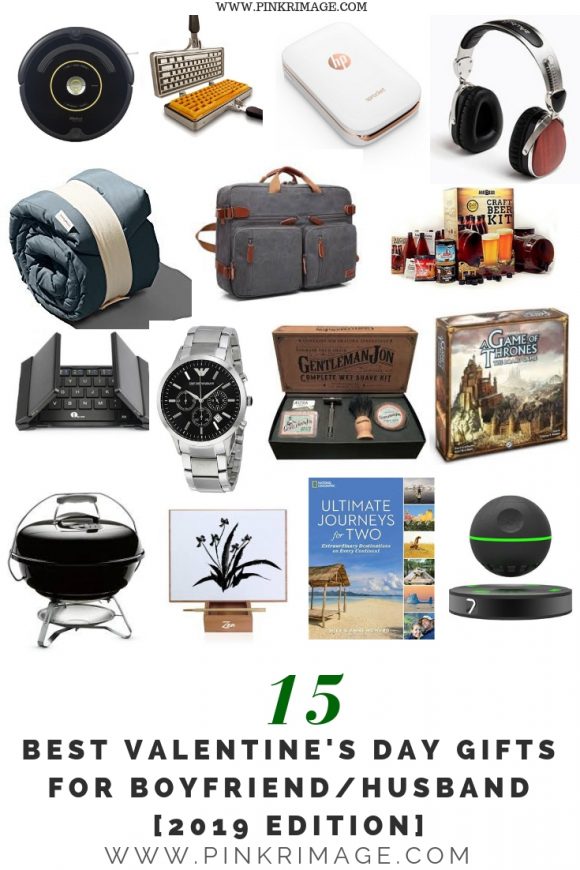 15  Best Valentine's Day Gifts for Boyfriend – 2019 Edition:
1. Keyboard Waffle Iron: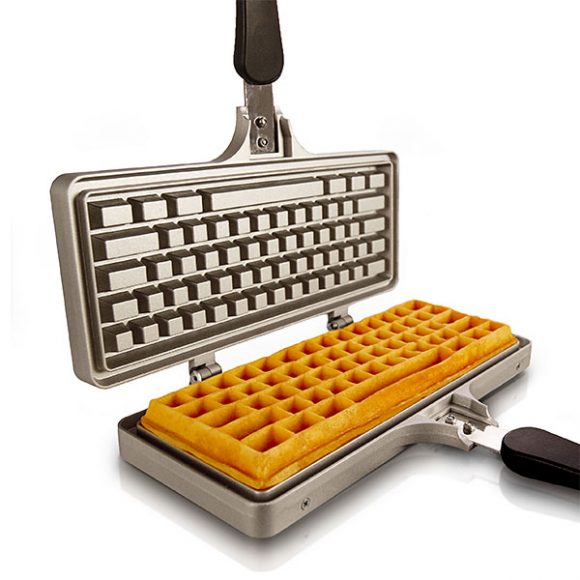 Please the nerd in him by gifting him this waffle iron which creates waffles in the shape of a keyboard. Added advantage: The maple syrup and the chocolate sauce do not drip at all once settled in the key shapes!
2. 

Huzi Infinity Pillow: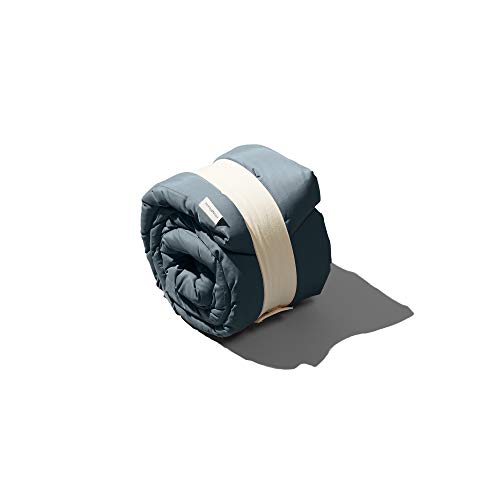 Gifting this pillow to a wanderlust husband can only make his travels more comfortable and cozy. It is made up of 55% bamboo and has a very versatile design that can be used in many ways.
Check price on amazon
3. Foldable Bluetooth Keyboard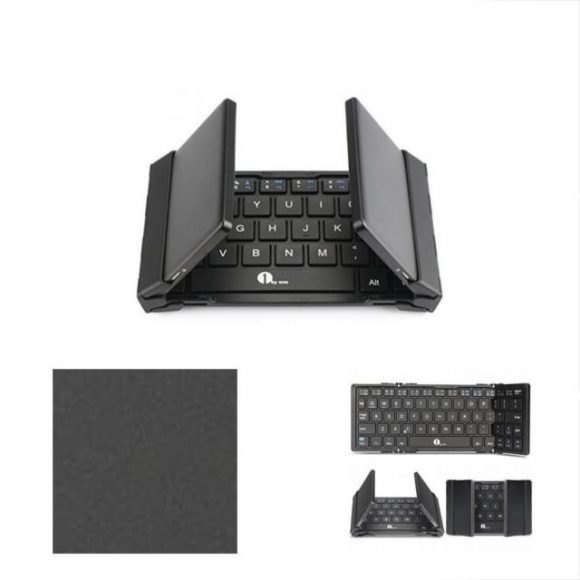 Compatible with most Bluetooth devices, this foldable qwerty keyboard is going to change the way your husband or boyfriend works and plays. It is very useful for people who travel a lot and want a compact yet sturdy solution for their typing needs on the go.
Check price on amazon
4. Portable Photo Printer:

A must-have for any photographer, HP Sprocket is a portable pocket-sized photo printer that prints photos from your social media accounts instantly and gives you memories to cherish for a lifetime.
5. 

Game of Thrones Board Game: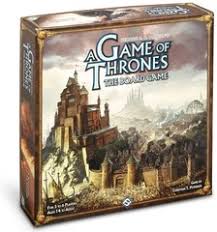 If your husband is a GOT fan, gift him this board game based on the series and if he is not..make him watch the whole series! There are very few people in this world who do not LOVE Game of Thrones so this board game is a perfect gift for spending those Sunday nights with your better half!
6. 

Zen Artist Board: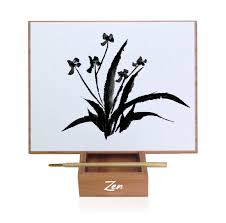 Bring some peace in his busy life with this zen board which reduces stress and adds a calmness to the mind of the user. This artist board is perfect to vent out your feelings after a long hard day at work.
Check price on amazon
7. 

Convertible Backpack Messenger Bag: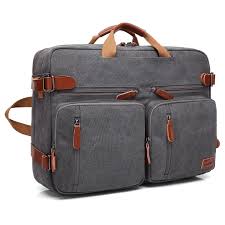 This messenger bag is going to be a favorite among his peers as it looks stylish and is very functional as well. With such luxurious design and convertible usage, this bag is going to go places with him and will always remind him of you.
Check price on amazon
8. 

Vacuum Cleaning Robot: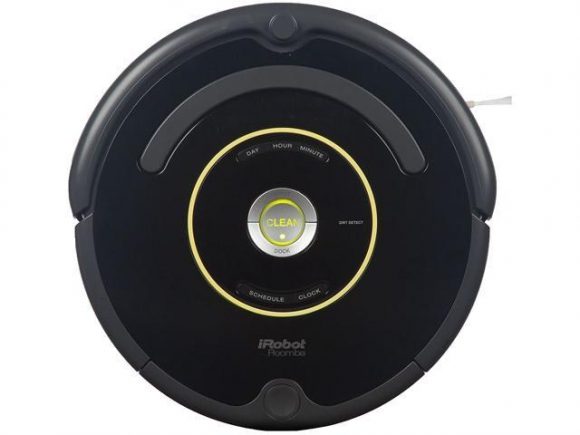 Married a cleanliness freak? Get this Vacuum cleaning robot as Valentine's day gift to not only please the geek in him but to also keep your house clean in the process.
9. 

Portable Grill: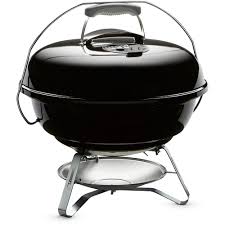 Get some smacking BBQ to eat by gifting this portable grill to your husband or boyfriend since all men love BBQ-ing. This will benefit you also as you can now host some amazing BBQ parties with no cooking headaches!
10. 

Floating Bluetooth Speaker: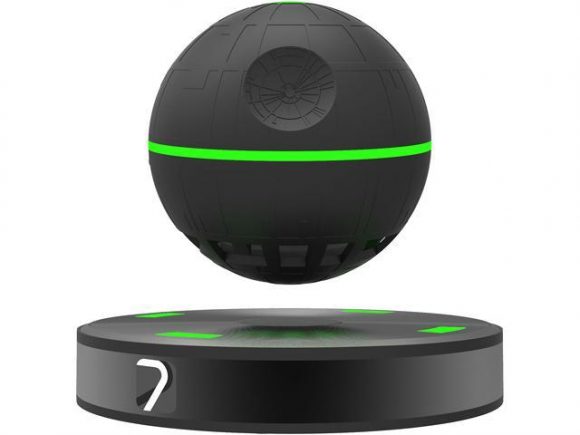 This is a gift for avid music lovers. It comes with a speaker floating over a magnetic base and spinning while playing music.  This speaker can also be carried along wherever you want to take it without the base.
Check price on amazon
11. 

Ultimate Journeys for Two Couple Travel Book: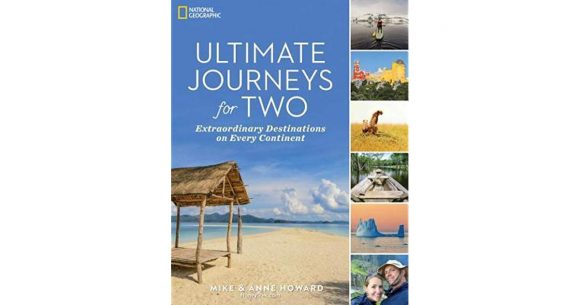 Want to go on a couple's retreat but cannot decide on the destination? This book from National Geographic lists continent-wise destinations which are suitable for couples. It will be a gift to cherish for him as well as you.
12. Luxurious Wet Shave Kit: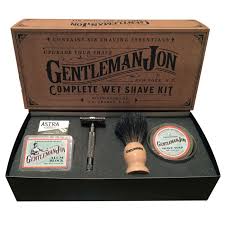 If your man is fond of shaving and prefers to shave on his own, gifting him this luxurious personal shaving kit with all the things that he needs for shaving can make him go "yay" everytime he shaves using this kit.
Check price on amazon
13. 

Emporio Armani Classic Chronograph Watch: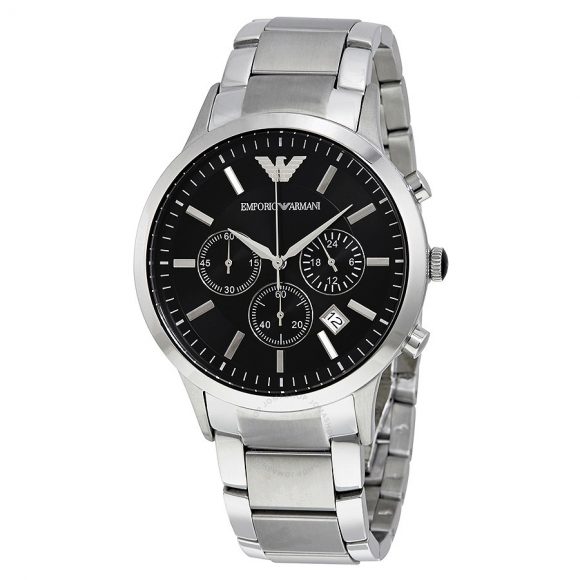 Go big on your Valentine's gift with this Emporio Armani watch which redefines luxury and minimalism. It is a chronograph watch and it will definitely make your husband swoon over your amazing gift choices for Valentine's Day.
Check price on amazon
14. 

Premium Craft Beer Kit: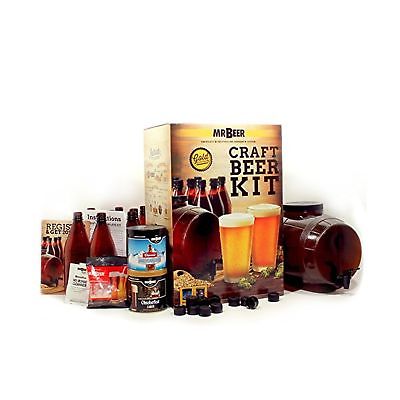 Give him a chance to brew his own beer and let you taste it too with this amazing craft beer brewing kit that comes with all the equipment that he can need to make his own glass of chilled beer! Bonus: It brews the beer in just 30 mibest gifts for men who have everythinnutes!
Check price on amazon
15. 

Genuine Wood On-Ear Headphones: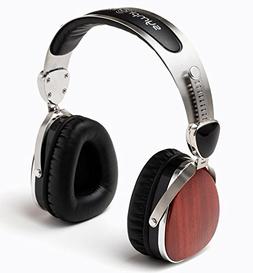 These headphones are going to create a statement wherever they go! The wooden panels on the ears lend a classy touch to the headphones and the sound quality is beyond par! This is one of the best valentine's day gifts for boyfriend in our opinion.
Check price on amazon
So this was our list of hand-picked 15 best valentine's day gifts for boyfriend/husband. These gifts are unique and will be cherished by your better half forever. Valentine's day is fast approaching and it is the right time to order your perfect gift for your loved one. If you think that some other unique gifts should be added in this list, please let us know in the comments below.